How COVID Expanded CIOs' Power and Influence
How COVID Expanded CIOs' Power and Influence
The pandemic changed many things both inside and outside the IT world. For chief information officers, it opened the door to a new era of authority and leadership.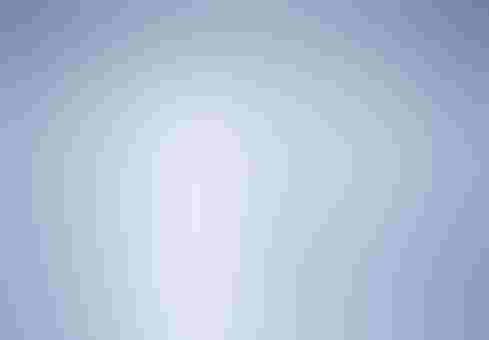 PhotocreoBednarek via Adobe Stock
Ever since enterprises began appointing CIOs, the position has been viewed with skepticism by many other C-level executives. COVID has changed that attitude forever.
As the pandemic began sweeping across industries and markets, enterprise leaders turned to CIOs to supply technology solutions addressing seemingly irresolvable challenges. By and large, IT executives not only met the task, but revealed ways to make long-term improvements to essential business operations.
The pandemic turned digital transformation into an immediate business imperative, making the CIO even more critical to ensuring that businesses are set up for growth and success," said Chris Bedi, CIO at ServiceNow, a cloud computing management platform developer. At the pandemic's start, many CIOs suddenly found themselves responsible for ensuring that entire workforces had the tools needed to seamlessly transition to remote work. "Now, as organizations start bringing employees back to the office, CIOs are orchestrating the critical transition from remote to hybrid work models," he noted.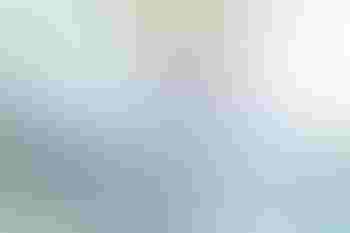 Chris Bedi, ServiceNow
Ever since the position's inception, the CIO has been expected to fill the gaps separating enterprise business and technology units. As COVID altered the work paradigm for many organizations, the CIO's role has expanded, said Rahul Mahna, virtual CIO and managing director of managed security services at accounting firm EisnerAmper's process, risk, and technology solutions unit. "There have been large-scale changes in remote working that include screen-sharing software, cloud-based application shifts, return-to-office guidelines and protocols, health checks, and more," he observed. "Most of the origination of the selection and design of these technologies started with the CIO, and we see this trend continuing with the new hybrid work environment."

A New Future
"The pandemic undoubtedly expanded the power and influence of the CIO significantly, but the signs of this shift were evident before the pandemic," said Khalid Kark, US CIO program research leader at business and IT advisory firm Deloitte. "Many CIOs were on track to become cross-functional business leaders, and the pandemic catapulted them into the spotlight and accelerated this journey tremendously," he explained. The good news is that many CIOs rose to the challenge and successfully navigated the shift to digital, even as the physical world came to a stop.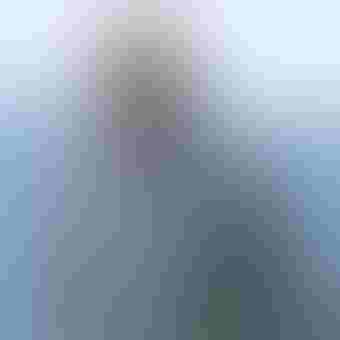 Rahul Mahna, EisnerAmper
In this new future of work, CIOs have extended their role beyond the boundaries of IT into supporting employee well-being and shaping workforce culture, Bedi noted. "In this environment, IT leaders have moved beyond developing typical IT technology into developing new technologies that make it easy for employees, whether remote or in-office, to participate and feel involved in the workplace."
COVID taught enterprises that they don't need detailed, large-scale plans to make good things happen. "This is what it means to be 'agile'," said Prashant Kelker, partner, digital strategy and solutions, with technology research and advisory firm ISG. The pandemic also revealed the fact that large-scale transformations can happen in a continuous manner. "[CIOs] need to implement and execute by learning from vendors and partners, who themselves are learning from their leading-edge clients, and not pretend like they have all the answers," he advised.

COVID's impact is likely to reverberate for many years. "The CIO role will become more ingrained into the fabric of strategic organizational design and it will only grow in importance," Mahna predicted.
A Double-Edged Sword
Elevating technology and adding more tasks to the CIO's already challenging workload can be a double-edged sword. "If the right leadership, operating model, and capabilities exist to exploit this potential, it could unlock tremendous value for organizations," Kark predicted. "On the other hand, if this is done without consideration for the existing state and the complexity of the journey, it could lead to disappointment and failure."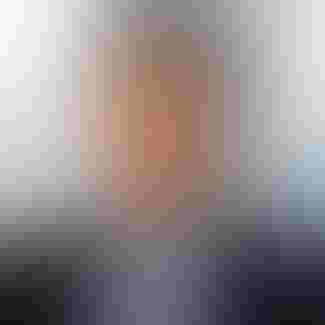 Prashant Kelker, ISG
The responsibility for long-term enterprise success rests on the CIO who can help shape the organization's future. "The CIO also needs the 'air-cover' and support from the leadership and boards to create the environment and resources ... to be successful," Kark said.

In the years ahead, as transformation continues, CIOs will find themselves juggling new responsibilities while perhaps seeing some of their powers drifting toward other enterprise leaders. "The change may manifest itself in different ways," Kark said. Some organizations may decide to delegate new responsibilities to other executives with other titles, such as chief digital officer (CDO), chief technology officer (CTO) or, in some cases, a chief transformation or innovation officer, he noted.
A Golden Chance
The pandemic's imminent conclusion presents a "golden chance" to CIOs, Kelker said. "COVID is the comeback of the CIO," he stated. "CIOs who use this chance will find themselves back at the table."
What to Read Next:
Why and How the Chief Information Officer Role is Changing
CIOs: The New Corporate Rock Stars
Never Miss a Beat: Get a snapshot of the issues affecting the IT industry straight to your inbox.
You May Also Like
---