How Rural America is Looking to Close the Digital Divide
How Rural America is Looking to Close the Digital Divide
As fiber technologies continue to evolve, ultimately, communities themselves may be the key to closing the digital divide faced in many rural areas.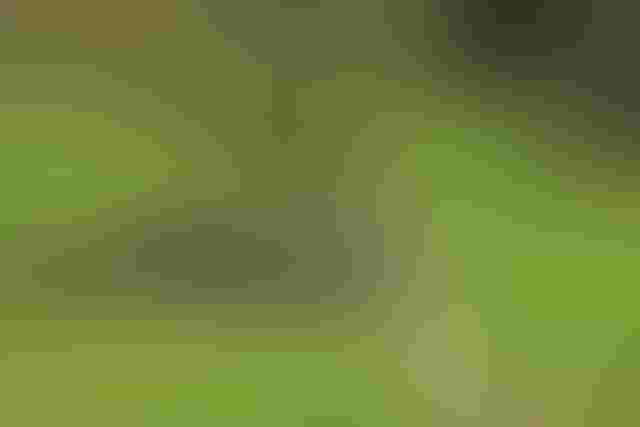 For regional and rural households across America, the digital divide has been a way of life for decades now. Since the dawn of the internet, those in rural areas have suffered through lower speeds more so than their urban counterparts.
A 2019 study from The Harvard Joint Center for Housing Studies shows how access in rural areas is still severely limited: rural households with school-age kids were least likely to have high-speed internet, especially in the South, where 29 percent of households lacked high-speed internet, compared to 25 percent in the West, 24 percent in the Midwest, and 15 percent in the Northeast. The issue was exacerbated by the pandemic, with a Pew survey finding that a third of low-income households reporting difficulty paying for home internet service.
The reason for the divide is economics. Rolling out expensive fiber-based infrastructure and equipment to homes in sparsely populated rural areas is unfeasible to do for service providers. Customers are fewer, making a positive Return On Investment (ROI) a much longer-term proposition, with some areas never really breaking even. Furthermore, even if service providers did rollout fiber to the homes of rural areas and tried to recoup that cost through higher subscription packages, the cost alone would prevent many in underserved areas from taking up the package, further limiting the potential to achieve an ROI. Read the Full Article on Network Computing
Never Miss a Beat: Get a snapshot of the issues affecting the IT industry straight to your inbox.
You May Also Like
---