How to Optimize Your Engineering Team to Drive Growth in a Downturn
How to Optimize Your Engineering Team to Drive Growth in a Downturn
An experienced engineer shares her thoughts on how engineering teams can keep their focus on supporting customer needs and product growth.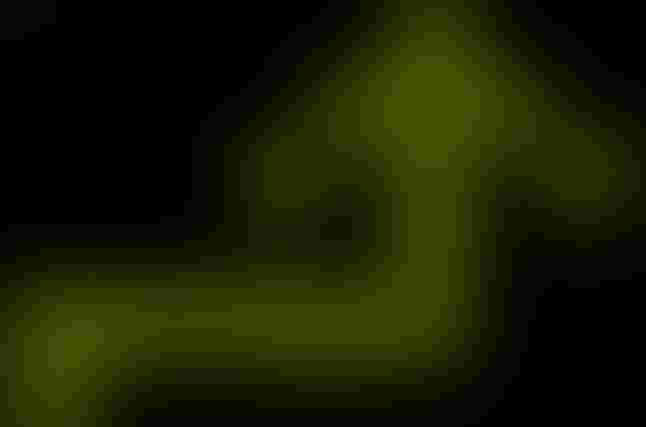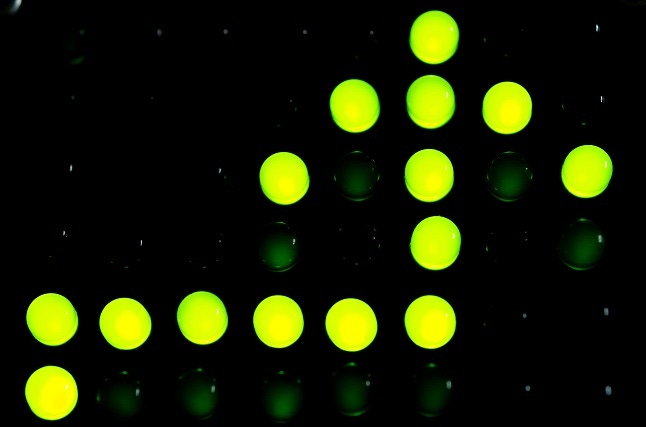 Panther Media GmbH via Alamy Stock
The role of the engineer is often misunderstood. Most assume our days are spent building and delivering code, but it's much more than that. Today, the onus is on engineering teams to deliver results, increase the company's capacity to win, and ultimately drive business growth.
As companies adjust their strategies in the face of this economic downturn, leaders are asking: "How can we continue to drive growth for our company?" For engineering leaders, the answer lies in focusing on three key objectives: prioritizing the product roadmap, optimizing the team, and making achievements measurable.
Prioritize your Product Roadmap
A strategic product roadmap is critical to helping companies survive and drive growth during periods of economic uncertainty. Unfortunately, the product roadmap your team spent significant time and effort planning last year may no longer fit the current environment. Reprioritization is in order, and your top priority is and should always be your core product. You need to continue investing in your foundational product, not only to keep your existing customers happy but also to stay competitive in your market.
The problem is, it's easy to equate expanding your total addressable market with being a competitive player in the market. But this doesn't work without proper planning. Any rushed expansion into new verticals can end up being a costly and miscalculated distraction, especially when everyone is looking at ROI. Investing in new product development when budgets are lean means taking resources away from the core product. You can only afford to do this when you have the resources and staffing to commit to your expansion while still investing in core product innovation. In all markets, engineering teams must ruthlessly prioritize solving customer problems and keeping users returning to their core.
As engineers, we love to create what we think will be "the next big thing." But right now, it's the practical projects focusing on solving customer challenges that should receive the most attention. This means collecting feedback early and often. Software development is an iterative process. When organizations don't have the luxury of time, it's critical for engineering teams to quickly identify which bets are panning out and which ones they should no longer invest in.
Optimize your Team
Today's leaders need to empower teams to accomplish more while operating with less. From a structural standpoint, this means optimizing your current team to prioritize efficient growth and make sure resources are allocated appropriately. Simply put: Work smarter, not harder.
Many organizations, especially those smaller in size, have separate functional teams. You'll have front-end engineers as one team, back-end as another, as well as a separate product team. However, especially for larger teams, often a more effective way to organize your team is to align by product or pillar-based teams. This is known as full-stack teams. We experienced this change at our company, and today each of our core product pillars has a product manager, a product designer, and one or more engineers, some focused on the back end, some front end, and some full stack. This not only gives every individual on a team visibility toward a goal, but it also creates individual accountability toward reaching that goal. Holding individuals accountable for outcomes helps teams take ownership of the growth and progress they are making.
Engineering leaders also have the power to optimize the efficiency of the entire company. But holding the role of "answerer of all the questions" is time-consuming, and engineering can become a bottleneck. The best engineers enable and empower the rest of the organization. They avoid this hurdle by enabling non-technical teams to problem-solve and explore data in a self-serve way, allowing engineers to stay focused on building.
Make it Measurable
To build with intentionality, you need to assign metrics to your product investments. Establishing measurable goals will help everyone understand if your experiments achieved your intended goal. In some cases, efforts in which the teams had full faith didn't move the needle, but a winning engineering team will be able to make that call quickly so they can prepare for a new plan of attack.
The key metric we track is weekly learning users (WLUs), which is a user who shares an insight that is consumed by at least two people in the following seven days. This metric represents an important user group for us: those who share context to drive decisions and take action. A key leading indicator for WLUs is weekly collaborative users (WCU). Analytics is a team sport, so we've invested in integrations with many of the top collaboration tools in the market to help reach our goals. We want to ensure that these integrations are adding value and supporting our WCU goals, so we set goals and measures to confirm these integrations are reaching their intended outcome.
Creating innovative products requires great talent, great craftsmanship, and great team collaboration. At a time when economic pressures can weigh heavily on the shoulders of a company's leaders, the best leaders prioritize product, organizational, and measurement-based decisions that will power lean, efficient growth. The companies that invest in both their product and customers' success today will find sustainable, long-term growth. As engineers, we love to build things. To be a great engineering leader, we must build a place where our team members feel energized, empowered, and capable to deliver their best work.
Never Miss a Beat: Get a snapshot of the issues affecting the IT industry straight to your inbox.
You May Also Like
---