How To Root Your EVO 3D With Linux
How To Root Your EVO 3D With Linux
You can root your HTC EVO 3D phone with Unrevoked and Alpharev's Revolutionary tool. Just follow these steps. If you have an HTC EVO 3D and you can't wait to root it, wait no longer. Here's how to use Unrevoked and Alpharev's Revolutionary S-OFF and Recovery tool. It's still in beta, but it works great.

First, find out what version of HBOOT your phone is running. To do that, just power down your phone, press, and hold the Volume Down key and tap the power button to turn it back on. This opens the bootloader. The HBOOT version number will display at the top of the screen.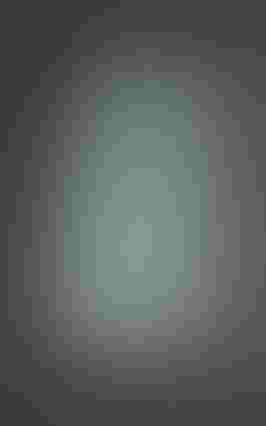 Next, get your phone's serial number. You'll need to enter it in during this process. Find the serial number on the sticker beneath your battery.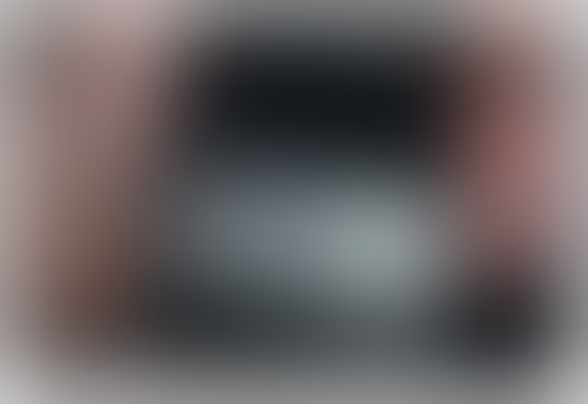 Back up any data on your phone that you want to keep. Rooting a phone wipes it. Then prep the phone by turning on its USB debugging option. Do this on the phone via Settings >> Applications >> Development and checkmark >> USB Debugging.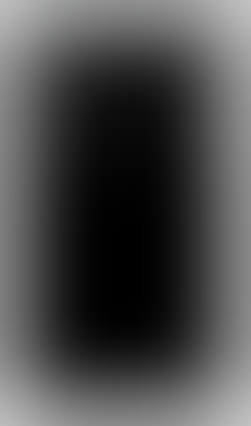 Next, download revelutionary-0.3pre7.tgz. As this tool downloads, it will prompt you to enter in the phone's serial number and the HBOOT version. Do this right here at the site.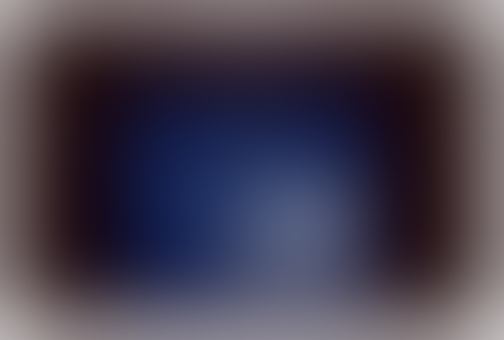 Once you enter your information, the site will give you a beta code. Leave the site up and make a copy of this code for future reference. Put it somewhere safe.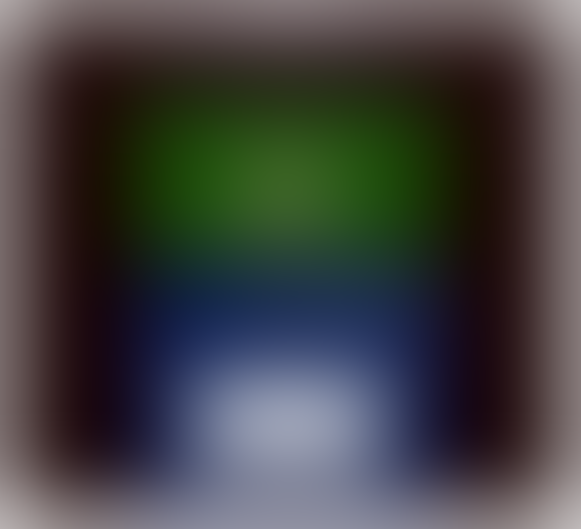 Unzip the contents of the file you downloaded--it's called revolutionary-0.3pre7.tgz. Do this via command line or through a built in archiving tool. Ubuntu uses Archive Manager as the default application for handling .tar.gz files.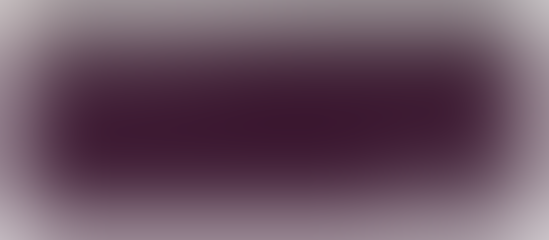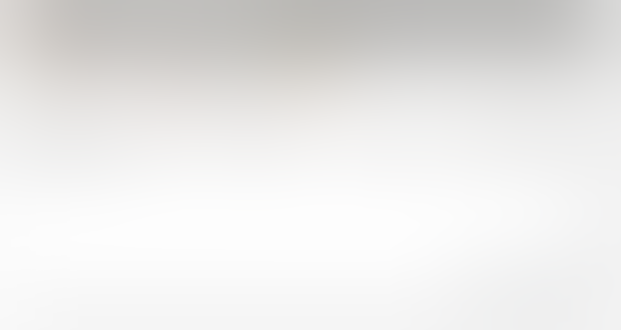 Plug in your EVO 3D phone via USB and set it to Charge Only mode. Make sure you're phone is fully charged before you go past this point.
Open up the terminal and go to the directory where you unzipped revolutionary-0.3pre7.tgz. From there, type in: sudo ./revolutionary
Hit Enter. Type in your password when Linux prompts you.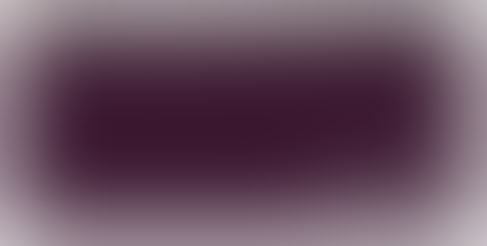 The system now prompts you to enter in the beta code you saved a few steps ago. Just copy and paste it in. Hit Enter and the process begins.
Now, sit back. During the process, the program will unlock your bootloader. You'll see your phone reboot a few times. Keep an eye on it and make sure you don't hit any keys on your phone or computer while the process continues.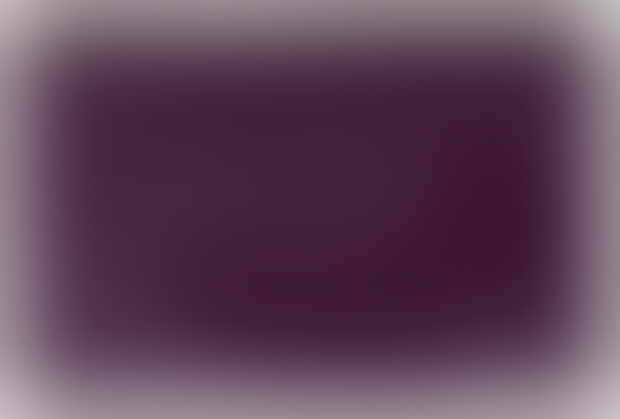 After a few reboots, it's time to download and install ClockwordMod Recovery. When it asks if you want to download it, type: Y
Hit Enter.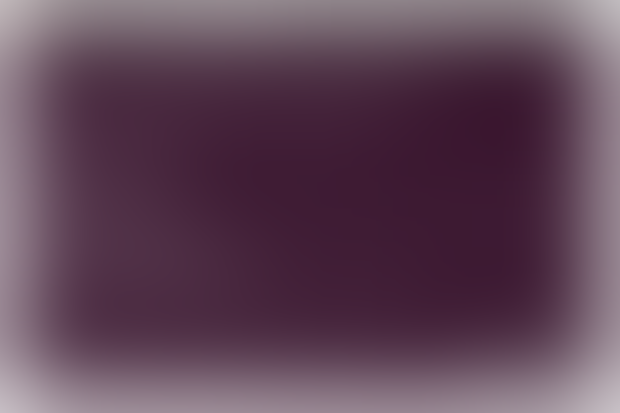 After a minute or two, you'll get the following message. It means you've successfully unlocked your phone's bootloader and installing custom recovery.
Next, gain root access to the phone. As your phone boots back up the final time, you'll see it contacting Sprint. This is will re-activate its wireless capability and apply some updates, too.
Be patient. It only takes a couple minutes. Soon, it will display the home screen.
In order to gain root access, use ClockworkMod Recovery to flash the phone's unique root file. Download the file here and copy it to your phone's SD card.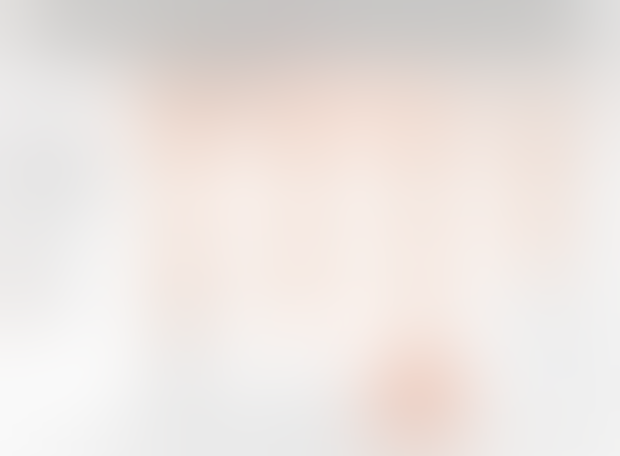 Now reboot the phone into the bootloader the same way you did before--power down your phone, press, and hold the Volume Down key and tap the power button to turn it back on.
At the top, you'll see S-OFF on your phone. This confirms you successfully unlocked the bootloader. Use your phone's Volume Up and Down keys to toggle to the Recovery option--select it with the power button.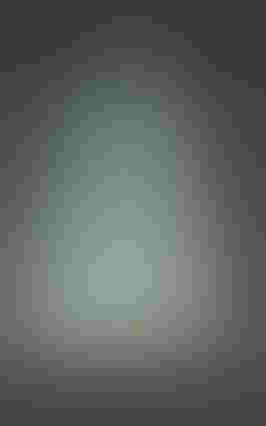 The ClockworkMod Recovery menu appears. Toggle down to the option: install zip from sdcard. Select it by hitting the power button.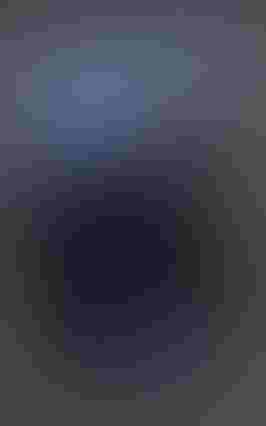 On the next menu, use the power button to select the first option: choose zip from sdcard.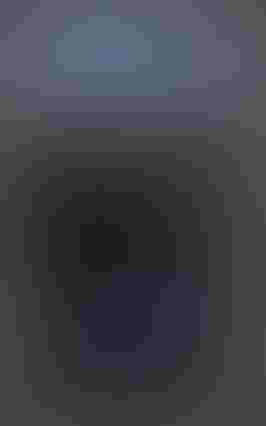 On the next screen, scroll down to the su-2.3.6.3-efgh-signed.zip file. That's the one you downloaded and moved to your SD card earlier.
Press the power button to select it.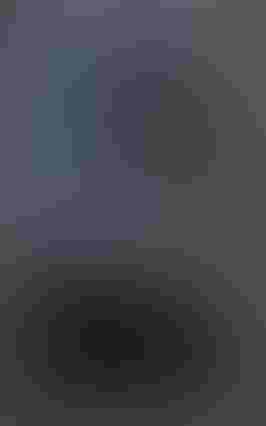 Next, install the file. Select Yes. Hit the power button to select it.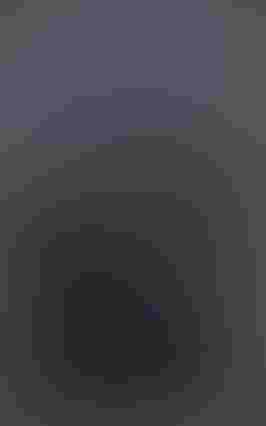 After a few seconds, you'll see an Install Complete message.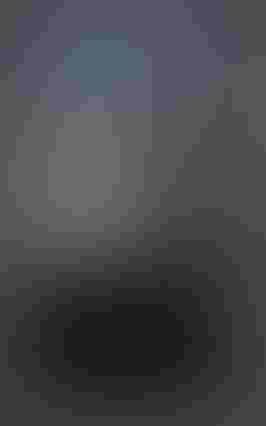 Now, use the Go Back menu option to get back to the main Recovery menu. Select the option to reboot your phone.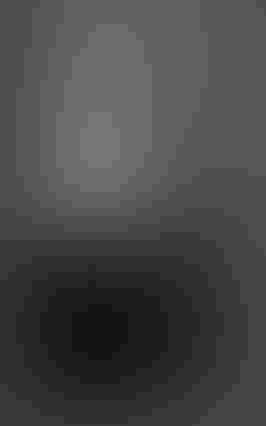 Once your phone boots back up, that's it. You're done. You'll now see the Superuser application in your phone's app drawer. If you like, use an app like Root Checker to confirm you now have root access.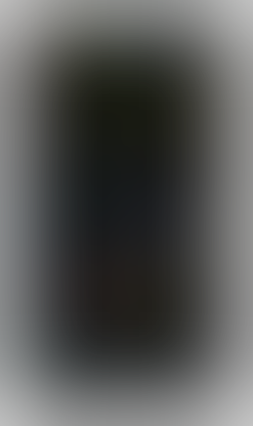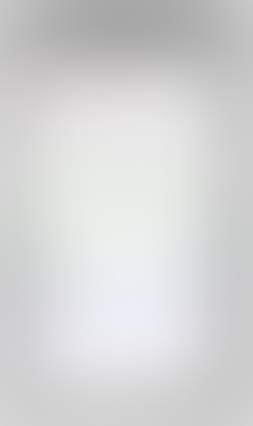 That's all there is to it. Enjoy your newly rooted EVO 3D.
Based in Columbus, OH, Eric Finkenbiner is a senior contributor at BYTE. Follow him @mybrotherischad or email him at [email protected].
Never Miss a Beat: Get a snapshot of the issues affecting the IT industry straight to your inbox.
You May Also Like
---