IBM Develops Self-Destructing Chips For DARPA
IBM Develops Self-Destructing Chips For DARPA
DARPA seeks technology that would trigger electronics on the battlefield to self-destruct. The goal: Electronics that last only as long as needed.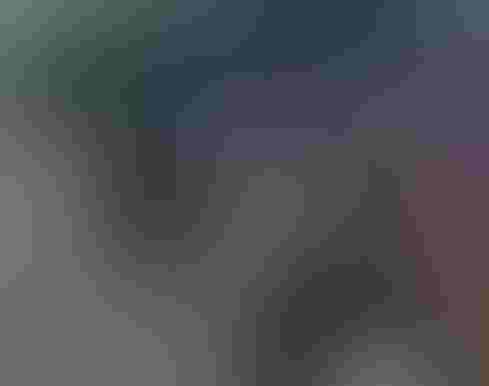 <b> DARPA is seeking ways to trigger electronics to self-destruct. (Image courtesy of DARPA.)</b>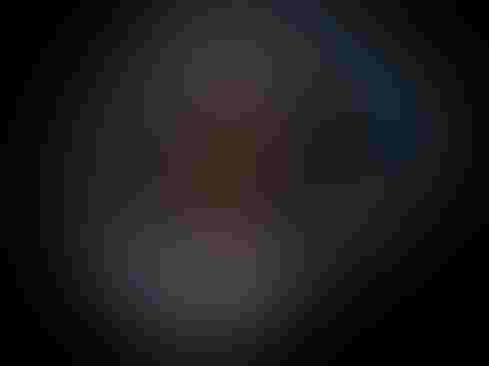 10 Cool DARPA Projects In Development
10 Cool DARPA Projects In Development (click image for larger view)
The Defense Advanced Research Projects Agency (DARPA) is getting closer to developing "transient" electronics that could self-destruct when no longer needed on the battlefield. The agency recently awarded a $3.45 million contract to IBM to design chips that can shatter using a trigger.
IBM plans to use "strained glass substrates" to fragment complementary metal oxide semiconductor (CMOS) chips into the materials that they're made of: silicon and silicon dioxide powder. With the help of an external frequency signal, a trigger such as a fuse or a reactive metal layer will be used to initiate shattering in at least one location on the glass substrate, according to a proposed approach described in an award notice posted by DARPA. In that document, DARPA said IBM will explore various systems to "enhance glass shattering and techniques" for CMOS devices.
DARPA is working on a new class of electronics as part of its Vanishing Programmable Resources (VAPR) program. Technologies developed under VAPR would be just as rugged as, and would function like, those currently used by the military, but when triggered they would be completely or partially damaged.
[Want to become part of DARPA's analysis community? Learn more: DARPA Opens Software, Data To Public.]
Potential applications include sensors for buildings and transportation, and environmental monitoring. Networks of sensors, for instance, could be used during a military mission, then dissolve into the environment. Another potential application is health monitoring in the field.
DARPA collected initial proposals for basic research in materials, devices, and manufacturing processes, and for applicable designs in January 2013, when the program launched. VAPR aims to address the problem of devices being lost or left behind after military missions. Radios, remote sensors, phones, and other electronics found on the battlefield can fall into the wrong hands or be repurposed by enemy forces if they're not dealt with properly.
"DARPA is looking for a way to make electronics that last precisely as long as they are needed. The breakdown of such devices could be triggered by a signal sent from command or any number of possible environmental conditions, such as temperature," DARPA program manager Alicia Jackson said in a written statement announcing the program last year.
Separately from IBM, BAE Systems Advanced Technologies also won a contract with DARPA for $4.53 million under the VARP program last month. According to that award notice, the company -- which specializes in defense, security, and aerospace -- would develop electronic systems that perform similarly to commercial off-the-shelf electronics but that are "capable of physically disappearing in controlled, triggerable manner."
The need for vanishing programmable resources is becoming more acute. "Sophisticated electronic microsystems can now be made at such low cost that they are increasingly pervasive throughout the battlefield," the DARPA award notice said.
Find out how a government program is putting cloud computing on the fast track to better security. Also in the Cloud Security issue of InformationWeek Government: Defense CIO Teri Takai on why FedRAMP helps everyone.
Never Miss a Beat: Get a snapshot of the issues affecting the IT industry straight to your inbox.
You May Also Like
---