IBM Kenexa Talent Suite Melds HR, Big Data
IBM Kenexa Talent Suite Melds HR, Big Data
IBM's new Kenexa tool aims to help HR and business professionals with recruitment, training, and performance assessment.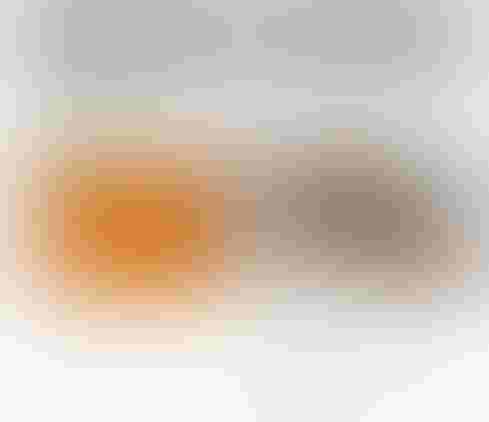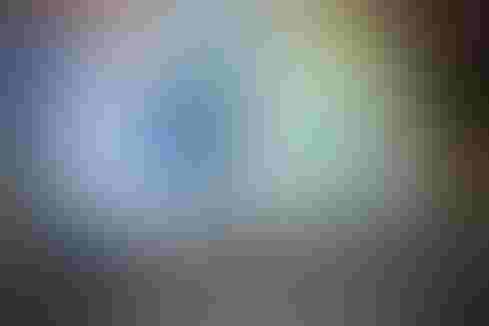 CES 2014: 8 Technologies To Watch
CES 2014: 8 Technologies To Watch (Click image for larger view and slideshow.)
IBM has announced a SaaS-based product designed to help human resources professionals and business managers use big data to improve talent recruitment, employee training, and performance assessment.
The IBM Kenexa Talent Suite incorporates new and previously developed applications from IBM and Kenexa, which IBM acquired in 2012 for $1.3 billion. Using big data analytics, the suite evaluates employee information such as work experience, social engagement, skill development, and individual character traits to fine-tune the recruitment process and helps employers understand their workforce, the company said. This could foster things like better targeted candidate searches through social recruiting sites such as LinkedIn.
"Organizations around the world today are on a mission to identify and hire top talent," IBM said in a press release. "By hiring precisely the right employees and then arming them with powerful social tools, businesses can more effectively manage and develop their workforce and put them into the position to succeed."
[Businesses continue to struggle with social business. Read How to Beat Top Social Business Obstacles.]
The suite is also designed to improve onboarding and employee retention. Through IBM Connections, the company's social software platform, employees can share information and find subject matter experts. IBM said its analytics will enable business leaders to gain a better understanding of emerging employee trends, which will help them manage skill attainment, performance appraisals, compensation, and succession planning, for example. The product was unveiled at the IBM Connect 2014 conference in Orlando, Fla..
In its press release, IBM cited its soon-to-be-released study that surveyed 342 HR executives and found that only 50% of organizations use workforce analytics. Even fewer apply predictive analytics for decision making in areas such as sourcing and recruiting (7%), employee engagement and commitment (9%), talent development (10%), retention (13%), and collaboration and knowledge sharing (3%).
"We know people are the lifeblood of an organization, and business success on today's stage requires not just talent but social capabilities that can energize, empower and nurture each team member so they can reach their full potential," Craig Hayman, GM of industry cloud solutions at IBM, said in the press release. "By combining social, behavioral science, and analytics in the cloud, we give businesses a clear path to empower their most valued asset: employees."
Kenexa users will have the option to add analytics by using Watson Foundations, IBM's integrated set of big data and real-time analytics. Businesses could use this to identify trends in the workforce and predict future trends, IBM said.
The IBM Kenexa Talent Suite is scheduled to ship this quarter in a SaaS-only model. IBM will charge customers on a per-user subscription basis; it did not offer further pricing details.
Too many companies treat digital and mobile strategies as pet projects. Here are four ideas to shake up your company. Also in the Disruption issue of InformationWeek: Six enduring truths about selecting enterprise software (free registration required).
Never Miss a Beat: Get a snapshot of the issues affecting the IT industry straight to your inbox.
You May Also Like
---