IBM Locks In Fiat Chrysler Outsourcing Deal
IBM Locks In Fiat Chrysler Outsourcing Deal
Big Blue will manage combined IT environment for newly merged automaker, Fiat Chrysler.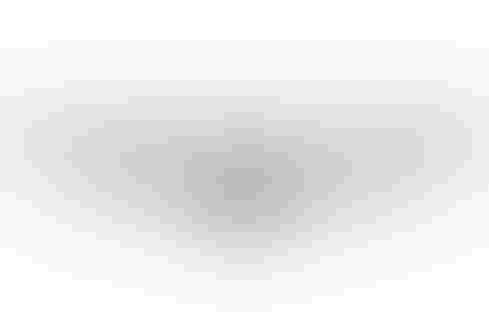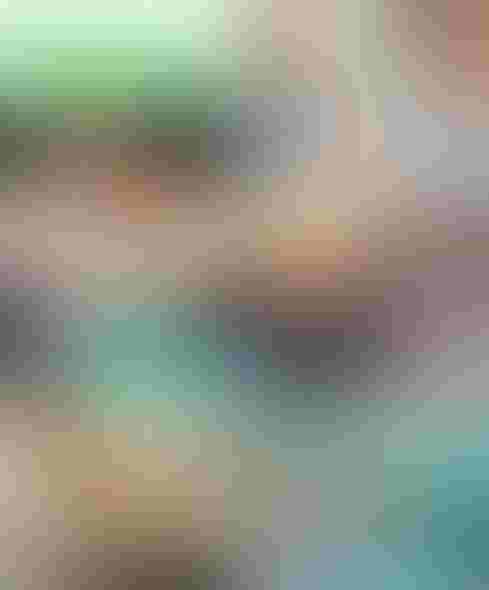 20 Great Ideas To Steal In 2014
20 Great Ideas To Steal In 2014 (Click image for larger view and slideshow.)
IBM has been overseeing Fiat's IT infrastructure for almost a decade -- now it can open the door for Chrysler too. IBM and the automakers, along with Fiat sister company CNH Industrial, a truck and farming-equipment manufacturer, announced a multi-year agreement today that turns over management of the combined IT infrastructures to IBM.
On January 21, Italy-based Fiat revealed it would complete its acquisition of the Chrysler Group before the end of this year. Fiat, Chrysler, and CNH will integrate their separate IT infrastructures into one global IT environment, allowing them to collaborate more easily on vehicle designs and to share resources globally. The companies' IT infrastructures encompass datacenters located near Detroit and in St. Louis in the US, as well as ones in Turin and Milan, Italy, and in Hortolandia, Brazil.
[Doing most IT work in-house and outside the cloud isn't a winning strategy, writes columnist Jonathan Feldman. Read IT Control Is An Illusion.]
Currently, Fiat and Chrysler run engineering applications on separate IT infrastructures to manage their respective vehicle designs. The combined auto group will move to a single application to help make sure the design, technologies, and business processes (like supply chain and CRM) that support their combined portfolio will be consistent.
The unified IT environment will also allow the companies to pool their dealer networks into one network, which will help Fiat Chrysler collect and analyze data across their entire dealer network more effectively and thereby deliver the same level of services to all dealers.

IBM's role as outsourcer will be to manage IT infrastructure, systems, and operations, and to host email services for 150,000 workers worldwide.
"You have three companies with three sets of IT operations and tools, and they needed to merge," says Dave Simpson, general manager, Industrial Sector, IBM Global Technology Services, in a phone interview.
IBM's objective as a partner is very clear, says Simpson: "To help get Fiat Chrysler from components to design to automobile release more quickly and efficiently."
The new agreement expands on a 2005 $1.2 billion IT-outsourcing partnership between IBM and Fiat. The addition of Chrysler's IT infrastructure is a competitive win for IBM over CSC, Chrysler's incumbent outsourcer.
The outsourcing partnership stands in bold contrast to automaker General Motors' strategy of reversing its reliance on outsourcing. GM is aiming to have 90% of its IT infrastructure in-house by the end of 2015. GM CIO Randy Mott has openly warned against outsourcing. He supports bringing IT skills back in-house to cut costs and drive innovation.
Mott's in-housing strategy, though certainly a boon for the hiring of US tech workers, has drawn criticism from IT pros as too controlling and as a departure from the type of lean IT management and outsourcing that cloud-based innovators like Netflix are doing. The in-house versus outsourcing debate will carry on, but for now Chrysler and Fiat are confident that having IBM manage their combined IT architectures is the right path to innovation.
In a release, Chrysler CIO Scott Sandschafer described the IBM partnership as "a critical step in our journey to building a powerful and agile global operation." Gilberto Ceresa, Fiat CIO, was also quoted as saying the deal will "provide the technology innovation, global delivery, and cost effectiveness to grow our business worldwide."
The agreement between IBM and Fiat Chrysler became effective on February 1, 2014. The finances of the deal were not disclosed.
Trying to meet today's business technology needs with yesterday's IT organizational structure is like driving a Model T at the Indy 500. Time for a reset. Read our Transformative CIOs Organize For Success report today. (Free registration required.)
Never Miss a Beat: Get a snapshot of the issues affecting the IT industry straight to your inbox.
You May Also Like
---