IBM: Stereotypes Of Millennials Are Wrong
IBM: Stereotypes Of Millennials Are Wrong
When it comes to career goals, collaboration, and leadership styles, Millennials have a lot in common with Baby Boomers and Gen Xers, according to new IBM research.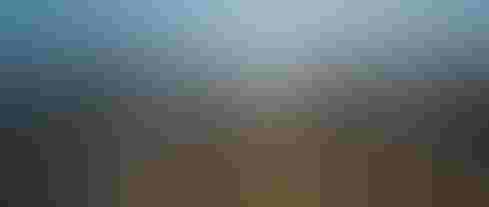 (Image source: <a href="http://millennialsolution.com/#about-1" target="new">The Millennial Solution</a>)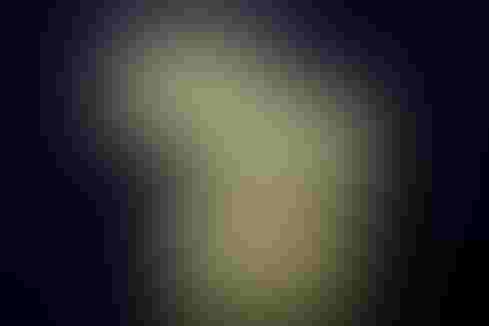 15 Hot Skill Sets For IT Pros In 2015
15 Hot Skill Sets For IT Pros In 2015 (Click image for larger view and slideshow.)
The introductory speaker at IBM's The Way We Work event, held Feb. 18 in New York, strolled to the front of the room sporting a pink hoodie, over-the-ear headphones, and a "selfie stick." The look said "stereotypical Millennial," a generation widely perceived as lazy, shallow, and selfish.
When the 29-year-old began to discuss her career, however, she better reflected the findings of IBM's recent Millennial-focused study: "Myths, Exaggerations and Uncomfortable Truths." A new pool of data indicates that, contrary to popular belief, not all young workers feel entitled to praise. They do not hop from job to job, either. While the study doesn't cover it, we also (thankfully) don't carry selfie sticks.
The primary difference between Millennials and preceding generations is their lifelong use of technology, which has caused them to communicate differently from their older colleagues. Most have never known life without the Internet. As a result, they possess a digital proficiency more natural than that of Gen X and Baby Boomer employees, and are quick to use tech to collaborate.
Erica Dhawan, founder and CEO of Cotential, points to an example of young law associates who created a Twitter network to share information and help one another solve cases. Their digital strategy was so efficient that it affected the bottom line of their firm, she said, which paid employees by the hour.
[Workforce 101: How Millennials should talk to older people]                            
By 2020, about half of the US workforce will be Millennials. These digital natives, the first generation to believe that businesses can affect greater change than government, according to the presentation, will have increasing influence over organizational decisions as they are appointed to leadership roles and reshape the workforce.
The thought might be terrifying to some. After all, aren't these the same kids who post pictures of their mid-morning snack to Facebook? Who can't make a decision without consulting a network of friends and parents? Who commence job-hunting the week after they start a new gig?
Not really. When it comes to career goals and expectations, working Millennials (ages 21-34) have a lot more in common with Gen X (35-49) and Baby Boomers (50-60) than older generations might like to think. In some cases, Gen X and Baby Boomer employees better fit the stereotypes that plague their younger counterparts. 
Millennials are less likely to mix their personal and professional lives. Almost 30% would never use a personal social media account for business purposes, compared with 7% of Baby Boomers. They also prefer in-person engagement for corporate education. Most would opt to attend a third-party sponsored conference (39%), attend classroom training (37%), or work with a seasoned colleague (36%) to learn on the job.

(Image source: Product Handling Concepts)
Young employees also don't want a medal every time they do something right. Most prefer a manager who is fair and ethical (35%), transparent (35%), and dependable (32%). Their lowest priority? Having a boss that considers their input. When asked whether every member of a successful team deserves a reward, 64% of Gen X employees agreed compared with 55% of Millennials.  
Really, Millennials aren't all that different from the generations that came before them -- they're just the focus of a lot more studies and have far more information readily available on the Internet.
As they look to the future, businesses shouldn't necessarily be altering their priorities to welcome the new generation. They should, however, be figuring out how they can use technological resources to solve existing problems and get things done. The focus is not doing things for Millennials, but doing things to ensure their companies will continue to exist 50 years from now.
Attend Interop Las Vegas, the leading independent technology conference and expo series designed to inspire, inform, and connect the world's IT community. In 2015, look for all new programs, networking opportunities, and classes that will help you set your organization's IT action plan. It happens April 27 to May 1. Register with Discount Code MPOIWK for $200 off Total Access & Conference Passes.
Never Miss a Beat: Get a snapshot of the issues affecting the IT industry straight to your inbox.
You May Also Like
---