Intel Selling TSMC Stake in $4.3B IMS Business
Intel Selling TSMC Stake in $4.3B IMS Business
The Santa Clara, California chip giant's deal comes just weeks after selling a 20% stake to Bain Capital.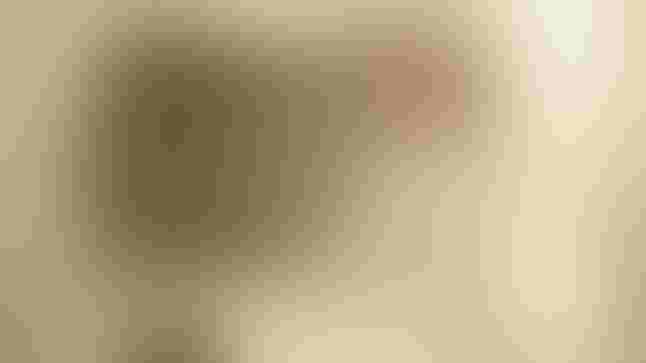 Intel on Tuesday announced its plan to sell 10% of its IMS Nanofabrication business to chip giant TSMC for $430 million at a valuation of $4.3 billion.
The move comes on the heels of Intel's planned sale of a 20% stake in the Vienna-based IMS to Bain Capital for $860 million. IMS makes multi-beam mask writing tools needed for extreme ultraviolet lithography (EUV) used in the most demanding compute applications, including AI and mobile applications. Intel originally invested in the company in 2009 and will remain the majority stakeholder.
Matt Poirier, senior vice president of corporate development at Intel, said in a statement, "This investment demonstrates the deep industry collaboration IMS is pioneering to advance critical lithography technology for leading-edge nodes, which will benefit the entire semiconductor manufacturing ecosystem. With enhanced independence, IMS will be well positioned to address the significant growth opportunity for multi-beam mask writing tools over the next decade and beyond."
IMS will continue to operate as a standalone subsidiary under the leadership of CEO Elmar Platzgummer.
In a statement, Platzgummer said, "We are delighted to bring in new investors to help us build on IMS' leadership in multi-beam mask writing, which is the backbone of innovation in leading-edge semiconductor technologies."
Kevin Zhang, senior vice president of Business Development at TSMC, said, "This investment continues the long-term partnership between TSMC and IMS to accelerate innovation and enable deeper cross-industry collaboration."
In an email chat with InformationWeek, Endpoint Technologies founder Roger Kay says Intel's move would be a net benefit. "Everyone understands that development has become so capital intensive that no one company can go it alone. Meanwhile, Intel's IMS investment and ultimate acquisition is a sign that the company is recovering from the missed turn it took when it failed to go after EUV early on, ceding process leadership to others, notably TSMC, but also Samsung. It's also a sign that Intel is on track to deliver on its promise of five nodes in four years -- an ambitious, but achievable, goal."
The transaction is expected to close in the fourth quarter of 2023.
What to Read Next:
Tower and Intel Strike $300M New Mexico Chip Deal
Intel Axes $5.4B Tower Semiconductor Deal After China Snub
Never Miss a Beat: Get a snapshot of the issues affecting the IT industry straight to your inbox.
You May Also Like
---