Tower and Intel Strike $300M New Mexico Chip Deal
Tower and Intel Strike $300M New Mexico Chip Deal
After failing to secure Chinese approval for Intel's planned Tower Purchase, the companies will instead focus on teaming up to boost Intel's US manufacturing.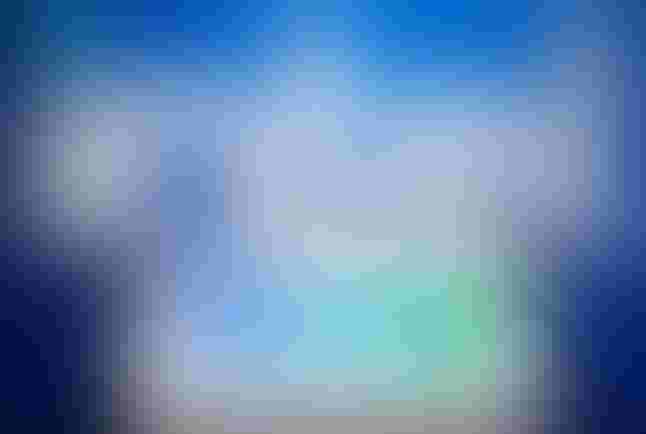 ZUMA Press Inc via Alamy Stock
Just weeks after Intel scrapped its $5.4 billion bid to buy Israeli firm Tower Semiconductor, the companies on Tuesday announced that Tower would pour $300 million into Intel's Fab 11X, an advanced manufacturing facility in Rio Rancho, New Mexico.
Tower will use the investment to equip the site to provide a "new capacity corridor" for its 300mm advanced analog processing. Intel will manufacture Tower's 75-nanometer power management BCD (bipolar-CMOS-DMOS) products, along with others, at the facility. The big investment doesn't quite cover the $325 million penalty paid to Tower after the earlier deal fell through. But company officials say the manufacturing play will set up both companies for future business windfalls.
"It's actually a pretty clever recovery," Roger Kay, founder of market intelligence firm Endpoint Technologies, tells InformationWeek. "The market hated it when the Tower deal fell through, but this re-spin gives both companies a lot of what they wanted. Tower gets access to a dedicated foundry site. Intel gets funding for its foundry and a marquee customer. They can share technical know-how as they wish. It's pretty much a win-win."
Intel's Bigger Picture Progress
"We launched Intel Foundry Services with a long-term view of delivering the world's first open system foundry that brings together a secure, sustainable, and resilient supply chain with the best of Intel and our ecosystem," Stuart Pann, senior vice president and general manager of Intel Foundry Services, said in a statement.
Tower CEO Russell Ellwanger said in a statement, "We are excited to continue working with Intel. As we look to the future, our primary focus is to expand our customer partnerships through high-scale manufacturing of leading-edge technology solutions. This collaboration with Intel allows us to fulfill our customers' demand roadmaps, with a particular focus on advanced power management and radio frequency silicon on insulator (RF SOI) solutions."
Intel had previously announced a $3.5 billion investment to expand operations in New Mexico for manufacturing of advanced semiconductor packaging. The site has been considered crucial to Intel's IDM 2.0 strategy to revitalize its North American manufacturing capabilities, along with massive investments in Ohio and Arizona.
Intel CEO Pat Gelsinger foreshadowed a continued relationship after the acquisition fell through. "Our respect for Tower has only grown through this process, and we will continue to look for opportunities to work together in the future."
What to Read Next:
Intel Axes $5.4B Tower Semiconductor Deal After China Snub
$52.7B CHIPS Act Lures Hundreds of Businesses in First Year
Never Miss a Beat: Get a snapshot of the issues affecting the IT industry straight to your inbox.
You May Also Like
---