Interop ITX Preview: Top IT Career Resources
Interop ITX Preview: Top IT Career Resources
In a sneak preview to presentations taking place Interop ITX, career development expert Katy Tynan offered tips and resources for getting ahead in IT.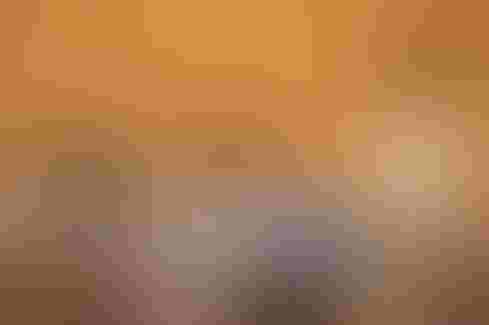 The relentless march of technology is making IT professionals more important and valuable than ever before. Yet many technologists find themselves in unfulfilling positions or unable to devote time to learning critical new skills. How can you differentiate yourself at your company, stay on top of new developments, and make the most of the opportunities out there? Last week we hosted IT career expert Katy Tynan, Managing Director of CoreAxis Consulting, in the audio discussion IT Careers 3.0: What You Need to Get Ahead to help answer those questions. 
It starts with understanding the job market and the dramatic change that's taken place over the last decade, said Tynan. As an internationally recognized expert on how work is evolving and a bestselling author of practical guides to career transitions, Tynan has studied this extensively. "We all have a sense that the career landscape has changed and want to understand how. The obvious answer is that it's just gotten much more complicated," she said.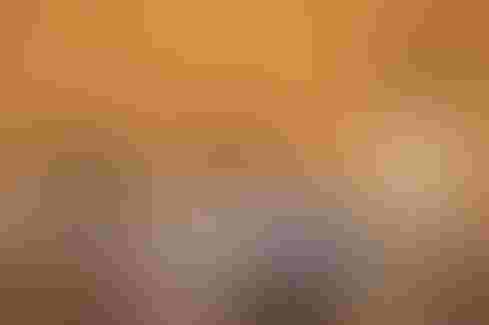 Tynan leads Interop attendees in an exercise in 2016.
In addition to the complexities of evolving IT systems, the increase in different types of technology and the intricacies of connecting them all together, Tynan notes that much more is expected from IT pros in the modern era. While once IT was a "meritocracy" where success depended on being great at fixing things like servers, desktops and email systems, IT is now a strategic part of the business, demanding that its members have both soft skills and business skills to effectively interact with many outside departments.
Tynan will speaking more about the challenges facing IT pros live at Interop ITX in May, where she'll give two different presentations. A half-day workshop called Navigating the IT Career Jungle (Gym) will dive deep into career development, and she'll also lead a panel discussion on IT Career Development Myths and Truths.
In terms of beefing up on skills beyond tech, Tynan stressed the importance of taking initiative and refusing to fall into the trap of thinking your role is limited to technology alone. "We have a culture of busyness that extends into the IT space. We're overwhelmed all of the time just trying to keep up with the advances in our own field," said Tynan. But the more you take the time to understand the business dynamics surrounding your own position, the easier it is to manage your time to make room for skill building in areas that will set you up for advancement.
First off, Tynan recommends networking within your own organization and learning about the jobs of your coworkers in other departments. Work to understand how your company makes money and how your specific role contributes. In addition, you can take advantage of the many educational – and mostly free -- resources available online, including:
Learn even more by replaying our full discussion with Tynan in the player above. You'll hear more about important issues like the challenges of specialization, the importance of finding the right culture fit, and strategies for networking to improve your career prospects. 
Don't miss Katy Tynan live at Interop ITX when she delivers the sessions Navigating the IT Career Jungle (Gym) and IT Career Development Myths and Truths. Register now for Interop ITX, May 15-19 in Las Vegas.
Never Miss a Beat: Get a snapshot of the issues affecting the IT industry straight to your inbox.
You May Also Like
---