Interop Radio: Social Media, Surveys & IT Pros
Interop Radio: Social Media, Surveys & IT Pros
Join us at 3 p.m. ET on Tuesday, March 17 for Interop Radio: Why Social Media and Survey Technologies are Relevant to IT Pros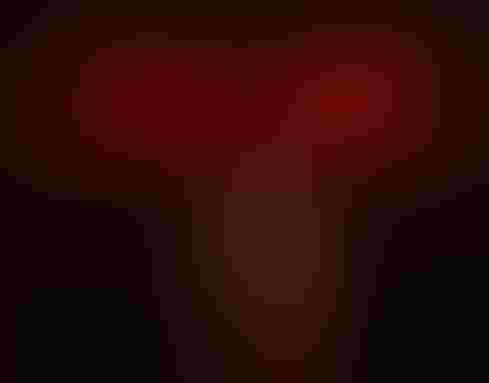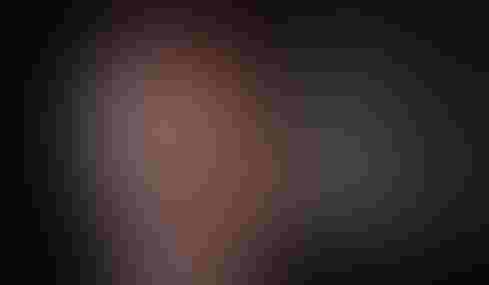 7 Dirty IT Words: Don't Say These In The C-Suite
7 Dirty IT Words: Don't Say These In The C-Suite (Click image for larger view and slideshow.)
Most people think of social media, surveys, crowdsourcing, and other listening systems as the province of marketing, sales, and product people. That's an incomplete picture, at best. Join us at 3 p.m. ET on Tuesday, March 17 for Interop Radio: Why Social Media and Survey Technologies are Relevant to IT Pros to get the whole picture in one great radio show.
While social media is certainly useful in those areas, the IT department can use these not only to best understand their internal and external customers, but also to connect to communities, content, and commercial opportunities in a real-time proactive manner. Join three esteemed panelists for a discussion of the enabling power of social media and survey technologies as they apply to IT.
Our speakers for this show are uniquely qualified to speak to the issues of social media and the enterprise. You'll enjoy, and benefit from the experience of:
Aseem Badshah, CEO Socedo and Founder, Uptown Treehouse

Vivek Bhaskaran, Founder QuestionPro, Survey Analytics, and Ideascale, and serial entrepreneur

Dharmesh Godha, CTO and President, Advaiya
Aseem Badshah is working on products to help brands leverage new media to build relationships with their target audience. It's clear that the marketing strategies of the 20th century are becoming less effective in an age of democratized influence. Aseem has made it his mission to help companies leverage social media to make a difference on the bottom line.
Vivek Bhaskaran is the founding member and executive chairman of QuestionPro, one of the industry's leading providers of Web-based research technologies. As an executive chairman, he plays a key role in defining the company strategy and using technology and innovation continuously to maintain its leadership in the industry. Bhaskaran completed his primary education in India before moving to Russia and then the US. He holds a Bachelor's Degree in Computer Science from Brigham Young University.
Dharmesh Godha is the President and CTO at Advaiya Solutions.
Godha has more than 15 years of experience in various technology platforms, solution design, and project implementations. At the current role, Godha enjoys analyzing the direction of technology platforms and aligning Advaiya's initiatives to the state-of-the-art in technology and business. He focuses on developing the vision and architecture for solutions on improving enterprise productivity and consumer experiences.
[Read about the best job perks in tech.]
Godha has been assisting technology startups like Annai Systems, Nutrition Exchange, Madai, Queport, etc. … in multiple capacities -- technology guidance, operations, and marketing. He has been instrumental in adopting and leveraging learnings from larger technology companies such as Microsoft and Google. Even for Microsoft and Google, he has worked on building successful campaigns and programs geared towards startups and small enterprises. Godha comes from a computer science background, with a Masters in technology from the prestigious Indian Institute of Technology (IIT) at Kanpur, where he submitted an award winning thesis on XML Technologies.
Make a huge step forward in your understanding of social media and the IT organization. Join us at 3 p.m. ET on Tuesday, March 17 for Interop Radio: Why Social Media and Survey Technologies are Relevant to IT Pros to get the whole picture in one great radio show.
Attend Interop Las Vegas, the leading independent technology conference and expo series designed to inspire, inform, and connect the world's IT community. In 2015, look for all-new programs, networking opportunities, and classes that will help you set your organization's IT action plan. It happens April 27 to May 1. Register with Discount Code MPOIWK for $200 off Total Access & Conference Passes.
Never Miss a Beat: Get a snapshot of the issues affecting the IT industry straight to your inbox.
You May Also Like
---