IoTivity Preps For IoT Standards Showdown
IoTivity Preps For IoT Standards Showdown
Open-source IoTivity framework is built to ensure interoperability among devices and services across the Internet of Things. But it's got competitors. Who will win?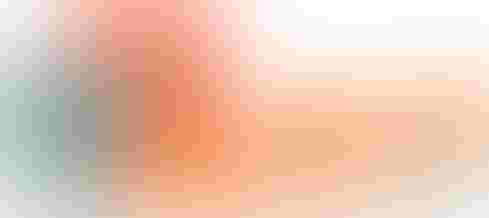 (Photo Credit: Open Interconnect Consortium)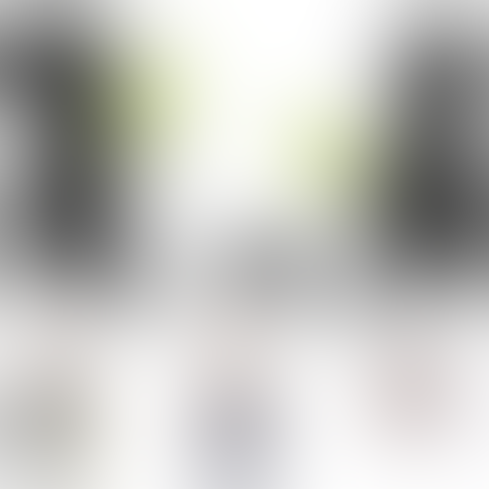 10 Signs You've Hired The Wrong Person
10 Signs You've Hired The Wrong Person (Click image for larger view and slideshow.)
Without a seamless way for billions of devices to swap information, the Internet of Things may prove to be more Tower of Babel than the data-sharing utopia we've been led to believe. Various tech industry groups are working to build this much-needed framework for device-to-device connectivity across the IoT, yet no standard has emerged.
One contender is IoTivity, an open-source collaboration between the Open Interconnect Consortium (OIC), a group of 50-plus tech organizations led by Intel and Samsung, and the nonprofit Linux Foundation.
The OIC last week announced the preview release of the IoTivity code.
"We'd love to have people come and look at the code, provide feedback, and contribute. The doors are open and we're ready for a lot of participation," said Mark Skarpness, director of embedded software at Intel's Open Source Technology Center and chair of the IoTivity Steering Group, in a phone interview with InformationWeek.
The OIC hopes to complete the IoTivity standard within the first half of this year, and see IoT-compliant devices reach the market by the end of 2015.
"I think if we do this right, we can create one foundation and it can be very broadly used," said Skarpness. "Think of it as the W3C defining standard for how the Web works. There aren't five of those, there's only one, and we think that should be the case here too."
[What's in store for 2015? Read 5 Analytics, BI, Data Management Trends For 2015.]
IoTivity has its challengers, however. One open-source competitor that has gotten a lot of media attention is AllJoyn, a proposed IoT standard from the AllSeen Alliance consortium, whose roster includes tech behemoths Microsoft, Lenovo, Qualcomm, and Cisco. Complicating matters further are proprietary home automation frameworks, including Apple's HomeKit and Belkin's WeMo platforms.
Therein lies the interoperability conundrum.
"While it's called the Internet of Things, it's really more like a bunch of devices talking to their own siloed Internets," Liat Ben-Zur, chair of the AllSeen Alliance, told InformationWeek last April. "The thermostat talks to the thermostat's cloud, and the refrigerator talks to the refrigerator manufacturer's cloud."
IoTivity initially will focus on home automation, currently the IoT segment generating the most marketing buzz. But it's also designed to embrace a wider spectrum of connected devices across different market segments, including medical, automotive, and industrial automation.
"Our vision is that, over time, the standard … will allow us to have a broad set of interoperable devices that support a common language for intercommunication" between products and services, he said. In addition to a scalable architecture, IoTivity features a "very clean" API abstraction layer that should speed product development, he claimed.
"People building devices don't have to understand every nuance of all the different underlying physical layers," including popular wireless transports such as Bluetooth, WiFi, ZigBee, and Z-Wave.
"We paid a lot of attention to building a very clean, consistent way for a person using IoTivity to write their code once and be able to communicate across all those different technologies in a very clean way," Skarpness added. "So we think that's going to make the life of the product-builder easier, and allow them to get products out faster."
Apply now for the 2015 InformationWeek Elite 100, which recognizes the most innovative users of technology to advance a company's business goals. Winners will be recognized at the InformationWeek Conference, April 27-28, 2015, at the Mandalay Bay in Las Vegas. Application period ends Jan. 16, 2015.
Never Miss a Beat: Get a snapshot of the issues affecting the IT industry straight to your inbox.
You May Also Like
---