iPads Vs. Android: 3-Way Tablet Shootout
iPads Vs. Android: 3-Way Tablet Shootout
Is Apple's new iPad, the iPad 2, or Asus' best Android tablet right for you? We do a detailed comparison of cost, features, design, and other key criteria. The Retina display in Apple's new iPad looks gorgeous. For once, Apple's marketing hyperbole seems restrained. But is it enough to justify a tablet pricetag of $500 or more?

the new iPad
Apple's New iPad
If you're in the market for a tablet at the moment, you can't do better. The most direct, known Android-based competitor, the Asus Transformer Pad Infinity doesn't yet have a release date. And it starts at $100 more.
The main argument for an Android tablet rather than an iPad has to do with openness. Beyond the fact that Android apps in Google's store can be sold without the approval that Apple requires for iOS apps, the Transformer Pad gives users more control over the movement of files. It includes a microSD slot and USB port, thereby allowing users to transfer files on and off the device as they see fit.
Apple would rather that its customer avail themselves of iCloud and iTunes for moving files around. That's fine for most people, but not everyone welcomes Apple's gate keeping.
Frankly, the new iPad's strongest competitor at the moment is the iPad 2. At $399, it's a pretty good deal, and is arguably a better deal than Amazon's $199 Kindle Fire, considering how much more the iPad 2 can do.
For developers, the new iPad will be a necessary expense. Competitors will buy them for tear-downs.
Consumers may find the choice more difficult. If you own an iPad and use it primarily for leisure reading or games with 3D graphics, like Infinity Blade, then you'll probably appreciate the vivid screen in the latest model. Gazelle.com is presently offering $220 for a 32 GB iPad 2 with WiFi in good condition, so the trade-up cost is not that bad.
[ What did Samsung and nVidia think of Apple's iPad announcement? Read iPad Rivals Fire Back. ]
If, on the other hand, your iPad or iPad 2 is primarily something you hand the kids to keep them away from your laptop, the new iPad probably doesn't make sense. Angry Birds on a 2048 x 1536 pixel screen isn't that much more wonderful than it is on a 1024 x 768 pixel screen.
Business travelers who prefer an iPad to a laptop may find the new iPad's 4G LTE capabilities compelling, to say nothing about what the screen will do for presentations. But if your work doesn't require the the Retina display or the ability to transfer of large files, 3G connectivity is likely to be adequate for the times when you don't have access hotel WiFi.
Judging on specs alone, the new iPad looks quite compelling.
Which tablet suits your needs best? Dig into our detailed comparison of the two iPads, then compare the new iPad and the Android rival from Asus.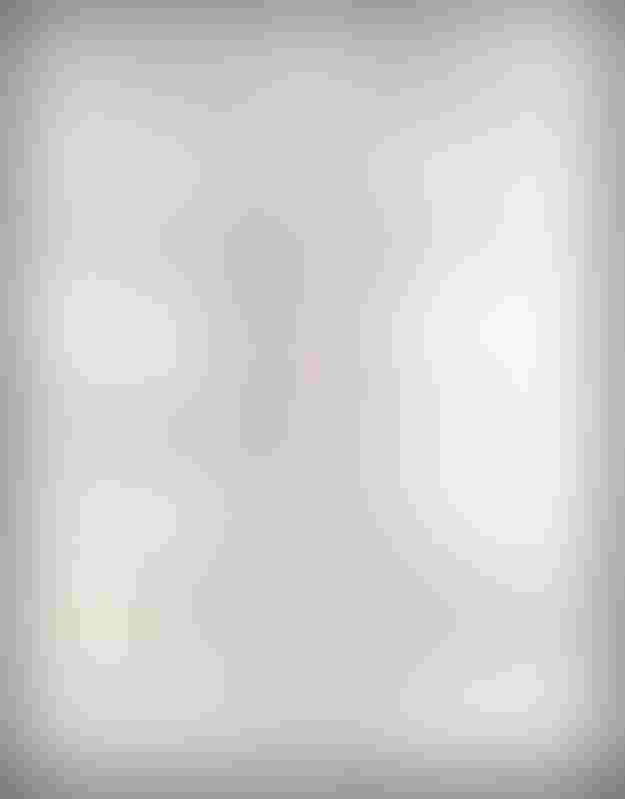 Never Miss a Beat: Get a snapshot of the issues affecting the IT industry straight to your inbox.
You May Also Like
---