iPhone 5s, 5c Top Sellers For US Carriers
iPhone 5s, 5c Top Sellers For US Carriers
The latest smartphones from Apple and Samsung win a device popularity contest on the nation's largest wireless networks.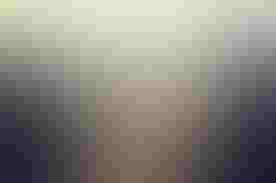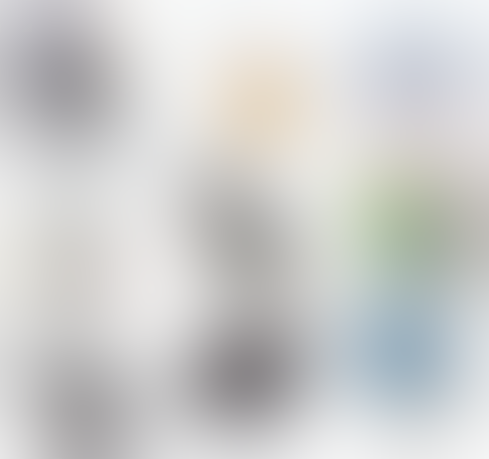 10 Best Tablets Of 2013
10 Best Tablets Of 2013 (click image for larger view)
The Apple iPhone 5s and iPhone 5c were the first and third top-selling smartphones, respectively, at AT&T, Sprint, T-Mobile, and Verizon Wireless for the month of November. The Samsung Galaxy S4 held the number two spot at all four carriers, highlighting the fierce battle between the two smartphone giants.
The data for October, which was compiled by Canaccord Genuity analyst T. Michael Walkley, are almost identical. The only difference was at AT&T, where the iPhone 5c out-ranked the Galaxy S4 as the second-best seller. Otherwise, the iPhone 5s, Galaxy S4, iPhone 5c rankings remained the same, month-over-month, at Sprint, T-Mobile, and Verizon.
"Our surveys indicated continued strong sales of the iPhone 5s, as it was by far the top selling smartphone at all four tier-1 US carriers and at most channels where the smartphone launched globally," said Walkley in a note to clients. "Our surveys also indicated steady iPhone 5c sales with the smartphone's color options and more affordable price point proving popular with its intended audience."
[Will Nokia be able to challenge the Big Two? Read Nokia's Secret Android Smartphone.]
Prices for the three devices are similar. The iPhone 5s can be purchased for as little as $199 with a new contract, while the iPhone 5c starts at $99. The Galaxy S4 starts at $199. In other words, price isn't a factor when it comes to choosing between the iPhone 5s and the Galaxy S4. It's clearly a choice between iOS and Android, or between a smaller phone and a bigger phone.
Retail stores aren't the only place Apple and Samsung are waging battle. Both companies are aiming for enterprise customers, too, and it appears Apple is winning by a wide margin. A new report from Intermedia shows that enterprise adoption of the iPhone significantly outpaces that of Samsung devices.
Intermedia's annual report on mobile use by small and midsized businesses said that 190,000 iPhones were activated by SMBs between January and October. That represents 76% of all mobile device activations visible to its Exchange servers, according to Intermedia. Intermedia provides syncing services to 700,000 business users. Samsung's presence in the SMB grew to 29,000 units and Motorola's grew to 13,800, placing them in second and third place, respectively, behind Apple.
"Samsung surely recognizes its opportunity to tap this market," said Intermedia. "With initiatives like their KNOX mobile security solution, Samsung will likely compete with Apple for business users by driving down prices, extending functionality and addressing SMB needs like security."
Security may be one reason why businesses have so far ignored the iPhone 5c. It might be a top seller for consumers, but it represented paltry few of the new iPhone activations across Intermedia's services. The iPhone 5s has a built-in fingerprint scanner and the 5c does not.
Apple and Samsung are at odds with respect to their update cycles. For example, Samsung typically introduces new Galaxy S devices in the spring, while Apple now releases new iPhones in the fall. That means Samsung is only a few months away from debuting new hardware. It's a testament to the strength of the Galaxy S4 that, eight months after its release, it is still the second-best seller. Perhaps the Galaxy S5 will win back the crown from the iPhone 5s and appeal to consumers and SMBs alike.
Eric Zeman is a freelance writer for InformationWeek specializing in mobile technologies.
There's no single migration path to the next generation of enterprise communications and collaboration systems and services, and Enterprise Connect delivers what you need to evaluate all the options. Register today and learn about the full range of platforms, services, and applications that comprise modern communications and collaboration systems. Register with code MPIWK and save $200 on the entire event and Tuesday-Thursday conference passes or for a free expo pass. It happens March 17-19 in Orlando, Fla.
Never Miss a Beat: Get a snapshot of the issues affecting the IT industry straight to your inbox.
You May Also Like
---