IT Career Advice: How To Sell
IT Career Advice: How To Sell
IT leaders must sell ideas and projects to be successful, but few are trained in sales. Here are some tips.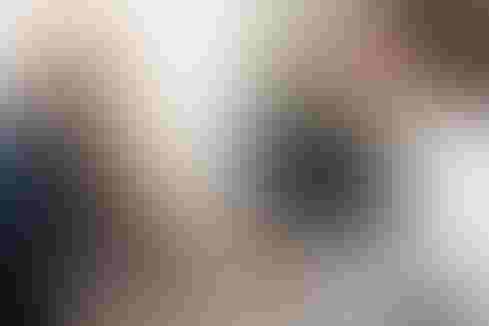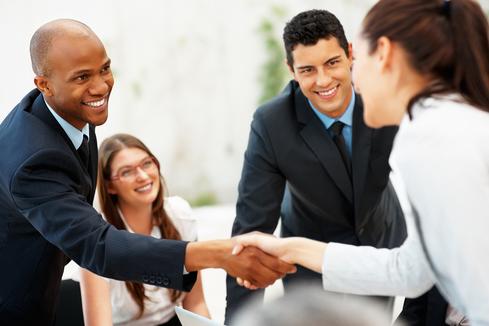 In the US today, only about 80 out of more than 2,900 four-year colleges or universities offer a curriculum in sales, yet 50% of graduates from these schools end up in a sales career. How is this fact relevant to those of us in information technology? Well, many tech pros in the corporate world find themselves woefully undertrained in the essential skill of knowing how to sell an idea or a project effectively.
One downside of the fact that sales is not commonly taught in college is the widely held perception that selling isn't a real discipline, the way IT, engineering, marketing, or finance are. It surely doesn't take training, education, or practice to sell something, right?
Nothing could be further from the truth.
Consider the CIO who needs to sell the board of directors on funding for a critical strategic technology initiative. The CIO must explain why this initiative is important, anticipate potential objections, and hope to persuade and guide the board to a favorable decision. And that's only a simplistic view. The CIO's initiative will compete for resources with other high-priority investments, and some sponsors of these initiatives may have direct personal ties to certain board members. Competing projects may have been previously promised to shareholders or employees.
[What makes a great IT leader? Read 3 Underappreciated IT Leadership Skills.]
Understanding the complete picture and having a strategy to address all aspects of the proposed initiative -- both as an individual project and as it plays out against other alternatives on the table -- is critical if the CIO hopes to see his or her particular project get the go-ahead.
Remember, this isn't about you
Effective selling requires understanding that this decision isn't about you personally, nor is it about the overall IT function. Effective selling is about the other party -- in this example, the board and the individual board members.
The board wants the company to be successful and is looking for options from management as a means to this end. But they don't want to be "sold to" any more than any of us would. The most common misperception about effective selling is that it's about using tactics and skills to manipulate someone to adopt your point of view or support your project.
Effective selling is really about understanding what is important to a buyer and guiding that person or group down the path that gets them what's important to them. Both individual objectives (what matters to me personally) and corporate objectives (what is important to the company) are part of the decision. In the real world, most people make decisions based on what is best for them personally and then back into the corporate rationale.
Also critical to an effective outcome is that you are genuine and authentic in your approach. Effective selling involves transparency and intentionality -- the opposite of how pop culture often depicts salespeople.
The following questions may help guide you in thinking through your sales strategy. These questions work for a wide variety of situations, from recruiting a talented employee to negotiating a new assignment or convincing a board to fund a strategic initiative.
What is important to the buyer, personally and professionally? If the buyer is a group, such as a board, do I understand the full criteria and what's important for each person involved in the decision?
Is this decision something that is important? Urgent?
Where in the list of the buyer's priorities does this fall? Is it in the top three?
Does my proposal fully and completely address the buyer's key personal and professional decision points?
How does my proposal compare to other alternatives?
What risks does the buyer perceive as part of this process? Do I have a strategy for mitigating these risks, whether they're perceived and real?
What is the impact or ROI of a successful implementation of my idea? If the upside is significant, why has there been no action on it up to this point?
What is the impact of making no decision or choosing a different alternative?
What is included in the decision-making process?
What additional information is necessary?
If you were on the other side of the decision process, what would you do?
Am I, as the seller, completely trustworthy?
You'll gather the information you need from direct questioning, from observation, and from others who know the person or people you're approaching. Mastering the ability to sell effectively is a critical competence for every executive to add to his or her portfolio. Plus it's fun -- just remember that the goal is to help others get what they want.
In its ninth year, Interop New York (Sept. 29 to Oct. 3) is the premier event for the Northeast IT market. Strongly represented vertical industries include financial services, government, and education. Join more than 5,000 attendees to learn about IT leadership, cloud, collaboration, infrastructure, mobility, risk management and security, and SDN, as well as explore 125 exhibitors' offerings. Register with Discount Code MPIWK to save $200 off Total Access & Conference Passes.
Never Miss a Beat: Get a snapshot of the issues affecting the IT industry straight to your inbox.
You May Also Like
---