It's Time to Reimagine the IT Department
It's Time to Reimagine the IT Department
The IT department has been called IT since the 1990s, but technology and roles have since changed. Should the name not change as well to reflect what the modern department does?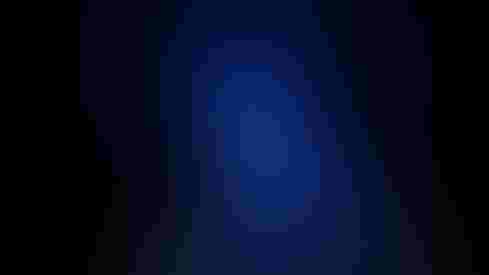 "The concept of nominative determinism states that talent gravitates to where the name closely defines the role. As enterprises embrace digital technologies and the concept of technology-driven business, IT is becoming the heart of the organization. The name and responsibilities of the IT department need to reflect its new place and importance in the organization", argues Terry White, a senior associate analyst at Omdia and author of the report The New IT Department. "While a name change may appear to be a trivial matter, consider the impact of the term IT and how it constrains the department to a support and back-office role," he says in an interview in The Digital Leaders Podcast.
Technology sits at the heart of the business and powers every aspect of the organization. Technology enables instantaneous communication with global teams, drives online customer behavior, and is the foundation for digital products and services and resilient supply chains. All of these aim to enable the agility and adaptability that is the hallmark of a truly digital business and are not possible without the support of the IT department. However, IT is still seen as a cost-center and a support function by many enterprises with the mandate to do more with less every year. An IT department attracts information specialists and technologists, but not business, transformation, and customer-centric talent that thrives on innovation, which is essential for any digital business to succeed.
Given the need to respond to constant change, deliver rapid digital solutions, and act as an agent of change in organizations, Omdia strongly recommends that the IT department should be renamed as the digital solutions and services (DSS) department. The DSS department should be given a mandate to inform and advise the organization on digital strategy and trends and deliver the right products and services to address them. In this podcast, Terry and I explore the concept of the new IT organization. We discuss how rethinking the capabilities of the DSS department changes the traditional "IT" role to fit with modern business needs. We also examine how reevaluating the metrics of business and digital success plays a significant role in the effectiveness of digital and transformative initiatives.
To know more, listen to the podcast here. The report 'The New IT Department' is available on Omdia here.
Never Miss a Beat: Get a snapshot of the issues affecting the IT industry straight to your inbox.
You May Also Like
---