Jolla Looks To Crowdsource Tablet
Jolla Looks To Crowdsource Tablet
Former Nokia employees turn to the Web for help funding their dream tablet.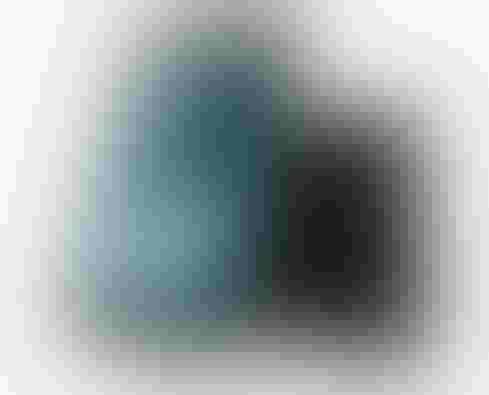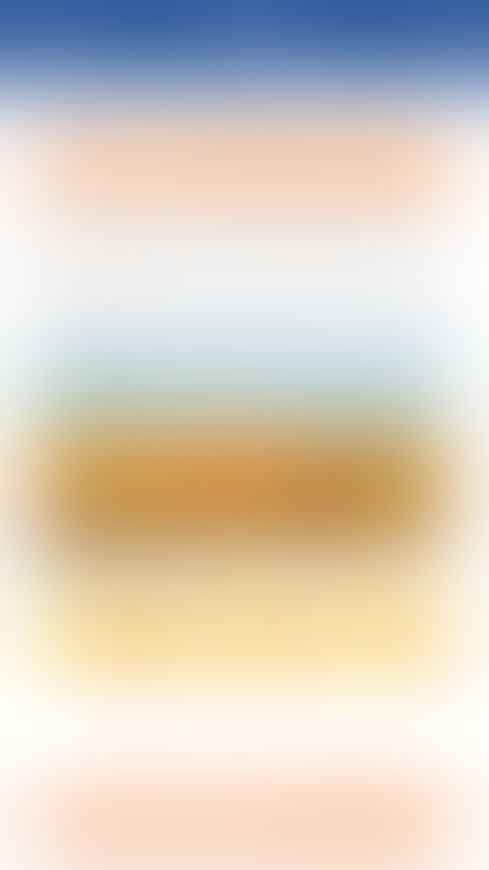 Microsoft Office Mobile: Right For You?
Microsoft Office Mobile: Right For You? (Click image for larger view and slideshow.)
Jolla on Wednesday announced the Jolla Tablet, a slate with Sailfish OS aboard. The company opened crowdfunding for the yet-to-be-made tablet via Indiegogo to make its dream a reality. Jolla brings some old-school engineering to the table, which is paired with modern ideas about what a mobile operating system should be.
Jolla, based in Finland, was formed by former Nokia employees several years ago after the company ceased working on its own mobile operating system. Jolla took the leftover scraps of Nokia's Meego platform and created Sailfish OS. It released the first Sailfish OS smartphone late last year. The phone was first sold in Finland, but is now available in more than 30 countries, according to Jolla. This counts as success in Jolla's book, and now the company wants to try its hand at making tablets.
The Jolla Tablet has already been designed. The proposed slate includes a 7.85-inch display with 2048 x 1536 pixels, and it is powered by a 1.8-GHz quad-core Intel processor. It has 2 GB of RAM, 32 GB of memory, and a 5-megapixel camera. Other specs include a 2-megapixel user-facing camera, a 4,300-mAh battery, dual-band WiFi, GPS, Bluetooth 4.0, and various sensors. In other words, the hardware pretty much nails all the basics. With the design in place, Jolla needs only to build it. That's where you come in.
[See what Nokia's doing: Nokia N1 Android Tablet: iPad Mini Lookalike.]
Rather than fund the tablet's manufacture itself, Jolla is seeking "people power" to get the ball rolling. It launched an Indiegogo campaign Wednesday and has already raised more than $600,000, exceeding its funding goal of $380,000. It also sold out of the initial batch of 1,000 tablets, which were priced at $189, as well as the follow-up batch priced at $199. Jolla has begun accepting contributions of $204 for the third batch of tablets.
With its goal surpassed in dramatic fashion on the first day of a 21-day campaign, it looks like Jolla has shown that people are indeed interested in alternate operating systems to Android, iOS, and Windows. People are also apparently interested in supporting the little guy, which Jolla surely is in the face of such competition.
The Jolla Tablet runs Sailfish OS, which Jolla calls modern and gesture-based. Users can easily personalize the tablet and gain an instant view of all the running apps with a slick multitasking screen. Like the Jolla Smartphone, the Jolla Tablet can run Android apps in addition to Sailfish OS apps. Access to Android apps gives the Jolla tablet a significant boost in appeal. Without apps, mobile devices are of little use.
"After successfully entering the mobile phone market a year ago with our unique Jolla smartphone, we are now proud to introduce our next major project, the Jolla Tablet," said Marc Dillon, co-founder and COO of Jolla. "Jolla's independent open Sailfish OS with its cutting edge user experience works perfectly on bigger screen sizes, and we are super excited to bring the world's best multitasking experience to the tablet size."
Jolla expects to ship the initial batches of the tablet before mid-2015.
Get the latest information to migrate your systems, services, and applications to the next level at Enterprise Connect. Cisco, Microsoft, Avaya, and Oracle will lead the keynote lineup, and thought leaders from enterprises and vendors will cover the full range of platforms, services, and applications that will simplify your migration to next-gen communications and collaboration systems. Register for Enterprise Connect with code DIWKWEB to save $100 off the early-bird rate. It happens in Orlando, Fla., March 16 to 19.
Never Miss a Beat: Get a snapshot of the issues affecting the IT industry straight to your inbox.
You May Also Like
---