LG Debuts Google Play Edition G Pad
LG Debuts Google Play Edition G Pad
LG offers a G Pad 8.3 tablet with stock Android, available from Google via its Play Store.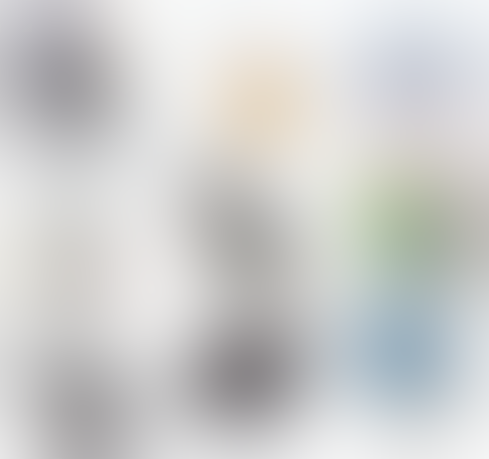 10 Best Tablets Of 2013
10 Best Tablets Of 2013 (click image for larger view)
LG announced the first-ever Google Play Edition tablet Tuesday. LG is stripping its own user interface and software from its G Pad 8.3 tablet and offering it with the stock Android 4.4 KitKat operating system. The device goes on sale Tuesday.
Until now, there have been only two Play Edition devices: the HTC One and Samsung Galaxy S4 smartphones. The Play Edition devices are the next best thing to owning a Nexus-branded phone or tablet. The Play Edition One and GS4 are not running HTC's Sense 5.5 and Samsung's TouchWiz user interface skins, respectively. Instead, they offer consumers leading hardware with the stock Android operating system.
There are pros and cons. On the up side, the Play Edition devices offer the best pure Android experience and get speedy operating system updates. On the down side, they don't include some manufacturer customizations, such as the One's excellent camera software.
These Play Edition smartphones are available directly from Google's Play Store online, rather than from wireless network operators. Retailing at $599 and $649 for the One and GS4, respectively, they also don't enjoy low Nexus-like pricing.
[KitKat update offers bug fixes, camera improvements. Read Google Pushes Android 4.2.2 To Nexus Devices.]
The G Pad is the first Play Edition tablet. The LG G Pad 8.3, which went on sale in October, is a solid tablet. As its name implies, it features an 8.3-inch, in-plane switching LCD screen. It offers a resolution of 1,920 x 1,200 pixels, with a pixel density of 273 pixels per inch. That may fall below Apple's Retina pixel standard, but it will display full HD video content.
The tablet measures 8.53 x 4.98 x 0.33 inches and weighs 11.92 ounces (0.75 pounds). Though it's slightly bigger than the iPad Mini, it's still compact enough to carry around easily. The display offers plenty of real estate, and LG spared no expense with the design. It is a well-made piece of hardware.
The G Pad is powered by a 1.7-GHz quad-core Qualcomm Snapdragon 600 processor, which is paired with 2 GB of RAM and 16 GB of built-in storage. If that's not enough, the G Pad supports microSD cards up to 64 GB. Other tech specs include a five-megapixel camera with back-side illumination and a 4,600 mAh Li-Polymer battery. Connectivity is limited to WiFi, as there's no cellular data radio.
"LG's working relationship with Google has always been strong and our collaboration on the first-ever Google Play Edition tablet is proof of that commitment," Dr. Jong-seok Park, president and CEO of LG Electronics Mobile Communications, said in a press release. "The LG G Pad 8.3 Google Play Edition is a device with hardware and software that has been optimized for a truly consumer-friendly experience. There's nothing else like it out there in the marketplace."
The LG G Pad 8.3 Google Play Edition costs $349 and ships in 1-2 days.
There's no single migration path to the next generation of enterprise communications and collaboration systems and services, and Enterprise Connect delivers what you need to evaluate all the options. Register today and learn about the full range of platforms, services, and applications that comprise modern communications and collaboration systems. Register with code MPIWK and save $200 on the entire event and Tuesday-Thursday conference passes or for a Free Expo pass. It happens in Orlando, Fla., March 17-19.
Never Miss a Beat: Get a snapshot of the issues affecting the IT industry straight to your inbox.
You May Also Like
---