Marketers Should Look Beyond Facebook, Twitter
Marketers Should Look Beyond Facebook, Twitter
Build social engagement around your own website, Forrester recommends.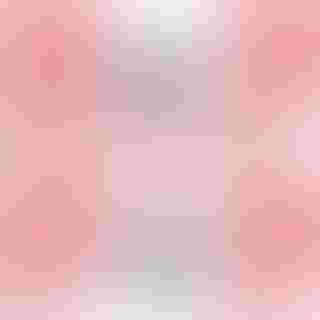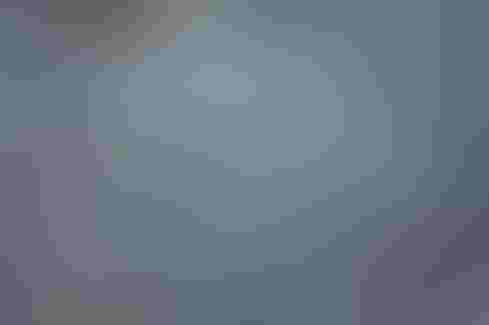 IT's 10 Fastest-Growing Paychecks
IT's 10 Fastest-Growing Paychecks (Click image for larger view and slideshow.)
Marketers' efforts to use social networks like Facebook and Twitter aren't working and companies should rethink their strategy to engage with customers.
That's the conclusion of research firm Forrester, which in a new report, "Social Relationship Strategies That Work," argues that companies should build social engagement around their own websites rather than a social network's website.
Noting that major brands' Facebook and Twitter posts reach only about 2% of their fans and followers, and that less than 0.1% of those individuals interact with each post, Forrester VP Nate Elliott contends that leading social media sites aren't actually helping companies build relationships with their customers.
"It's clear that Facebook and Twitter don't offer the relationships that marketing leaders crave," Elliott says in the report. "Yet most brands still use these sites as the centerpiece of their social efforts -- thereby wasting significant financial, technological, and human resources on social networks that don't deliver value."
Facebook is clearly trying to be more engaging for users, but its continued tweaks to its News Feed won't change the basic issue that it reaches only a small portion of the audience companies want to reach. And Elliot argues that organic social marketing -- brand posts that aren't paid ads -- will only get worse following Facebook's plan to show fewer promotional Page posts starting in 2015.
[Twitter is a better option for some things. Read Tweets Tell Whether You Have A Job.]
Elliot's advice to corporate marketers involves building social engagement tools into their own websites -- a challenge for companies without significant Web development experience -- and to focus on smaller social networks like Instagram, which appears to have a significantly higher engagement rate on posts than Facebook. No wonder Facebook bought Instagram.
Elliot says companies should try to create branded communities as a focus for social interaction, as Sony and Analog Devices have done. He notes, "US online adults who want to stay in touch with your company are almost three times as likely to visit your site as to engage you on Facebook."
In October, Elliott published an open letter to Facebook CEO Mark Zuckerberg in which he declared, "Facebook is failing marketers." As evidence he cited an August study of 395 marketers and online business executives at large companies in the US, Canada, and the UK that found Twitter and Facebook had the lowest satisfaction of any digital marketing channel.
The most appreciated digital marketing channels turn out to be the most traditional ones: On-site ratings and reviews, search marketing, and email marketing.
Get the latest information to migrate your systems, services, and applications to the next level at Enterprise Connect. Cisco, Microsoft, Avaya, and Oracle will lead the keynote lineup, and thought leaders from enterprises and vendors will cover the full range of platforms, services, and applications that will simplify your migration to next-gen communications and collaboration systems. Register for Enterprise Connect with code DIWKWEB to save $100 off the early-bird rate. It happens in Orlando, Fla., March 16 to 19.
Never Miss a Beat: Get a snapshot of the issues affecting the IT industry straight to your inbox.
You May Also Like
---