Microsoft CEO Search: 3 Things Satya Nadella Brings
Microsoft CEO Search: 3 Things Satya Nadella Brings
Microsoft is set to name Nadella as its next CEO. Take a closer look at who he is and what he brings to the table.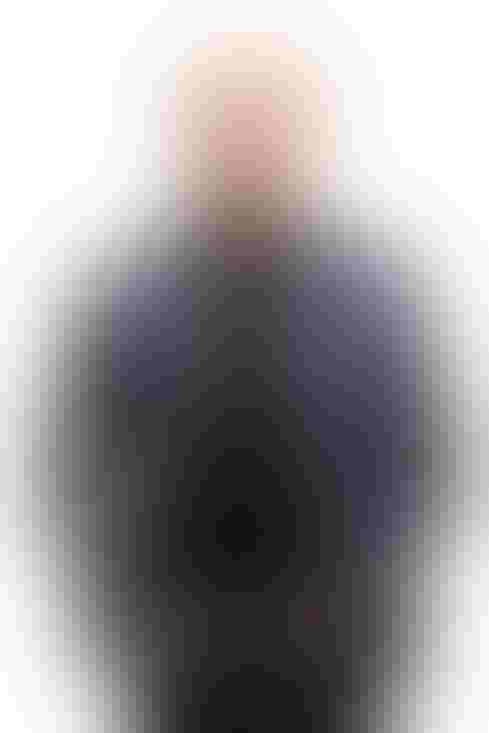 Microsoft executive VP Satya Nadella.<br />(Source: Microsoft)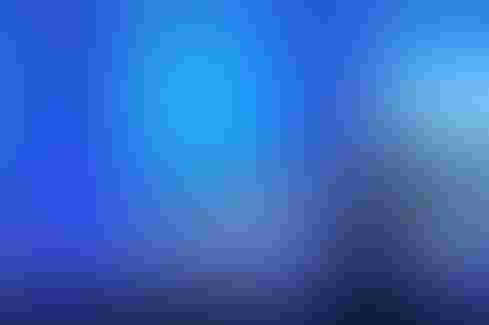 7 Mistakes Microsoft Made In 2013
7 Mistakes Microsoft Made In 2013 (Click image for larger view and slideshow.)
Microsoft is preparing to introduce Satya Nadella, the company's executive VP for cloud and enterprise, as its new CEO, according to numerous reports. An official announcement reportedly could arrive within the next several days.
Since Microsoft CEO Steve Ballmer announced last year that he would be retiring, many would-be candidates have taken turns at the center of speculation. But even as possible Ballmer successors, such as Ford CEO Alan Mulally and Ericcson CEO Hans Vestberg, entered and exited the conversation, reports have consistently listed Satya Nadella among those under the most serious consideration.
Citing multiple unidentified sources, news website Recode reported Wednesday that Microsoft was close to choosing Nadella. Bloomberg followed up the next day, stating that a source with knowledge of the process had corroborated Nadella's status as CEO-in-waiting, and adding that the Microsoft board might replace Bill Gates as chair. Bloomberg noted that plans are not final, though reports have suggested for months that some prominent investors are wary of Gates's and Ballmer's continued presence on Microsoft's board. Reuters subsequently cited its own unnamed source who stated Nadella is likely to be named CEO in coming days.
[If learning from your mistakes is key to success, Microsoft should have a great 2014. See Microsoft In 2013: 7 Lessons Learned.]
Who is Satya Nadella and why might he become Microsoft's next leader? Here are three major strengths Nadella brings to the table.
1. Nadella blends leadership skills with technical expertise. Commentators have debated for months whether Microsoft's next CEO should be a tech visionary, à la Gates, or an expert manager and businessperson, like Ballmer. In Nadella, an accomplished engineer who also holds an MBA from the University of Chicago, Microsoft might have found both.
"He is an incredibly smart guy who really understands the cloud business and knows how to run it effectively," said IDC analyst Al Gillen in a phone interview. "He is very, very impressive as an individual and a tech manager."
2. Nadella has led Microsoft's most promising efforts. Nadella has spent most of his career at Microsoft, joining the company in 1992 after a stint at Sun Microsystems. Nadella has led Microsoft's cloud and enterprise efforts, building the foundation for successful products such as Windows Azure and Office 365. These efforts encompass many of the Microsoft projects that have grown most rapidly in recent years, and which analysts consider most important to the company's future. Some commentators had questioned whether alleged CEO front-runners such as Mulally would have the tech chops to lead Microsoft, but Recode's report said company insiders consider Nadella an uncontroversial choice due to his diverse skills and strong track record.
3. Nadella is an energetic leader. Microsoft's next CEO will have to negotiate a course filled with a range of critics and collaborators. He or she will have to keep investors, many of whom were never supportive of Ballmer, both satisfied with quarterly progress and invested in long-term goals -- a potentially conflicting mandate, given Microsoft's much-debated and slow progress making its own devices.
The next CEO will also have to inspire developers to support Microsoft's flagship platforms, such as Windows 8.1's Modern UI. He or she will also have to reconnect with a user base that has rejected Windows 8 and 8.1. If that's not enough, Microsoft's next leader will have to oversee extended implementation of the companywide reorganization Ballmer unveiled before announcing he would retire.
Last year, Forrester analyst David Johnson told InformationWeek that Nadella could be right person to tackle these challenges. He said Microsoft needs a leader who can energize employees and partners, and that Nadella has the charisma and intelligence to do the job.
Gillen expressed similar sentiments. He said Nadella is well-liked and respected, though he countered that the CEO role is bigger than anything Nadella has conquered to date, which might give some board members pause.
Incidents of mobile malware are way up, researchers say, and 78% of respondents worry about lost or stolen devices. But while many teams are taking mobile security more seriously, 42% still skip scanning completely, and just 39% have MDM systems in place. Find out more in the State Of Mobile Security report (free registration required).
Never Miss a Beat: Get a snapshot of the issues affecting the IT industry straight to your inbox.
You May Also Like
---