Microsoft Dumps Support For Old IE Versions
Microsoft Dumps Support For Old IE Versions
Microsoft will drop support for older versions of Internet Explorer, but getting people to upgrade could be easier said than done.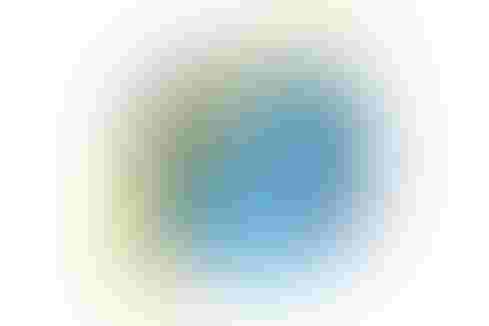 (Source: <a href="https://www.flickr.com/photos/jaselabs/4618921001/" target="_blank">Jase Group</a> on Flickr.)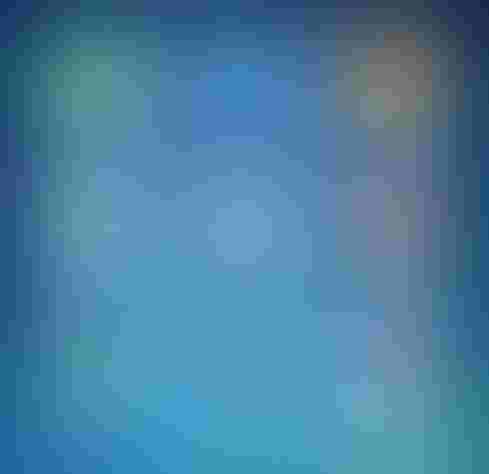 Microsoft Office For iPad Vs. iWork Vs. Google
Microsoft Office For iPad Vs. iWork Vs. Google (Click image for larger view and slideshow.)
Microsoft will stop supporting older versions of Internet Explorer (IE) beginning in January 2016. Under the new policy, users who want security fixes and other updates will have to use the most current version of IE for their particular system. This means users of IE 8 will lose support altogether, while the number who qualify for IE 9 and IE 10 updates will be reduced.
Once the new policy is enacted, Windows Vista and Windows Server 2008 users will have to use IE 9. Windows 7, Windows Server 2008 R2, Windows 8.1, and Windows Server 2012 R2 users will have to use IE 11. Only Windows Server 2012 users will get support for IE 10.
For Windows 8 users who haven't upgraded to Win 8.1, the situation will be slightly different. Microsoft plans to support Windows 8 only until January 2016. So, to receive additional updates of any kind, Windows 8 users will have to upgrade to Windows 8.1 by the time the new IE policy takes hold.
In the past, Microsoft reps have argued that IE users should upgrade in order to enjoy the company's newest technologies and services. In a blog post that announced and explained the new policy, Microsoft reiterated this theme, emphasizing that as users standardize on the newest versions, developers are better enabled to deliver innovative Web experiences.
[Get up to speed on the patent wars. See Microsoft vs. Samsung, Explained.]
Some competing Web browsers that are popular with developers, such as Chrome, already use this approach, dropping support for older versions as new ones come down the pipe. Microsoft's IE ecosystem, in contrast, suffers from widespread fragmentation. This limits what developers can do with older versions that don't support modern standards and how invested those developers feel to keep writing for IE. Aware that its old methods aren't competitive, Microsoft has recently made gestures to make its IE development process more open and to galvanize developer interest in its browser.
Microsoft needs motivated developers to create compelling IE experiences, and it needs to move customers off of older, less secure versions -- so in most regards, its new plan makes sense. But it faces at least two potential stumbling blocks.
First, even if IE 8 is a comparative dinosaur, a lot of people still use it. In fact, according to Web-tracking firm Net Applications, it's the most-used browser in the world: more than one-fifth of PC users run it.
When Microsoft says, "Move along, it's for your own good," at least some faction of customers ignores the ultimatum, while some other group gets up in arms -- so the large base could pose problems down the road. After all, Windows XP lost support back in April, and around a quarter of PC users still haven't been persuaded to upgrade.
The second hurdle, which partly explains this upgrade resistance, involves business users. IE 8 was the default OS with Windows 7, the most popular OS in the world. Many businesses built apps for IE 8 that haven't been updated but that employees still use and need today. Will these businesses want to invest in developing for a new version of IE? If Microsoft can demonstrate the benefits, perhaps -- but if customers are already happy with what they have, there could be trouble.
In the blog post, Microsoft seems to have anticipated some of these challenges. The company said it will support Enterprise Mode, which allows users to safely run older IE apps, on Windows 7 until at least January 2020. It also acknowledged that "backward compatibility with legacy Web apps may be a cost-effective" option that many businesses will have to pursue.
The blog post also characterized enterprise use of aging IE apps as a "temporary" strategy, however, and reiterated that commercial customers should upgrade to modern browsers. Microsoft's definition of "temporary" may or may not mesh with its customers', but the company promised to "improve Enterprise Mode backward compatibility, and to invest in tools and other resources to help customers upgrade and stay up-to-date."
Technology is rising in importance in most companies, but is the IT department's importance and reputation also rising? InformationWeek is conducting a survey to determine how IT is perceived in the enterprise. Take the the IT Perception Survey today and be eligible to win a prize. Survey ends Aug. 15.
Never Miss a Beat: Get a snapshot of the issues affecting the IT industry straight to your inbox.
You May Also Like
---