Microsoft Earnings: 7 Essential Facts
Microsoft Earnings: 7 Essential Facts
Microsoft's Q3 beat expectations. Strong performers include cloud products and Xbox, but Surface and consumer PC sales still pose a problem.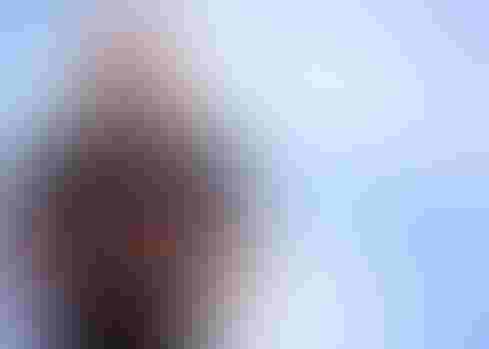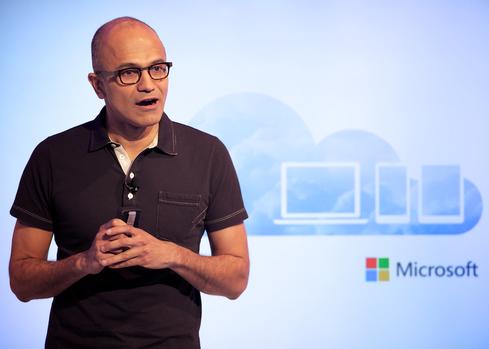 Microsoft CEO Satya Nadella
Microsoft pulled off a neat trick Thursday: It disclosed a year-over-year drop in third-quarter revenue, yet still managed to elate investors. Shareholders sent the company's stock, mired between $20 and $40 for the last decade, above $41 in after-hours trading Thursday.
Wall Street's approval owed partly to growth in Microsoft's key cloud and enterprise software businesses and partly to continued enthusiasm for new CEO Satya Nadella, whose early victories include the successful Office for iPad launch, a number of well received Azure and Windows Phone product announcements at Build, and the company's new big data strategy.
[Planning to install the latest version of Windows? Read Windows 8.1 Update: 8 Tips to Avoid Headaches.]
How did Microsoft's quarter break down? Here are seven essential facts.
1. Microsoft's third quarter: Not spectacular overall, but peppered with bright spots.
Microsoft reported that net income for the third quarter, which ended March 31, declined 6.5% from the year-earlier quarter, to $5.66 billion, or 68 cents per share. Revenue in the quarter declined slightly, to $20.4 billion. The revenue number roughly matched analysts' expectations, and the profit number exceeded the consensus of 63 cents per share.
Figure 1: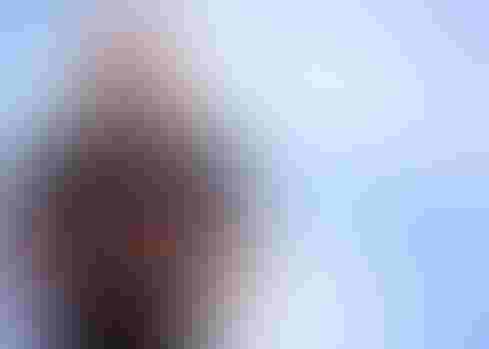 Microsoft CEO Satya Nadella
Moreover, the revenue decline is misleading. Last year, Microsoft included $1.66 billion in deferred revenue in its third-quarter results. When that sum is excluded, Microsoft's revenue in the most recent quarter actually grew 8% year-on-year. The company's unearned revenue, which derives from multiyear deals, exceeded analyst estimates by roughly $1 billion.
2. Windows was a mixed bag.
Pointing to a 4% uptick in Windows OEM revenue, Microsoft execs touted Windows as the clear choice of organizations worldwide. Revenue for Windows OEM Pro, which comes installed on business PCs and tablets, drove most of the growth, improving 19%. Windows volume licensing grew 11%.
But the Windows outlook is less rosy than those figures suggest. Revenue from the consumer version of Windows dropped 15%, suggesting that individuals are buying iPads and Android devices at the expense of new Windows PCs and tablets. Furthermore, the rise in enterprise Windows revenue might not be sustainable. It was driven partly by Windows XP's end-of-life deadline and partly by planned hardware refreshes.
Microsoft announced earlier this month that its Windows licenses for phones and most tablets are now free. In a Q&A after the earnings call, CEO Nadella was asked how the new licensing model will help Microsoft adapt to the changing computing market. He pointed out that Microsoft used to aim Windows at PC customers, but now addresses a much wider audience, ranging from tablet users to those building systems for the Internet of Things. To make Windows as ubiquitous as possible, Nadella said, different versions must carry different prices.
3. Microsoft's enterprise software and cloud businesses are booming.
Microsoft posted double-digit revenue growth in its SQL Server, System Center, Windows Server Premium, and Lync businesses. Revenue from Azure, Microsoft's cloud platform, rose 150%, driven mainly by strong Office 365 sales.
4. Surface sales are still lousy.
Amy Hood, Microsoft executive VP and CFO, said customer purchases of second-generation Surface devices have had a "positive impact on margins." Nevertheless, Microsoft's tablet sales are nothing to boast about. Third-quarter Surface revenue totaled just $500 million, down from $893 million in the previous quarter, but up 50% year-over-year. The second- to third-quarter drop was expected, given that the second quarter included the holiday uptick. The numbers still peg Surface as a niche product.
5. Aside from Surface, Microsoft's other consumer properties improved.
Microsoft sold more than 2 million Xbox consoles to retailers during the third quarter, and it has now sold more than 5 million Xbox One units in total. The company said
Xbox Live revenue was up 17% in the quarter from a year ago. Bing now holds almost 19% of the US search market, and Microsoft reported that its overall search revenue was up 38%.
Microsoft added more than 1 million Office 365 Home users during the quarter, bringing total subscribers to more than 4.4 million. With the recent launch of the low-priced Office 365 Personal subscription option and Office iPad apps, this momentum could continue.
6. Nokia is still a question mark.
Microsoft's acquisition of Nokia's device business is scheduled to close on Friday. It will add 30,000 employees to the company's workforce. Microsoft's upbeat third-quarter results suggest its ongoing companywide reorg is progressing reasonably well. Integrating so many new workers could be a distraction.
Both Nadella and Hood acknowledged that investors are eager for more specifics about the Nokia deal, but neither detailed any concrete plans. Microsoft's Windows Phone 8.1 announcement earlier this month drew a lot of attention, but the company faces an uphill climb in the smartphone sector. IDC's 2014 projections give Windows Phone only about one-fourth Apple's market share and only one-twentieth Android's.
7. Analysts gave Nadella an early vote of approval.
Nadella didn't reveal a master plan for Nokia, but analysts and investors appear willing to give the new CEO some leeway. He inherited Microsoft's problem children, but he didn't conceive them, after all.
During prepared remarks, Nadella leaned on buzzwords from his earlier appearances, describing a world of "ubiquitous computing," in which current form factors join new wearable and Internet of Things siblings, and in which data is perpetually harvested for insights. Nadella's not the only CEO forwarding this vision of the future. But with Microsoft's cloud and datacenter products advancing, his plan is starting to look sharper.
During the Q&A, nearly every analyst ostentatiously thanked Nadella for joining the call -- something his predecessors in the job rarely did. Nadella repeatedly said he wants Microsoft to be accountable to investors, customers, and partners. "We want to build products people love to use," he stated, adding that he will focus on usage metrics as a key measure of success.
Emerging standards for hybrid clouds and converged datacenters promise to break vendors' proprietary hold. Also in the Lose The Lock-In issue of InformationWeek: The future datacenter will come in a neat package (free registration required).
Never Miss a Beat: Get a snapshot of the issues affecting the IT industry straight to your inbox.
You May Also Like
---