Microsoft Goes Big With Surface Pro 3
Microsoft Goes Big With Surface Pro 3
Microsoft's Surface Pro 3 offers a big 12-inch screen, lighter weight, more power, and a flashy pen experience.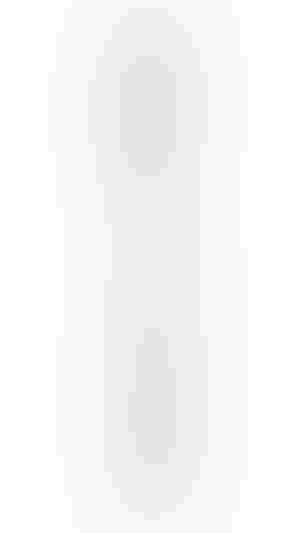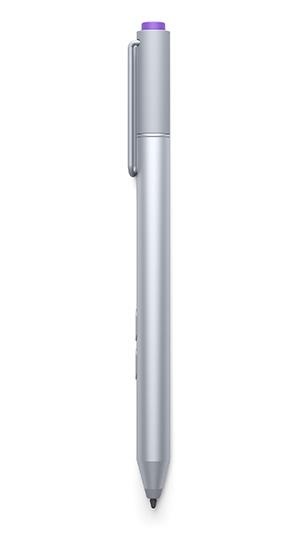 <b>The new Surface Pen is designed to feel like a familiar fountain pen, not a cheap stylus.</b>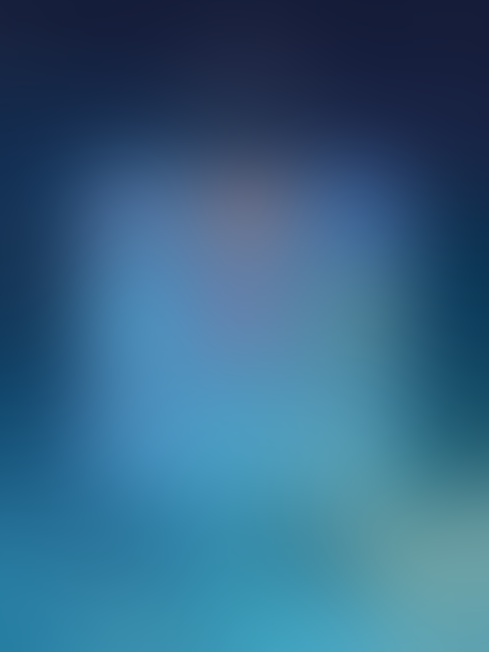 Microsoft Office For iPad: 7 Questions Answered
Microsoft Office For iPad: 7 Questions Answered (Click image for larger view and slideshow.)
Microsoft on Tuesday announced the Surface Pro 3, a larger yet thinner, lighter, and more powerful version of its flagship tablet. The company did not reveal the long-anticipated Surface Mini, defying weeks of speculation and a number of high-profile reports.
But Microsoft could still have a winner in the 12-inch Pro 3. Differentiated by not only by its screen size and impressive engineering, but also an advanced digital pen whose functions are baked deeply into the system, the device represents Microsoft's best attempt yet at Apple-like harmony between software and hardware.
Touted as the thinnest device ever built around Intel Core chips, the Surface Pro 3 is only 0.36 inches thick and weighs just 1.76 pounds. It boasts a 2160x1440-pixel screen, USB 3.0 port, microSD card reader, and Mini DisplayPort. As rumored, it will be available in multiple configurations, starting with an Intel i3-based model with 4 GB of RAM and a 64 GB SSD for $799, all the way up to an i7-based version with 8 GB of RAM and 512 GB of storage for $1,949.
The Surface Pro 3 also includes a new kickstand that can be positioned at virtually any angle. It should be substantially more versatile than the two-step kickstand offered in second-generation devices. Microsoft also debuted larger Type Cover accessories that can fold toward the screen, magnetically locking to provide additional stability for lap use. The laptop accessory is still sold separately, for $129.99.
The device's most notable feature might be the new Surface Pen. Microsoft VP Panos Panay, who introduced the tablet at an event in New York, said the included accessory is designed to feel as intuitive as traditional pen and paper -- not like the cheap, limited-function styluses most of us have come to know and rarely use.
Panay demonstrated a variety of use cases to back up his claim. The device can wake from sleep directly into OneNote as soon as the user touches the Pen to screen, a use case that Panos said mimics the spontaneous creativity of writing in a notebook. The device's 4:3 aspect ratio, a departure from earlier versions' 16:9 displays, was chosen because it makes holding the device feel like holding a pad of paper, he said.
The Surface Pro 3 can easily store notes in OneDrive, and will also boast exclusive pen support from a number of vendors. Microsoft's presentation included demonstrations of pen-optimized Adobe apps, such as Photoshop, as well as popular screenwriting program Final Draft. Panay also mentioned that many core medical and architectural apps would be optimized for the Surface's touch and pen inputs as well.

The Surface Pro 3's versatile kickstand is a big improvement from earlier two-position versions.
Panay acknowledged that MacBooks and iPads are popular, but argued the Pro 3 can replace both. He repeatedly illustrated the point by placing Microsoft's tablet on a scale, first alongside the heavier MacBook Air, which measures 0.68 inches at its thickest, and then next to a Macbook-iPad combo. He argued that the Pro 3 offers not only the size and power of a laptop, but also the mobility and touch functions of a tablet, as well as versatile pen functions found in no other product.
[Is Google getting more aggressive in the enterprise mobile market? Read Google Buys Divide: BYOD Play.]
Panay argued last year that the Surface Pro 2 was a similarly revolutionary device -- and both sales figures and the Pro 3's aggressive changes demonstrate that this wasn't really the case. This time, though, Microsoft might have a winner, according to Jack Gold, principal at research firm J. Gold Associates.
The Surface Pro 2 "is not a general purpose tablet aimed in no particular direction," he said in an emailed statement. Indeed, Microsoft admitted in an SEC filing that it's having trouble competing with iOS and Android for average users. With the new device, the company has instead narrowed its focus to its base of business customers.
"Directly targeting the high end of the enterprise market with full Windows compatibility across all apps is an area where Microsoft can win and it doesn't need to sell tens of millions of this device to be successful," Gold wrote.
Microsoft still faces an uphill struggle. In Apple's most recent quarter alone, iPads generated almost three times more revenue than the Surface line has in its entire history. Moreover, iPads are already ubiquitous in the enterprise, and Office for iPad has been exceedingly well-received, generating more than 27 million downloads. But Gold said the Pro 3 "may be enough to swing users its way."
Roy Chomko, president of web development firm Adage Technologies, was also impressed. In an email, he called the device "another step in the right direction" toward tablet-laptop hybridity. He said Microsoft seems to have listened to its customers, adding that, "As with most Microsoft efforts, they seem to have gotten it right on the third try."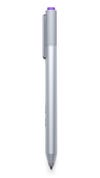 The new Surface Pen is designed to feel like a familiar fountain pen, not a cheap stylus.
And what about the Mini?
Carolina Milanesi, chief of research at Kantar WorldPanel, said in an email that the mini-tablet market represents volume, not value. Large-screened smartphones, or phablets, have eaten into sales of smaller slates, and to offer competitive prices, Microsoft would likely have been forced to sacrifice build quality, profit, or both. If Microsoft produces an 8-inch device, Milanesi said it might fit better under the Nokia banner.
For now, the company is squarely focused on the new Pro. Microsoft released several accessories for the tablet, including the aforementioned Type Cover. It features a larger, more responsive track pad, which Panay admitted was in response to criticism over earlier models. Microsoft also announced a Docking Station for $199, potentially useful for those interested in desktop-style productivity, including support for 4K monitors.
Our InformationWeek Elite 100 issue -- our 26th ranking of technology innovators -- shines a spotlight on businesses that are succeeding because of their digital strategies. We take a close at look at the top five companies in this year's ranking and the eight winners of our Business Innovation awards, and offer 20 great ideas that you can use in your company. We also provide a ranked list of our Elite 100 innovators. Read our InformationWeek Elite 100 issue today.
Never Miss a Beat: Get a snapshot of the issues affecting the IT industry straight to your inbox.
You May Also Like
---