Microsoft Lumia 435, 532 Budget Phones Target Android
Microsoft Lumia 435, 532 Budget Phones Target Android
Microsoft's Lumia 435 and 532 are the cheapest in the company's lineup, serving as entry points for small businesses and emerging markets to adopt Windows Phone.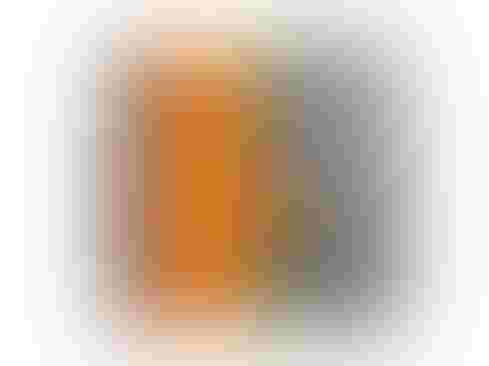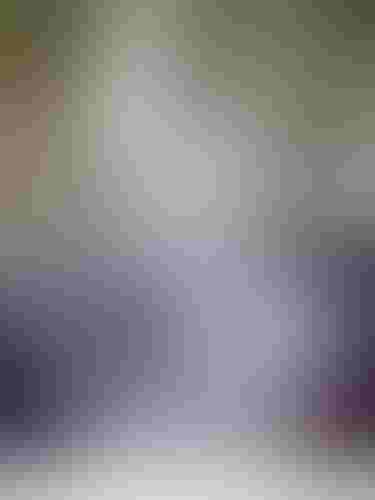 2014: The Year In Search
2014: The Year In Search (Click image for larger view and slideshow.)
Microsoft's two newest Windows Phone devices, released Jan. 14, hit the affordable end of the smartphone spectrum. The Lumia 435 and 532 will compete with Android to attract customers in small businesses and emerging markets.
The Lumia 435, which will retail at about $81 before taxes and subsidies, is Microsoft's cheapest smartphone and its first 400 series offering. Its second release, the Lumia 532, will sell at about $93. They are the most affordable devices in Microsoft's smartphone lineup.
To achieve its record-low prices, Microsoft had to cut some corners in design and functionality. Specs improve on other low-end Microsoft smartphones but won't impress more sophisticated smartphone users.
Lumia 435 specs include main and secondary cameras; the front has a 0.3-megapixel sensor, and the rear has a 2-megapixel sensor. Other features include a 1.2GHz dual-core Qualcomm Snapdragon 200 processor and a four-inch WVGA screen with a resolution of 800-by-480 pixels. It comes with 8 GB of storage, a 1,560mAh battery, and 1 GB of RAM. The device will ship with Windows 8.1 and Lumia Denim firmware in addition to Word, Excel, PowerPoint, OneNote, and Microsoft Outlook.
[More on mobile: Advertisers Prep for Apple Watch.]
Specs for the Lumia 532 are similar to those of its cheaper counterpart, but it offers a quad-core 1.2GHz chip and a 5-megapixel rear-facing camera. Both smartphones also allow Skype integration with front-facing cameras that support video chats.
From an enterprise perspective, Microsoft is positioning these new smartphones as an entry point for businesses to adopt its software. "Users will be able to experience the full range of Microsoft software, which is particularly valuable to businesses, at an extremely low entry point," says Charles King, principal analyst at Pund-IT.
As smartphones for the budget conscious, the new Lumias likely will be more attractive to small and midsized businesses than to large organizations. "It's a good entry phone, or a phone that could be affordably deployed across an entire enterprise," King says.
The Lumia 435 and 532 also reflect Microsoft's effort to target consumers who have shallow pockets but want to upgrade from feature phones to smartphones. The Lumia 435 stands the greatest chance at accomplishing this but faces stiff competition from Google's Android One program, which partners with regional vendors in emerging markets to deliver inexpensive smartphones.
Samsung might also prove a threat with the recently launched Tizen Phone, which aims to target customers in India with its homegrown Tizen operating system. Motorola and the Chinese vendor Ziaomi might also challenge Microsoft.
Judging by its latest announcement, it seems Microsoft is seeking growth where it is best attainable. As Samsung and Apple battle it out for control over the high-end smartphone market, Microsoft has recognized the opportunity in delivering affordable phones to those who need them. Jo Harlow, vice president of the phone business at Microsoft, noted that emerging markets provide an ideal platform to spread the popularity of Windows devices.
"Part of creating the awareness and visibility for Windows Phone and Lumia is simply getting in the hands of more people," Harlow said in an interview with CNet last week. "The affordable segment gives us an opportunity to do that because it's so large."
The Lumia 435 and 532 will be available in orange, white, green, and black starting in February in key markets in Europe, Asia-Pacific, India, the Middle East, and Africa. Microsoft did not mention timing for a US release.
Apply now for the 2015 InformationWeek Elite 100, which recognizes the most innovative users of technology to advance a company's business goals. Winners will be recognized at the InformationWeek Conference, April 27-28, 2015, at the Mandalay Bay in Las Vegas. Application period ends Jan. 16, 2015.
Never Miss a Beat: Get a snapshot of the issues affecting the IT industry straight to your inbox.
You May Also Like
---