Microsoft Office 365 Gets E-Signature Deal
Microsoft Office 365 Gets E-Signature Deal
Microsoft's pact with DocuSign promises seamless e-signature tools for Office 365 users and could stimulate interest in Office apps.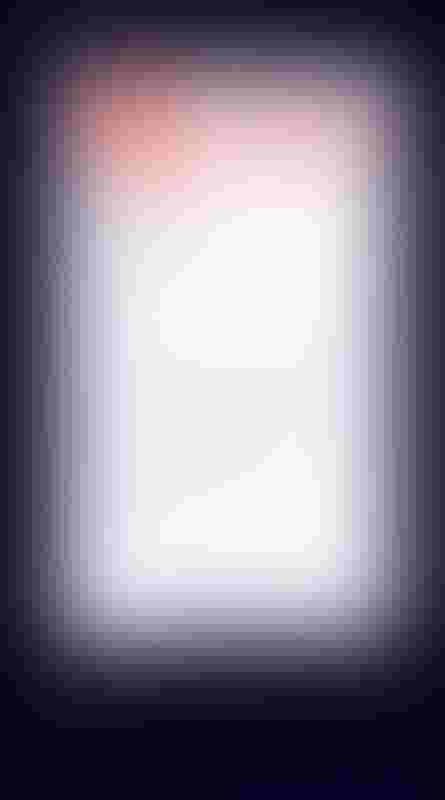 Microsoft's deal with DocuSign could generate interest in Office 365 apps.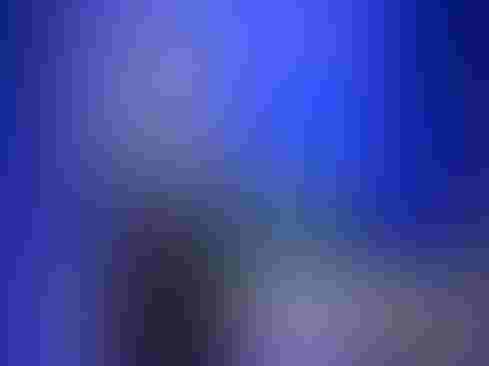 Microsoft In 2013: 7 Lessons Learned
Microsoft In 2013: 7 Lessons Learned (Click image for larger view and for slideshow.)
Microsoft Office 365 customers will soon be able to sign documents electronically without outside applications -- an ability that could help businesses to embrace the paperless office ideal.
Users will gain the feature thanks to a long-term partnership Microsoft announced Monday with the prominent e-signature company DocuSign. The deal could help stimulate developer interest in Microsoft's fledgling Office App Store. It also adds to a growing list of capabilities Microsoft has infused into Office 365 to differentiate the cloud-based subscription service from traditional standalone versions. Last week, for example, the company released its Power BI suite of business intelligence tools for Office 365.
DocuSign's tools will be available in early March as a freemium add-on distributed through the Office Store. It will be integrated into Outlook, Word, SharePoint Online, and SharePoint Server 2013.
When people need to sign and return documents, fax machines and printers aren't always readily available, especially as people spend more time on mobile devices. This makes electronic signatures a more convenient alternative, DocuSign CMO Dustin Grosse told us. Workflows based on physical documents introduce errors, slow down transactions, and ultimately add unnecessary cost, confusion, and aggravation, he said.
[Has Windows 8.1 won over Windows 8 critics? Read Microsoft Sells 200M Win 8 Licenses: Yawn.]
DocuSign will be integrated with Azure Active Directory to enable single signon. Users should be able to sign documents without leaving the applications and without re-authenticating prior to applying a signature. Grosse said free services will include the ability to sign and return documents sent to you and to send a limited number of your own documents to other people. DocuSign will offer additional paid services beyond the core offerings.
Signed documents will be stored in OneDrive or OneDrive for Business, depending on whether the user has a Home or Professional Office 365 account. Many enterprises might be hesitant to store important businesses documents in the cloud, but Grosse said DocuSign has implemented a number of security precautions to help customers rest easier.
Security and privacy are important to a lot of customers. DocuSign offers not only file encryption but also an audit trail and the promise to "back you up in court if any transaction is every legally questioned." Only document owners are granted key access, meaning customers' encrypted data is inaccessible even to DocuSign employees.
To demonstrate his company's trustworthiness, he also cited DocuSign's list of corporate customers, which includes Microsoft, Hewlett Packard, Fidelity Investments, and Comcast.
Some Office 365 customers have praised the service for lightening the burden on in-house IT staff members, enabling mobility programs, and providing financial flexibility. Office apps, though, have been noteworthy more for their potential than their popularity. Partnerships like the one with DocuSign could help Microsoft gain momentum.
Microsoft senior director Arpan Shah told us the company is dedicated to making the Office Store "a platform that partners and developers can easily build contextual solutions on top of" and that harnesses Microsoft services such as OneDrive and Active Directory for simple security and administration. Cloud-based apps allow developers to stay on the bleeding edge by constantly pushing new, innovative features to users.
Microsoft and DocuSign are expected to demonstrate their offering during Microsoft's SharePoint 2014 Conference, which will kick off Monday, March 3, in Las Vegas.
Office 365 faces a number of cloud-based challengers, including Google Apps for Business and, to a lesser extent, Apple's iWork suite. But Microsoft COO Kevin Turner told analysts in September that Office 365 was on pace for more than $1.5 billion in annual revenue, and that 440 of Google's corporate customers had defected to Office 365 within the last year.
Last month, the company credited Office 365 and Azure for driving 10% growth in its commercial revenue streams. The company also reported that, even though consumer sales of standalone Office licenses were down, Office 365 Home Premium subscriptions had increased more 75% since the previous fall.
Engage with Oracle president Mark Hurd, NFL CIO Michelle McKenna-Doyle, General Motors CIO Randy Mott, Box founder Aaron Levie, UPMC CIO Dan Drawbaugh, GE Power CIO Jim Fowler, and other leaders of the Digital Business movement at the InformationWeek Conference and Elite 100 Awards Ceremony, to be held in conjunction with Interop in Las Vegas, March 31 to April 1, 2014. See the full agenda here.
Never Miss a Beat: Get a snapshot of the issues affecting the IT industry straight to your inbox.
You May Also Like
---