Microsoft Office, Windows Details Leak
Microsoft Office, Windows Details Leak
Codenamed "Office 16," the next version will reportedly include the "Tell Me" tool to save users time digging through menus.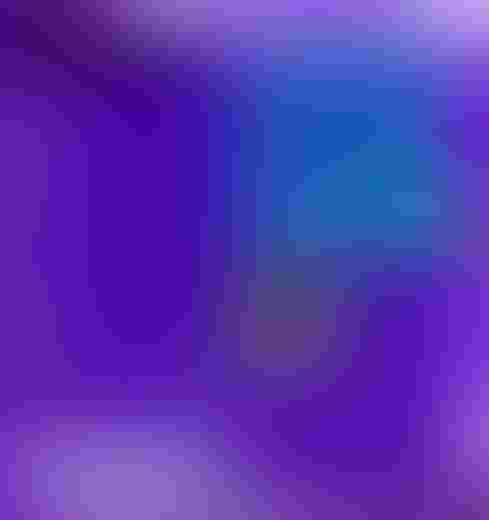 Latest Windows leak: new Start menu could change colors to match the desktop background. (Source: PCPortal)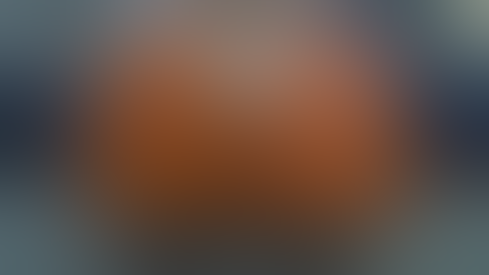 Robots Rising: 7 Real-Life Roles
Robots Rising: 7 Real-Life Roles (Click image for larger view and slideshow.)
Details about unreleased Microsoft products leak online almost daily, but most of the recent rumors have revolved around the next version of Windows. That trend continued this week, but for the first time in months, details about the next version of Office have emerged, too.
When Microsoft launched Office 365 Home Premium in January 2013, it promised subscribers would get immediate access to all the latest Office releases. Since then, the Office team has been active, filling out its presence on iOS and Android, and launching intriguing enterprise apps such as Delve. But since launching Home Premium, Microsoft has left its familiar Office products for Windows PCs relatively unchanged.          
Crediting sources familiar with Microsoft's plans, the website The Verge, which has a good record for pre-release Microsoft information, published alleged screenshots of the next version of Office for PCs. The images reportedly came from a private technical preview Microsoft is running to test the new software. Microsoft has said it has nothing to share regarding the screenshots.
[Once you get past the hefty download, Apple's latest OS promises a richer, more open mobile experience. Read iOS 8 Points To Apple's Future.]
According to the report, the new Office, reportedly codenamed "Office 16," will maintain the "ribbon" interface but integrate several iterative enhancements. These additions will reportedly include the "Tell Me" tool already present in Office Online. Tell Me allows users to quickly ask how to complete a certain task without digging aimlessly through Office's numerous menus. If a user types, "How do I insert a photo?" or even "insert photo," for instance, Tell Me presents the instructions.
Other new features allegedly will include an image auto-rotation tool that uses camera metadata to properly orient photos imported into Office docs. Office will also include a "black" theme in addition to the current white, light gray, and dark gray options.
Outlook also reportedly will gain the ability to sync email in one-, three-, seven-, or 14-day chunks. Down from a minimum of one month in the current version, this extra flexibility could help people with limited storage space do a better job of managing their email. Many of the cheapest Windows tablets and notebooks come with only 64 GB, and some carry as little as 16 GB. Microsoft has already been emphasizing its OneDrive cloud storage as a way to make these storage-limited devices more flexible. The alleged new Office feature will only help.

Latest Windows leak: new Start menu could change colors to match the desktop background. (Source: PCPortal)
Citing unnamed sources, the website ZDNet corroborated The Verge's report, and added that Office 16 will include other changes aimed at enterprise users. These reportedly include changes to the Excel Data Model, and new ways to easily attach or share recently used both locally stored files and those in OneDrive. The site also said Microsoft might launch a public preview of Office 2016 this fall, with final release slated for the spring. A touch-first version of Office for Windows tablets, codenamed "Gemini," is expected around the same time. It's unclear if a new version of Office for Macs, which hasn't been updated since 2010, is also imminent.
As for the newest Windows leak, it doesn't add much to the flurry of screenshots and videos that recently appeared online. The one new piece of information: Windows 9 (a.k.a. Windows Threshold) will allow users to match the Start menu's color theme to the desktop wallpaper.
In its ninth year, Interop New York (Sept. 29 to Oct. 3) is the premier event for the Northeast IT market. Strongly represented vertical industries include financial services, government, and education. Join more than 5,000 attendees to learn about IT leadership, cloud, collaboration, infrastructure, mobility, risk management and security, and SDN, as well as explore 125 exhibitors' offerings. Register with Discount Code MPIWK to save $200 off Total Access & Conference Passes.
Never Miss a Beat: Get a snapshot of the issues affecting the IT industry straight to your inbox.
You May Also Like
---