Microsoft Previews 6 New Power BI Features
Microsoft Previews 6 New Power BI Features
Microsoft beta tests Power BI dashboards, visualizations, connectors, and an iPad app just as IBM launches a rival cloud-based BI service.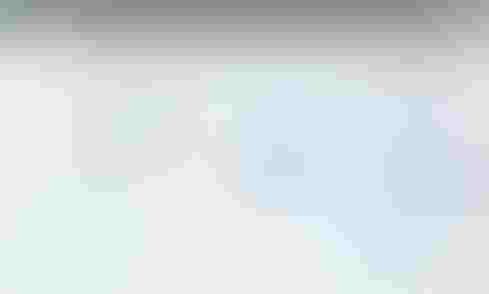 A Microsoft Power BI dashboard, one of six new features now in preview.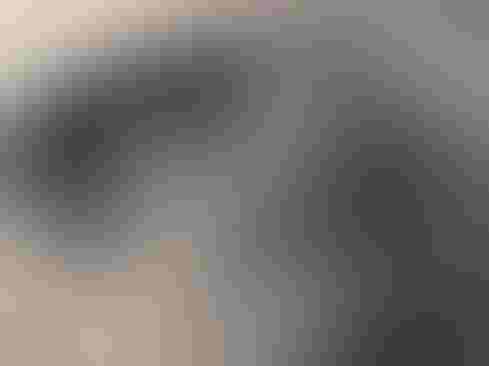 IT Hiring, Budgets In 2015: 7 Telling Stats
IT Hiring, Budgets In 2015: 7 Telling Stats (Click image for larger view and slideshow.)
Microsoft on Thursday announced the preview availability of a battery of new features for Power BI, the vendor's cloud-based business intelligence component of Microsoft Office 365.
It's an extensive list of new ways to connect to and analyze data, hinting that Microsoft may be upping its game in the wake of IBM's launch of Watson Analytics earlier this month. Both Power BI and Watson Analytics are cloud-based platforms aimed at self-service data analysis for ordinary business users. Where IBM's offering includes "smart" aids, including natural-language querying and auto-suggested data-cleanup steps and data visualizations, Microsoft leans on the familiarity of Microsoft Excel and other Office products.
[Want more on IBM's cloud-based BI offering? Read IBM Watson Analytics Goes Public.]
Introduced in July 2013, Power BI adds cloud-based Power Query and Power Map features to Microsoft Excel, and it lets users work with internal and external sources accessed online through a Private Data Catalog and the Azure Data Marketplace. The preview features include:
Dashboards: As you'd expect, these combine multiple data visualizations in a single interface, offering an easy way to monitor key performance indicators, whether tied to internal or external data sources.
New visualizations: The list includes combo charts, fill maps, gauges, tree maps, and funnel charts.
Connectors for popular SaaS services: Described as ready to go "out of the box," these connectors tap into services including Microsoft Dynamics CRM Online and Dynamics Marketing, GitHub, Marketo, Salesforce, SendGrid, and Zendesk.
Mobile app for iPad: Duh, the only question is, why wasn't this available sooner? Microsoft says it's working on "a wave of native mobile apps" for Power BI, listing iPad, iPhone, and Windows tablets, but no mention of Android support.
Live connectivity to SQL Server Analysis Services: Here's another no-brainer. Now you can use the cloud-based Power BI service without having to move data from Microsoft SQL Server instances into the cloud. Microsoft says these connections are secure.
Power BI Designer: You say you don't have access to Excel 2013 (read, you're not using Office 365 ProPlus, which includes this latest version of Excel)? Power BI Designer lets you import and model data and author and publish Power BI reports without Excel.
These preview features are only available in the US for now, but Microsoft says it will be incrementally introducing them in other countries in the coming months. There was no official word on when the previews will be generally available (meaning certified as production ready), but Microsoft usually tweaks preview features based on customer feedback for up to six months. Expect a follow-up announcement by mid-2015.
Apply now for the 2015 InformationWeek Elite 100, which recognizes the most innovative users of technology to advance a company's business goals. Winners will be recognized at the InformationWeek Conference, April 27-28, 2015, at the Mandalay Bay in Las Vegas. Application period ends Jan. 16, 2015.
Never Miss a Beat: Get a snapshot of the issues affecting the IT industry straight to your inbox.
You May Also Like
---