Microsoft's Smartwatch Patent: Fitness Focus
Microsoft's Smartwatch Patent: Fitness Focus
Microsoft's long-rumored smartwatch concept finally appears in a patent, replete with health-tracking sensors.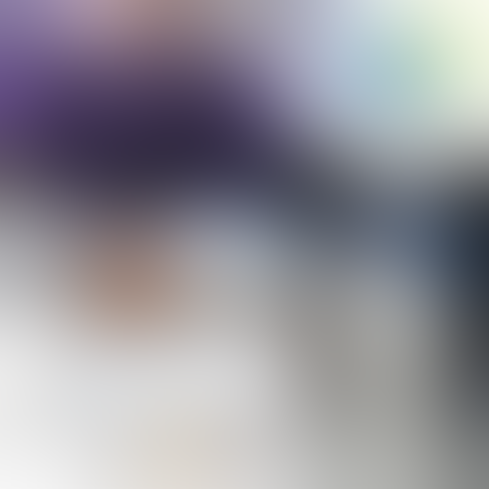 10 Wearables To Watch At CES 2014
10 Wearables To Watch At CES 2014 (Click image for larger view and slideshow.)
A Microsoft smartwatch patent surfaced this week that suggests the company could soon enter the nascent wearable technology market. Published this month but filed in fall 2012, the patent includes several references to biometric sensors and other fitness-oriented features.
The patent describes a central unit, or "information device," that includes a touch display on its top surface and an optical light sensor on the bottom, where it will come into contact with the wearer's skin and measure various exercise-related metrics, such as the wearer's heart rate. The bottom surface features gaskets to stop unwanted light from leaking on to the sensor and corrupting its readings.
[Are wearable devices disruptive or creepy? Read Wearables, Drones Scare Americans.]
Wearable fitness devices face several obstacles to adoption, according to the patent, such as the possibility of becoming "soiled" after extended exposure to perspiration. Microsoft's proposed solution involves making the smartwatch's central unit separable from the wristband. Once removed, the unit can be docked for charging or to sync data with an external device such as a smartphone, tablet, or PC.
"This enables the user to conveniently remove the frame and band from the information device after exercise to wash the frame and band and to store the information device, band attached or not, in a dock which can facilitate charging and possibly data transfer while the information device is not in use," the patent reads.
Though Microsoft's smartwatch patent stresses biometric applications, it states that other functionality may also be provided. To illustrate, it explains that the smartwatch could be used to listen to music, as an alarm clock, to send messages, or to make phone calls. The patent also references GPS and stopwatch functions, among others.
Last year, several publications claimed that Microsoft was developing a smartwatch. All the reports relied on unnamed sources, and Microsoft has remained mum on the claims. Rumored to be under the Surface team's purview, the device was thought to include several features that have since appeared in the patent, including removable wristbands.
Microsoft's previous stabs at wearable technology include the failed Smart Personal Objective Technology (SPOT) smartwatches. Launched in 2002, they used FM radio receivers to display content such as news, stock prices, and sports scores. Microsoft discontinued the project in 2008.
Over the last six weeks, new Microsoft CEO Satya Nadella has frequently mentioned wearable devices and other Internet of Things technologies. So far, though, his comments regarding wearables have been highly abstract. Microsoft clearly sees a place for itself as these devices become more common, but it remains to be seen if and when a Surface-branded smartwatch will be part of the strategy.
Wearables are still hitting the mainstream, but Microsoft is already playing from slightly behind. Samsung's Galaxy Gear smartwatches offer exercise-tracking features, for example. Google recently unveiled Android Wear, a smartwatch-optimized version of the company's mobile OS. Apple is widely assumed to be planning a smartwatch, and it has reportedly added a number of health experts to its payroll.
The competition isn't limited to established technology powers. The Kickstarter-funded Pebble said that it sold more than 400,000 smartwatches last year.
Regardless of the competition, the patent's release is sure to stoke anticipation for Microsoft-produced wearables. Still, it's not clear how quickly the company, which is also rumored to be developing a product like Google Glass, will bring a smartwatch to market.
Microsoft will hold an event in New York City on May 20, allegedly to launch the long-rumored Surface Mini, as well as other products. There's no indication, however, that a smartwatch will appear among the announcements. Bloomberg, citing unnamed people familiar with Microsoft's plans, reported this week that the Surface Mini will rely on a Qualcomm processor, and that the other new products will utilize Intel processors.
Could the growing movement toward open-source hardware rewrite the rules for computer and networking hardware the way Linux, Apache, and Android have for software? Also in the Open Source Hardware issue of InformationWeek: Mark Hurd explains his "once-in-a-career opportunity" at Oracle.
Never Miss a Beat: Get a snapshot of the issues affecting the IT industry straight to your inbox.
You May Also Like
---