Microsoft Shares 'Productivity Future Vision' Video
Microsoft Shares 'Productivity Future Vision' Video
In its latest forward-looking video, Microsoft shows how the future of productivity is bendable, wearable, and holographic.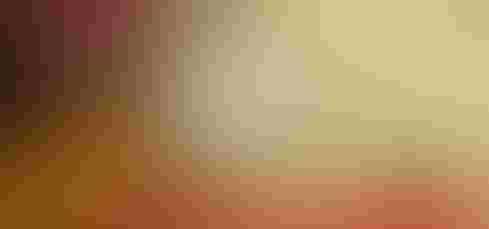 (Screenshot from Microsoft)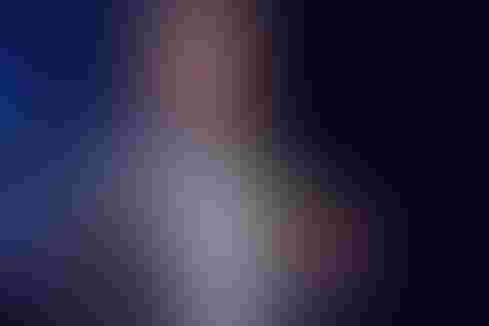 Microsoft's Satya Nadella: What's Changed A Year Later?
Microsoft's Satya Nadella: What's Changed A Year Later? (Click image for larger view and slideshow.)
Microsoft has released its latest concept video, "Productivity Future Vision," to demonstrate how it believes technologies will evolve over the coming years.    
According to the video, Microsoft's perception of the future of productivity relies heavily on mobile and holographic technology. Plenty of super-thin tablet devices appear throughout the video, and people are shown wearing earpieces multiple times. 
Digital displays are everywhere. A scuba diver learns about marine wildlife via holography; another woman swipes through pages on a flexible thin-screen tablet that could potentially draw from Microsoft's research on bendable devices.
In addition to smaller handheld products, Microsoft places plenty of focus on large-screen displays. One woman interacts with a glass wall-length touchscreen display in her office and later communicates via video chat on a screen of the same size.
[Microsoft Garage Brings Productivity Apps]
Scientists interact with a massive touchscreen smartboard, manipulating images and text, then conferring with a holographic figure onscreen. They later conduct research using 3D holograms. Both the larger screens and holography seem to evolve from the productivity-focused Surface Hub and Windows HoloLens that debuted during the Windows 10 press event in Redmond.
Regardless of size, it seems like all screens of the future will support digital pen technology. There's even a short clip of a woman tapping a cylinder to seemingly "fill" her pen with digital ink. Perhaps this technology will be the product of Microsoft's reported acquisition of digital pen maker N-trig?
One interesting star of Microsoft's show is the digital cuff that appears around 3:19. Though worn on the wrist, it seems less like a smartwatch and more like Internet-connected jewelry. Its wearer uses the cuff to accept notifications, receive directions, and scan for entry into a building. The wearer then unfolds it for use as a remote control.
Take a look at the other new technologies in Microsoft's video below:
Attend Interop Las Vegas, the leading independent technology conference and expo series designed to inspire, inform, and connect the world's IT community. In 2015, look for all new programs, networking opportunities, and classes that will help you set your organization's IT action plan. It happens April 27 to May 1. Register with Discount Code MPOIWK for $200 off Total Access & Conference Passes.
Never Miss a Beat: Get a snapshot of the issues affecting the IT industry straight to your inbox.
You May Also Like
---