Microsoft Surface Pro 3: 8 Winning Features
Microsoft Surface Pro 3: 8 Winning Features
Has Microsoft finally cracked laptop-tablet hybrids? Here are eight ways Surface Pro 3 raises the bar.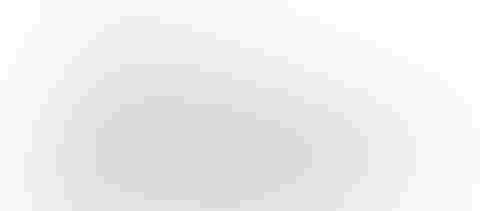 The Surface Pro 3's kickstand is a big improvement.
Microsoft touts its new Surface Pro 3 as the tablet that can replace a laptop -- which is the same thing it said about the original Surface Pro and last fall's Surface Pro 2. Neither of the first two Pros sold well enough to justify these marketing claims, but with the new device, Microsoft might have finally cracked laptop-tablet hybridity.
"Even though it looks on paper like incremental changes, if you put it together, it makes for a far better device," said Forrester analyst J.P. Gownder in a phone interview.
Gownder qualified, however, that the Surface Pro 3's success is not guaranteed. He said the device's versatility could shine in the enterprise but noted some users are still reluctant to embrace Windows 8.1, and that pure tablets such as the iPad might remain the top option for consumers.
[The Surface Pro 3 isn't perfect for everyone. Read Microsoft Surface Pro 3: What's Missing.]
Does the Surface Pro 3 fit your needs? Here are eight of the device's most important new features.
1. A bigger, higher-resolution screen.
Earlier Surfaces' 10.6-inch screens are just a little too cramped for many users' productivity needs, but the Pro 3's 12-inch display should be a different story. The 2160 x 1440-pixel screen offers a slightly denser resolution than its predecessors, and Microsoft VP Panos Panay, who introduced the new device, said the Pro 3 offers the best contrast ratio in the industry. Panay also claimed the Surface Pro 3 can display 6% more content than the 13-inch MacBook Air.
Figure 3: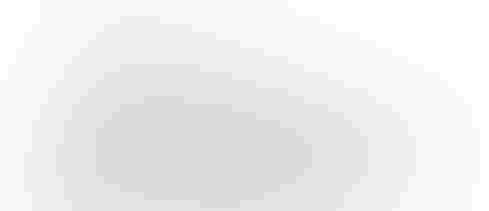 The Surface Pro 3's kickstand is a big improvement.
2. A more versatile kickstand.
The Surface Pro's kickstand supported only one position and was generally impossible to comfortably use on a lap. The Pro 2's two-step kickstand improved matters but was still flimsy compared to clamshell laptops. For the Pro 3, Microsoft threw down the gauntlet, installing a kickstand that supports a range of positions, facilitating not only better laptop-style use, but also configurations for notebook-style drawing and note-taking.
Figure 1: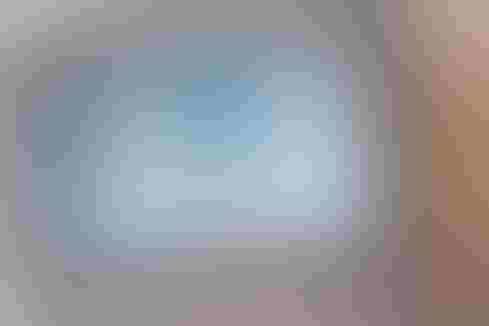 The Surface Pro 3's pen experience could be a major differentiator.
3. The Surface Pen.
Note-taking and drawing are major appeals because of the new Surface Pen, which can sense 256 distinct levels of pressure. Panay said using the accessory is as intuitive as using pen and paper. Based on limited experience with the device, Forrester analyst Gownder said that the pen seems to live up to this hype. It's not only sensitive, but well-integrated into the OS, he said. If the Pro 3 is asleep, it will wake directly into OneNote as soon as the user touches the pen to the screen. Gownder said this sort of functionality lets users take notes without fumbling through authentication steps and potentially losing the thought. Moreover, notes can be backed up to the cloud with the touch of a button.
4. More powerful processors.
The Surface Pro 3 can be configured with up to an Intel i7 processor, giving it more number-crunching muscle than earlier versions, which maxed out
with i5 chips. Those who don't need the extra power, or the toll it will likely take on battery life, can still opt for a Surface Pro 3 with less-expensive i3 and i5 processors.
5. A lighter body.
Earlier Surface Pro models were light for laptops but clunky for tablets. The Pro 3, in contrast, is sleek and slender according to almost any definition. The tablet is only 0.3 inches thick and weighs less than two pounds.
Figure 2: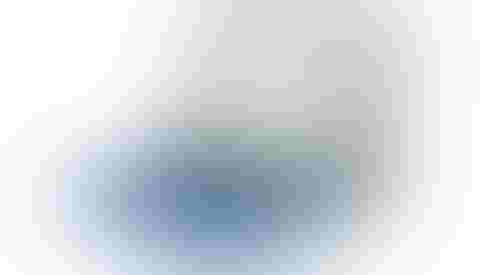 Is the 12-inch Surface Pro 3 a legitimate laptop replacement?
6. New Touch Covers.
It's frankly annoying that Microsoft continues to sell Surfaces and keyboards separately. Nevertheless, the new, larger Touch Covers introduced for the Pro 3 offer solid improvements. First and foremost, they should be less cramped than earlier versions. Panay also promised an improved track pad experience, conceding that scrolling and tapping on previous models left much to be desired.
7. Optimized Surface apps.
Microsoft said its partners are producing a range of apps optimized for the Surface Pro 3's pen-and-touch UI. Adobe, for example, demonstrated a version of Photoshop with larger, more touch-friendly icons and extensive support for pen input. Microsoft promised that Surface-optimized professional medical and architectural apps are coming.
8. Better battery life.
Microsoft claims the Surface Pro 3 can run up to nine hours between charges. Demanding apps will probably drain the battery faster than web browsing, of course. Also, Pro 3s configured with faster chips will probably burn through juice more quickly -- so take Microsoft's claims of all-day battery life with an appropriate grain of salt. Nevertheless, even if the Surface Pro 3 can't quite match the MacBook Air for battery life, it's a massive improvement from the first-generation's four-hour limits, and a solid bump from even the improved Surface Pro 2.
What do Uber, Bank of America, and Walgreens have to do with your mobile app strategy? Find out in the new Maximizing Mobility issue of InformationWeek Tech Digest.
Never Miss a Beat: Get a snapshot of the issues affecting the IT industry straight to your inbox.
You May Also Like
---