Navy To Launch Enterprise Records Management System
Navy To Launch Enterprise Records Management System
Prototype software replaces redundant systems to cut operating and training costs.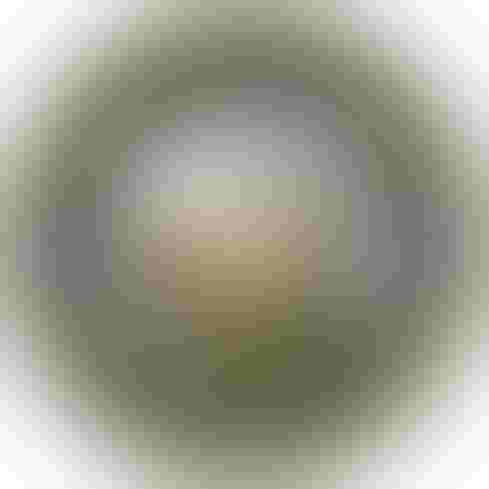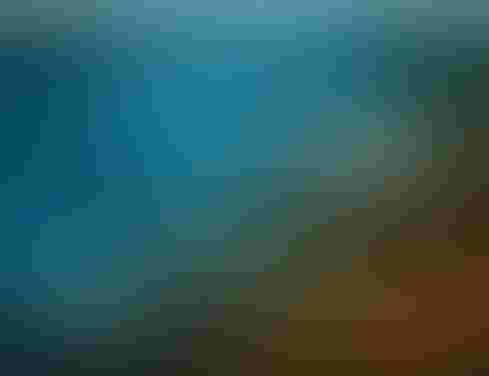 DARPA Next-Gen Aircraft: Sneak Peek
DARPA Next-Gen Aircraft: Sneak Peek (Click image for larger view and slideshow.)
Next year, the US Navy plans to deploy a prototype enterprise-wide records and task management software system designed to replace redundant and duplicative systems. Scheduled for release in spring 2015, the system will to cut the complexity and cost associated with running multiple software suites by moving to a single service-wide system.
According to Navy officials, the Department of the Navy (DON), Tasking, Records, and Consolidated Knowledge Enterprise Repository (TRACKER) will provide the service's shore-based commands and organizations with an auditable records management (RM) and task management (TM) system compliant with Defense Department and federal IT standards.
Additionally, DON TRACKER eliminates the manual intervention by IT personnel moving between different, often incompatible systems. A single system also improves NAVY IT training by eliminating the need to train on multiple software suites, officials said.
[Agencies need to better adapt to today's more connected, transparent world. Read Smart Government: All About Disruption.]
The Navy and Marine Corps currently operate 23 individual RM and TM systems, said Austin Edwards, a spokesman for the Navy's Program Executive Office for Enterprise Information Systems. Some of the first systems slated for replacement include Tasker Version 5 (TV-5), Marine Corps Action Tracking System (MCATS), Congressional Information Management Systems (CIMS), and Total Records Information Management (TRIM), he said, adding that additional DOD systems will be reviewed and replaced over time.
The Navy is so confident about the DON TRACKER's release that an April 10 memo from Navy CIO Terry Halvorsen effectively bans Navy and Marine Corps organizations from investing in any new RM or TM systems or applications or upgrades without specific approval.
Work on DON TRACKER began in May 2013, with an early prototype ready for integration and design fine tuning by March 2014, Edwards said. In January 2014, the Navy began work on the framework for adopting the new tool with adopters scheduled to receive a version in September 2014. "We will gradually expand these controlled user groups and assess the overall organizational impact of the DON TRACKER implementation," he told InformationWeek. "We currently plan to begin deployment of DON TRACKER across the Department of the Navy in June 2015."
An implementation plan for the rollout of DON TRACKER and the retirement of existing RM and TM systems is in development, Edwards said. In its initial deployment, DON TRACKER will only support unclassified systems.
Find out how a government program is putting cloud computing on the fast track to better security. Also in the Cloud Security issue of InformationWeek Government: Defense CIO Teri Takai on why FedRAMP helps everyone.
Never Miss a Beat: Get a snapshot of the issues affecting the IT industry straight to your inbox.
You May Also Like
---