Net Neutrality: Comment Period Closing
Net Neutrality: Comment Period Closing
As the comment period for the FCC's proposed broadband rules closes Tuesday, Web giants weigh in on traffic prioritization.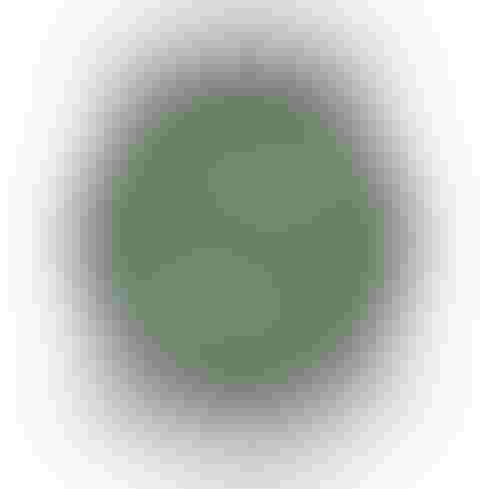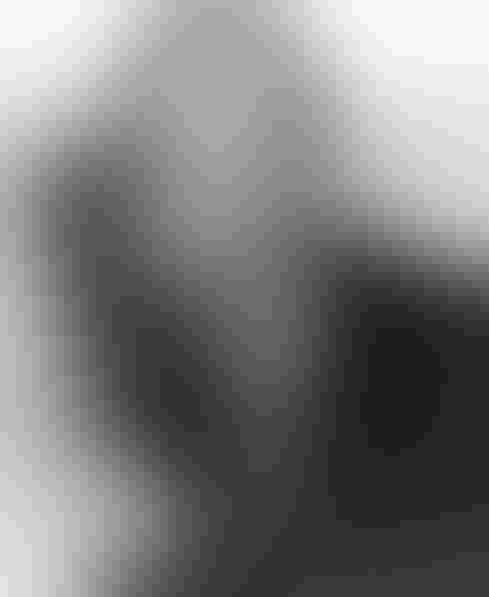 Smartphones Of The Future: 6 Cool Technologies
Smartphones Of The Future: 6 Cool Technologies (Click image for larger view and slideshow.)
Dozens of Internet companies on Monday asked the Federal Communications Commission (FCC) to make sure that its forthcoming Internet rules protect net neutrality, the notion that Internet data should be handled on an non-discriminatory basis.
The Internet Association, a group representing 25 Internet companies, including Amazon.com, Facebook, Google, Netflix, and Yahoo, urged the FCC not to support paid traffic prioritization, by which data customers could ensure priority delivery of their data for a fee.
The fear among net neutrality supporters is that the FCC will rewrite broadband regulations to allow broadband service providers to build private toll roads on the Internet that offer faster data delivery while neglecting investment in open bandwidth so that congestion drives customers to more expensive offerings.
[Is regulation the right way to go? See Net Neutrality Retreat Threatens Cloud Growth.]
"Segregation of the Internet into fast lanes and slow lanes will distort the market, discourage innovation and harm Internet users," said Michael Beckerman, president and CEO of The Internet Association, in a statement. "The FCC must act to create strong, enforceable net neutrality rules and apply them equally to both wireless and wireline providers."
In May, FCC chairman Tom Wheeler proposed new rules for governing broadband Internet service because the agency's previous rules were found to be unlawful. That proposal met with vocal criticism from technology companies and Internet advocacy groups because it contemplated paid traffic prioritization.
In response to objections from at least 100 prominent Internet companies and two of the five FCC commissioners, Wheeler modified his proposal to disallow slowing Internet traffic deliberately while retaining the possibility that service providers could sell faster service.
The FCC has been seeking comment on Wheeler's proposal to guide the formalization of its rules.
The Internet Association filed comments with the agency arguing that: the Internet should be "free from censorship, discrimination, and anticompetitive behavior"; "content should be treated equally, without degradations in speed or quality"; and "net neutrality rules should apply universally on both wireless and wireline networks."
The group supports reasonable, transparent network management. It argues that non-discrimination and no-blocking rules should have narrowly tailored exceptions for times when network management issues cannot be resolved in application-agnostic ways.
Lobbyists for Verizon, a past opponent of net neutrality and the plaintiff that sued to overturn the prior FCC broadband rules, have been telling congressional staff members that net neutrality will harm the disabled, according to Mother Jones.
Verizon made a more circumspect public statement about the FCC's proposed rules in May, noting that it will remain committed to an open Internet regardless of the final FCC rules because its customers demand it.
The company's commitment is difficult to assess because "an open Internet" isn't a clearly defined term and because the company hasn't disavowed paid traffic prioritization. Verizon does state unequivocally that it opposes regulating the Internet like a utility, something the FCC has asked about but isn't expected to actually do.
The comments filed by the Internet Association state that Verizon's counsel acknowledged the company's interest in paid traffic prioritization deals during the proceedings that led to the overthrow of the FCC's 2010 Open Internet Order.
The FCC comment period ends Tuesday. Beyond the FCC's Web-based submission form, those who wish to be heard can send an email directly to [email protected]. On Friday, Wheeler tweeted that the FCC has received about 647,000 net neutrality comments.
InformationWeek's new Must Reads is a compendium of our best recent coverage of the Internet of Things. Find out the way in which an aging workforce will drive progress on the Internet of Things, why the IoT isn't as scary as some folks seem to think, how connected machines will change the supply chain, and more. (Free registration required.)
Never Miss a Beat: Get a snapshot of the issues affecting the IT industry straight to your inbox.
You May Also Like
---