Oracle Beats Google In Android Appeal
Oracle Beats Google In Android Appeal
Ruling affirms that Oracle's Java APIs qualify for copyright protection. Will Google have to pay $1 billion?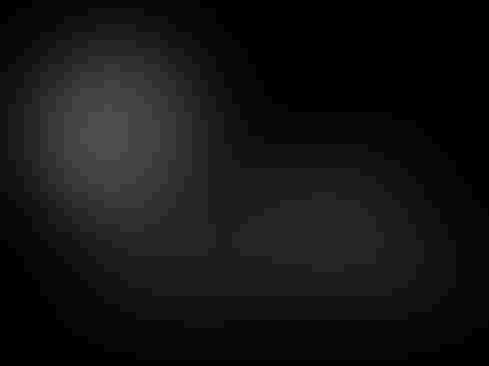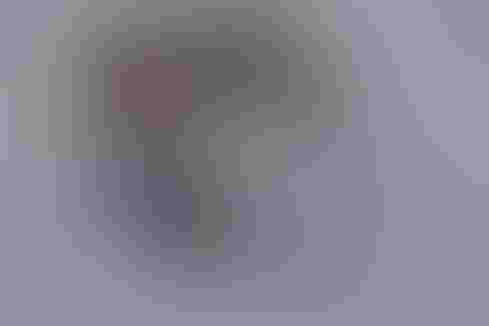 Google's 10 Big Bets On The Future
Google's 10 Big Bets On The Future (Click image for larger view and slideshow.)
A federal appeals court on Friday ruled that Oracle is entitled to protect its Java APIs under copyright law, reviving the company's copyright case against Google and raising questions about whether software interoperability might become much more costly.
Oracle sued Google in 2010 over its use of Java code in Android. It lost its patent claim and prevailed in its copyright claim, but the jury could not reach a verdict about whether Google's actions qualified as fair use. That prompted the judge hearing the case to address whether Oracle could bring a copyright lawsuit to protect its Java API code.
In 2012, US District Court Judge William Alsup denied Oracle's claim that the "structure, sequence, and organization" of its Java APIs are protected under copyright law. He ruled that as long as the code used to implement a specific method differs from Oracle's code, anyone can write code that performs the same function as the methods that form the Java API. "It does not matter that the declaration or method header lines are identical," he wrote in his ruling. "…Duplication of the command structure is necessary for interoperability."
[Don't lay that phone down. Read 1 In 10 US Smartphone Users Victims of Theft.]
The US Court of Appeals for the Federal Circuit in Washington disagreed. "We conclude that the declaring code and the structure, sequence, and organization of the 37 Java API packages at issue are entitled to copyright protection," the ruling states, directing the lower court to reinstate the prior infringement verdict and to return to the undecided issue of whether Google's actions qualify as fair use.
Figure 1: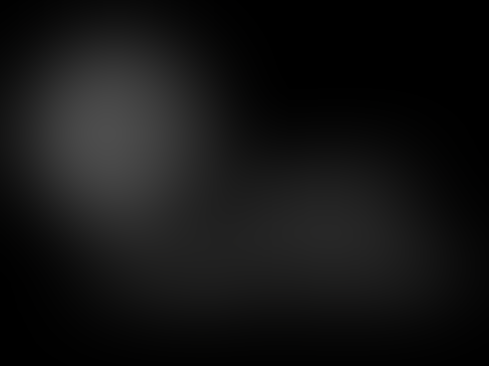 Oracle celebrated the ruling in a statement. "We are extremely pleased that the Federal Circuit denied Google's attempt to drastically limit copyright protection for computer code," said Dorian Daley, Oracle General Counsel, in an email. "The Federal Circuit's opinion is a win for Oracle and the entire software industry that relies on copyright protection to fuel innovation and ensure that developers are rewarded for their breakthroughs. We are confident that the district court will appropriately apply the fair use doctrine on remand, which is not intended to protect naked commercial exploitation of copyrighted material."
Google wasn't ready to say how it will proceed. "We're disappointed by this ruling, which sets a damaging precedent for computer science and software
development, and are considering our options," a company spokesperson said in an email.
Michael Risch, a professor at the Villanova University School of Law, in a blog post, characterized the ruling as both right and wrong. APIs are entitled to copyright protection, he argues, and the Federal Circuit got that right. But, he points out, the court does not recognize that the need for interoperability creates an exception to copyright.
The case Sega Enterprises v. Accolade established that copying for the sake of interoperability is lawful. "Sega is crystal clear that we do allow interoperability reuse," he wrote.
Joshua Rosenkranz, who heads Orrick, Herrington & Sutcliffe's Supreme Court and Appellate Litigation practice and represented Oracle in its appeal, disagreed with that assessment. "Sega and its companion case Sony are about [intermediate] copying of a program to figure out how it works, but emphatically not about co-opting and using the exact code in your own commercial product," he told us in a phone interview.
If Google fails to make the case that its use of Java qualifies as fair use -- and Rosenkranz argues it won't -- the company could be liable for well over $1 billion, the amount Oracle sought several years ago when it filed its claim. Since then, Android has only become more popular; Gartner estimates the installed base of Android devices will reach 1.9 billion by the end of 2014.
Google might appeal the case for en banc review by the full Federal Circuit and after that, it could appeal to the Supreme Court. Until the issue is resolved, the copyrightability of APIs could become problematic for software developers.
Corynne McSherry, intellectual property director of the Electronic Frontier Foundation, told us in an email:
The freedom to re-implement and extend existing APIs has been the key to competition and progress in the computer field -- both hardware and software. It made possible the emergence and success of many robust industries we now take for granted -- for mainframes, PCs, workstations/servers, and so on -- by ensuring that competitors could challenge established players and advance the state of the art. In other words, excluding APIs from copyright protection has been essential to the development of modern computers and the Internet. If today's decision is taken as a green light to API litigation, large and small software tech companies are going to have to divert more and more resources away from development, and toward litigation.
Eric Goldman, a law professor at Santa Clara University School of Law and director of the law school's High Tech Law Institute, voiced similar concerns in a phone interview. He argues it's a social imperative that interoperability not be impeded by copyright law. The lower court chose to achieve that by denying Oracle's copyright claim, he said, but the Federal Circuit Court ruled otherwise. That means interoperability shifts to other areas of the law such as fair use, and Goldman argues that if we have to go through a complex fair use analysis to create interoperable code, we all lose. The purpose of copyright law is to incentivize the creation of content, he said. But this ruling might do the opposite.
"One logical consequence of this ruling is that programmers become fearful about creating interoperable code," Goldman said. "This ruling does not make this question any easier."
Could the growing movement toward open-source hardware rewrite the rules for computer and networking hardware the way Linux, Apache, and Android have for software? Also in the Open Source Hardware issue of InformationWeek: Mark Hurd explains his "once-in-a-career opportunity" at Oracle.
Never Miss a Beat: Get a snapshot of the issues affecting the IT industry straight to your inbox.
You May Also Like
---