Oracle Social Cloud Gains LinkedIn Support
Oracle Social Cloud Gains LinkedIn Support
Oracle Social Cloud's LinkedIn integration gives marketers publishing, automation, and analytics tools to help manage their LinkedIn presence.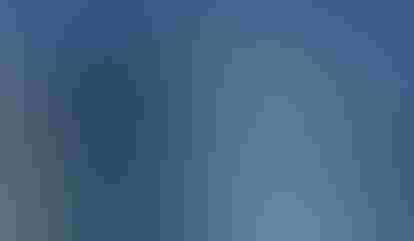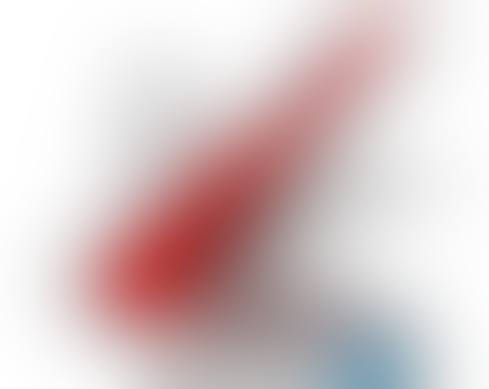 LinkedIn Tips: 10 Smart New Moves
LinkedIn Tips: 10 Smart New Moves (Click image for larger view and slideshow.)
Oracle's Social Relationship Management (SRM) platform will now support LinkedIn, the company announced Wednesday at its Marketing Cloud Interact event in San Francisco. The integration will allow Oracle Social customers to publish, engage, automate, and analyze LinkedIn activities within the Oracle SRM platform.
Oracle becomes the tenth company to join LinkedIn's Certified Company Page Partners program, which offers services and tools to advertisers and marketers to help manage their presence on LinkedIn. Adobe and Hootsuite are also partners.
Oracle Social Cloud's LinkedIn integration will give marketers a host of new tools to manage their company's LinkedIn presence. Users can schedule and publish LinkedIn Company Page and Showcase Page updates; target posts by geography, language, company size, job function, industry, and seniority; and view, manage, and respond to likes and comments on content that the company shares, for example.
[Famed Oracle security researcher finds vulnerabilities in a key database security feature. Read Dark Reading Radio: Oracle Database Security Hacked.]
The partnership also gives Oracle customers access to workflow, automation, and analytics tools. Marketers can manage the authorization of LinkedIn Company Pages and Showcase Pages within the Oracle SRM platform; assign users management, publishing, and engagement permissions; and browse page-level and post-level reports that include metrics such as likes and comments on a LinkedIn update, Oracle said.
"The launch of Oracle Social's LinkedIn support will better serve B2B companies, as well as companies needing a complete multichannel social strategy to reach and engage with LinkedIn's influential users," the company said in a statement. "Oracle Social helps customers connect throughout the buyer's entire journey."
Oracle also announced a number of updates to its Marketing Cloud ecosystem, which it says will help CMOs and global marketing teams execute better campaigns.
One key update uses Oracle's BlueKai data management platform to build "look-alike models" that learn from the seed data of existing customers to find prospective customers.
Marketers can also use push notifications to deliver messages with more customization using Oracle's Responsys Marketing Platform Cloud service. This option lets a company send customers personalized SMS or push notifications announcing flash sales, for example.
Oracle also made enhancements to both its Responsys and Eloqua e-mail message designer help marketers create and test responsive e-mails. Marketers can choose from standard templates, imported designs, or a blank canvas.
John Stetic, group VP of products for Oracle Marketing cloud said the latest enhancements are key to helping businesses create brand advocates. "The latest updates to Oracle Marketing Cloud reinforce our commitment to delivering marketing simplicity in an easy-to-use, enterprise-ready marketing platform so marketers can focus on their ultimate objective -- attracting and developing ideal customers."
 Our InformationWeek Elite 100 issue -- our 26th ranking of technology innovators -- shines a spotlight on businesses that are succeeding because of their digital strategies. We take a close at look at the top five companies in this year's ranking and the eight winners of our Business Innovation awards, and offer 20 great ideas that you can use in your company. We also provide a ranked list of our Elite 100 innovators. Read our InformationWeek Elite 100 issue today.
Never Miss a Beat: Get a snapshot of the issues affecting the IT industry straight to your inbox.
You May Also Like
---