Philadelphia Boosts Digital Connections With Citizens
Philadelphia Boosts Digital Connections With Citizens
The city upgrades its cloud CRM system for better analytics of mobile, social media, and Web data.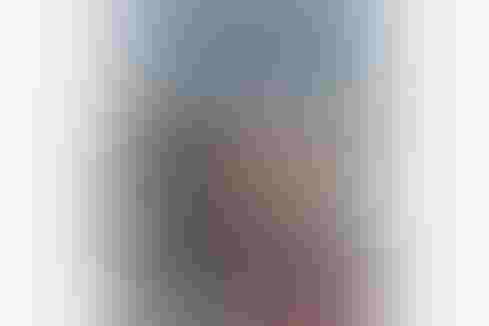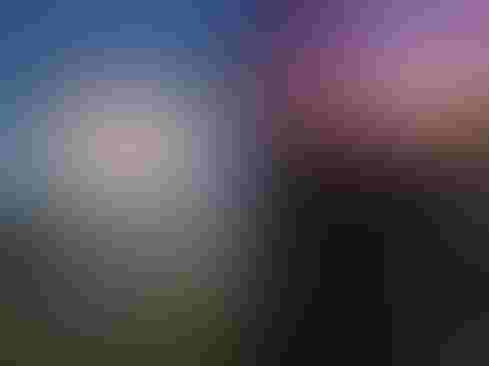 NYC Vs. Vegas: 10 Fun Interop Differences
NYC Vs. Vegas: 10 Fun Interop Differences (Click image for larger view and slideshow.)
The city of Philadelphia is showing its citizens brotherly love with improved digital services and data insights.
"Philly 311," a program used by residents to get information about municipal services and make non-emergency requests -- about potholes, graffiti, noise -- will get a facelift with the help of Unisys and Salesforce.com.
Based on Salesforce.com's Service Cloud CRM platform, the new system is designed to streamline data culled from Philly 311 call center technologies, the website, mobile app, and social media under one platform to simplify how citizens interact with city hall.
[CalCloud aims to streamline services for 400 California government agencies. Read IBM & California Partner On Private Cloud.]
"We think of it as 'one customer, one city'," says Rosetta Lue, the city's chief customer service officer and director of Philly 311. "Philly 311 was created five years ago to stop the transferring of calls and blame games that hurt city government credibility. And we're using technology to take that process to another level."
Having one short number,  311, to call for all city government services has improved phone communications, but as Philadelphia residents moved to using social media, mobile apps, and more feature-rich websites, the city has had to expand the service to meet increased demand.
The Philly 311 mobile app, in particular, has become a handy item for residents, says Lue. The app, developed and managed by popular mobile startup Public Stuff, allows citizens to quickly make requests -- such as to remove graffiti or replace a burned-out street light -- and attach photos with the request. The request is routed to the correct administrator in the appropriate department. City agencies can post updates about fixes and answer questions via the app. Other users can "like" and comment on requests. The Philly 311 app will be integrated with the enhanced Salesforce.com CRM platform so staff can better manage requests and track and analyze data.

For its part in augmenting the Salesforce.com CRM platform, Unisys is building new interfaces to connect current work order systems with Philly 311. It will also provide post-production support, improve the search functionality on the phila.gov site, and train call center agents and city neighborhood liaisons. 
The overarching goal of the new Salesforce.com CRM app and environment, says Lue, is to keep all the data coming in from different sources in sync. "We'll be better able to aggregate data to get the most accurate picture of what the pain points and needs are in specific neighborhoods," says Lue.
In addition to better data analytics, Lue points out that the updated system will include more detailed city maps on the website and the mobile app as well as integrate the work order systems of city departments with Philly 311.
"So a reported pothole will be put into the 311 database, but it will also be included as part of the streets department's work order system. The streets department doesn't currently have access to submitted photos and cannot update citizens about fixes, but they'll be able to do those things."
A pilot project for the enhanced Philly 311 service was completed in June using groups of city employees and citizens. A citywide rollout will be completed by the end of the year.
Cloud Connect (Sept. 29 to Oct. 2, 2014) brings its "cloud-as–business–enabler" programming to Interop New York for the first time in 2014. The two-day Cloud Connect Summit will give Interop attendees an intensive immersion in how to leverage the cloud to drive innovation and growth for their business. In addition to the Summit, Interop will feature five cloud workshops programmed by Cloud Connect. The Interop Expo will also feature a Cloud Connect Zone showcasing cloud companies' technology solutions. Register with Discount Code MPIWK or $200 off Total Access or Cloud Connect Summit Passes.
Never Miss a Beat: Get a snapshot of the issues affecting the IT industry straight to your inbox.
You May Also Like
---