Prepare For Robotic Warfare, Warns CNAS
Prepare For Robotic Warfare, Warns CNAS
Unmanned systems and rise of guided munitions could threaten US military's dominance, according to a report by the Center for a New American Security.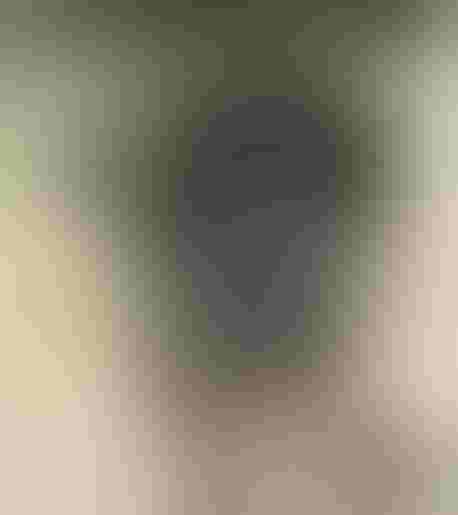 DARPA tests Big Dog quadruped robot. <br />(Source: DARPA)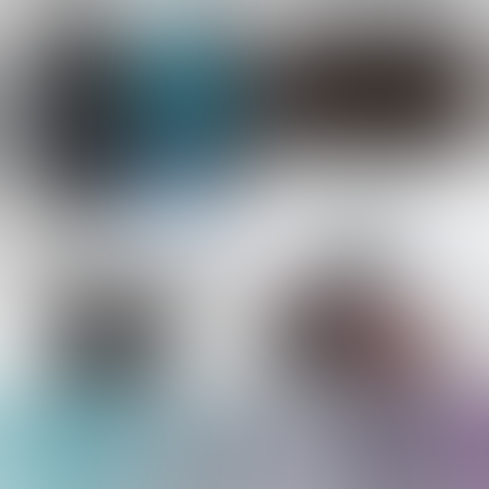 CES 2014: 8 Radical Robots
CES 2014: 8 Radical Robots (click image for larger view and slideshow)
Specialized robots, guided munitions, and battle networking technologies are expected to play more significant roles on the battlefield in the not-too-distant future. That has prompted a sense of urgency for the US to "prepare for war in the robotic age," the Center for a New American Security (CNAS) argues in its latest report.
The US faces rapid proliferation of unmanned systems. At least 75 countries are investing in such technologies, according to CNAS, a Washington, D.C.-based think tank that focuses on national security issues. The speed of adoption is also increasing, with other countries developing the skill to field advanced military capabilities. The report provides an example of a Japanese team dominating the Defense Advanced Research Projects Agency's (DARPA) recent competition to create rescue robots.
While the US military has thousands of unmanned systems of different types, authors Robert O. Work and Shawn Brimley wrote in the report that "these largely remotely piloted air and ground vehicles will soon be replaced by increasingly autonomous systems in all physical operating domains (air, sea, undersea, land and space) and across the full range of military operations."
[Robots are just one part of the military's broader outlook. Read Military Drones Present And Future: Visual Tour.]
"There is no reason to believe that other countries less friendly to the US will be unable to surprise the US by introducing militarily useful robotic systems," the authors added -- especially since the development and testing of robotic systems may be more difficult to detect than that for manned systems.
There are other emerging technologies expected to disrupt the balance of the military worldwide. They include cybe warfare tools, advanced computing, artificial intelligence, electromagnetic rail guns and high-powered microwave weapons, 3D printing, and possibly technologies to enhance human performance on the battlefield. "All of these technologies are emerging today and hold the potential to spark a new military-technical revolution," said CNAS.
The report highlights four trends that may lead to this revolution:
The rise of guided munitions will require armed forces to develop new ways and means to operate and survive on ever more lethal battlefields.

The lethality of guided munitions warfare -- combined with the rising costs of manpower and crewed combat systems -- could lead to a smaller US military, which may not be able to overcome sophisticated rivals.

Advances in computing power, big data, artificial intelligence, robotics, and additive manufacturing, among other technologies, will make unmanned systems more capable and cost effective.

As countries increasingly employ guided munitions and unmanned systems, mass will likely once again become more prominent in US military force-on-force calculations.
The report concludes that the Defense Department must make it a priority to invest in military robotics. Even with declining budgets and rising internal costs, the US should find ways to overcome the challenges to maintain its technological superiority, CNAS said.
Elena Malykhina began her career at The Wall Street Journal. Her writing has appeared in various news media outlets. She writes about the federal government and NASA's space missions for InformationWeek.
Find out how a government program is putting cloud computing on the fast track to better security. Also in the Cloud Security issue of InformationWeek Government: Defense CIO Teri Takai on why FedRAMP helps everyone.
Never Miss a Beat: Get a snapshot of the issues affecting the IT industry straight to your inbox.
You May Also Like
---