Robot Room Service Hits Aloft Hotel Group
Robot Room Service Hits Aloft Hotel Group
The "botlr" -- a robotic butler -- will deliver small goods to hotel guests upon request.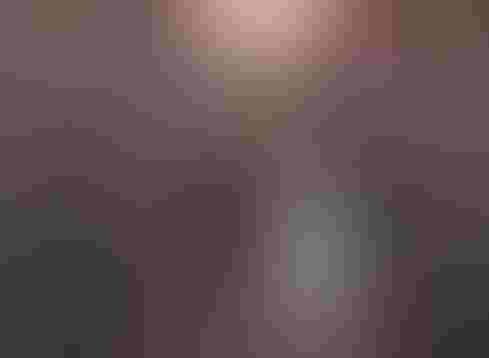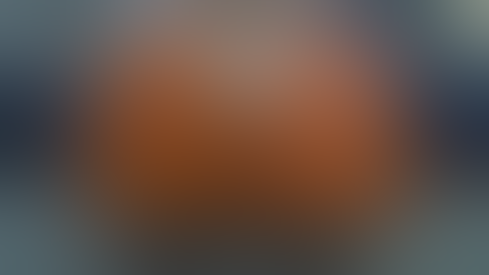 Robots Rising: 7 Real-Life Roles
Robots Rising: 7 Real-Life Roles (Click image for larger view and slideshow.)
Aloft Hotels, part of Starwood Hotels & Resorts Worldwide, is set to begin testing its first automated hospitality associate, a robot called A.L.O.
The technocentric hotel group (the art above guests' beds depicts a circuit board) is also testing the flexibility of English and the patience of copy editors by calling its robot a "Botlr," a word which here means "robot butler" rather than "bottler."
A.L.O. is scheduled to report for duty August 20 at the Aloft Hotel in Cupertino, Calif., where it will assist Aloft personnel with the delivery of small items to guests' rooms and the distribution of towels.
Brian McGuinness, global brand leader for Starwood's Specialty Select Brands, said in a statement -- half-serious it seems -- that hiring for the position was a challenge because the company wanted someone who could work around the clock.
[Worry that robots are taking over the world? See Robot Vs. Human Smackdown.]
Steve Cousins, CEO of Savioke, the company that designed A.L.O. (which is called SaviOne by the company), said in a phone interview that the hope is A.L.O. will free human employees from time-consuming, mundane tasks so they can serve guests more creatively.
"It's a way to empower the staff to take on a bit more," said Cousins. "It allows the desk staff to multitask."
If all goes well, more bots will follow in coming months, at the Aloft in Cupertino and other locations. That would be consistent with predictions: According to a study last year by researchers at the University of Oxford, the probability that baggage porters and bellhops will see their jobs automated is estimated to be 83%.
Cousins, however, insists the hotel's staff does not see A.L.O. as a threat to their jobs. "They describe it as cute," he said, adding "It's not out there to replace people. It's there to help them. The more we work on robots, the more appreciation we have of what fantastic and wonderful creatures people are."
Shrink-wrapped in a multi-hued, collared vinyl uniform -- "aesthetically reminiscent of R2D2," the bot's bio explains -- A.L.O. can navigate through the hotel on its own, at walking speed. It can communicate wirelessly with hotel systems, like the elevator, to help it get around and can move through interior spaces where WiFi and cellular reception drops out. It will alert the front desk if it gets stuck, which isn't supposed to happen very often.
Upon receipt of a request from a guest, hotel staff load the requested item into A.L.O.'s cargo space and direct it to the guest's room through its touch-screen. Cousins said that while it's possible to direct A.L.O. through a Web interface, someone still has to load the items that A.L.O. delivers. Enabling video chat between the front desk and A.L.O. has been considered but hasn't been implemented, he added.
When A.L.O. arrives at the designated room, it calls the phone in the room to alert the guest. The robot's camera detects the opening of the door, presents the requested item, then asks if it has fulfilled the guest's request. It also solicits a rating, from one to five stars, before returning to its charging station to await new orders.
"If you give it a high rating it does a little dance," said Cousins. "Part of this is about delighting the guest."
That's also why A.L.O. doesn't interact through voice commands: good speech recognition is hard and can easily frustrate people. "The challenge with voice recognition is when you start speaking to people, you set up expectations of intelligence," said Cousins, who added that the problem is compounded by the difficulty of capturing voice commands accurately in an open space with multiple potential sound sources.
A.L.O. has been programmed to interpret tweets of its hashtag, #MeetBotlr, as a tip, though that probably isn't the sort of tip sharing the human staff expects.
IT must support employees on the go as well as build mobile apps for customers. Both initiatives still have a long way to go. Get the new Frictionless IT: Mobility issue of InformationWeek Tech Digest today (free registration required).
Never Miss a Beat: Get a snapshot of the issues affecting the IT industry straight to your inbox.
You May Also Like
---