Salesforce.com Bolsters Mobile Data Visualization
Salesforce.com Bolsters Mobile Data Visualization
Salesforce1 Mobile app gains drillable dashboards, sharable snapshots, and links to third-party visualization tools including Google Charts.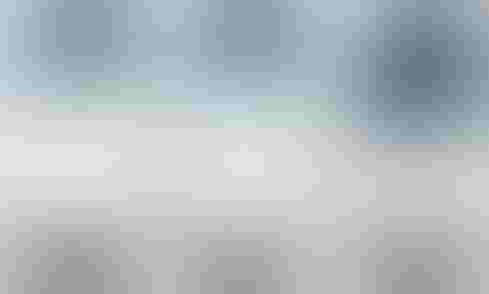 <b>With drillable charts and dashboards, you can go from a pipeline report (left) to insight on biggest deals (center) and on to more detailed account information.</b>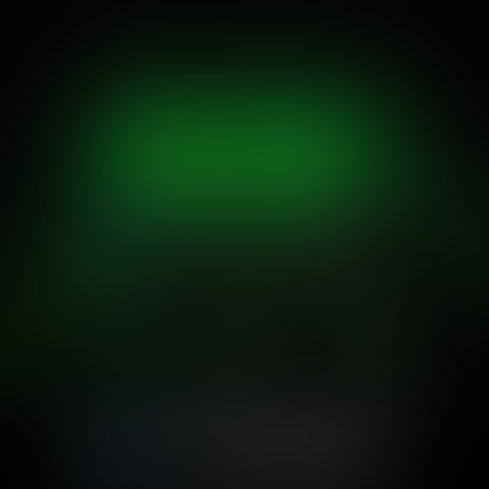 10 Powerful Facts About Big Data
10 Powerful Facts About Big Data (Click image for larger view and slideshow.)
A chart, graph, or dashboard is worth a thousand words, but it's not nearly as valuable if it's a static, dated view of yesterday's data. And visualizations also might be useless if you can read but not write back to correct or update information.
Salesforce.com announced on Thursday that it has cured these data-visualization problems with Salesforce1 Mobile Reports & Dashboards. Highlights of the mobile app include drillable dashboards, write-back capabilities, APIs for third-party charting libraries, and coming capabilities to share chart snapshots via Salesforce Chatter.
Salesforce has long had the ability to share mobile charts and reports on sales, service, and marketing information from within its CRM system, and it's always the latest data from the cloud-based apps, according to Salesforce. With Mobile Reports & Dashboards, a new feature of the Salesforce1 Mobile app introduced last fall, you can drill down on information from within Salesforce, any Salesforce1 platform app, or any application that's integrated with the platform.
[Want more on Salesforce? Read Salesforce.com, Philips Launch Digital Healthcare Platform. ]
Say a report reveals declining sales within a particular region. With drill-through dashboards you could click on that stat to do root-cause analysis. It doesn't stop with CRM, however, as it could be that the supply chain managed by a connected ERP system might be the underlying cause of the problem. You also can embed charts and visualizations within custom and third-party apps and let users of those applications drill back into CRM data.
Now let's say you're a salesperson exploring a sales-pipeline report on your mobile device, but you notice that one of your opportunities is incorrectly listed at $10,000 when it should be $100,000. That would be a frustrating situation with some read-only business intelligence systems, but with Mobile Reports & Dashboards you can access, update, and correct any record for which you have user rights and access privileges.
If your shop is particular about its data-visualization tools, you can use Reports & Dashboards APIs to invoke popular charting libraries, including Google Charts, D3.js, CanvasJS, Chart.js, HighCharts JS, and RGraph. These libraries are invoked within Salesforce or anywhere the visualization is embedded, and the charts or dashboards are rendered with the latest information whenever they're accessed.
Sometimes it's hard to interpret just what the data is telling you. That's why collaboration is one of the emerging trends in business intelligence and it's why Salesforce is working on sharing of dashboard snapshots via Salesforce1 Chatter. As the name suggest, the feature will let users post images of charts and graphs through the mobile or desktop Chatter interface, but users will be able to click on the snaps to access the live version of the chart or dashboard with up-to-the-minute data.
The Salesforce1 Mobile app is available immediately in the Apple and Android app stores. Built-in Mobile Reports & Dashboards capabilities, including drill-through functionality and API-based embedding of reports into custom and third-party apps, are slated for availability later this month. Sharing of dashboard snapshots via Chatter is expected to be available in the second half of this year.
With its mobile and third-party integration capabilities, Salesforce is pushing, yet again, to be more than a cloud-based CRM app supporting marketing, sales, and service. The higher goal is to be a social, mobile, and agile cloud-based development platform that many companies can use to build front-office apps that make the most of all enterprise applications and information.
IT leaders who don't embrace public cloud concepts will find their business partners looking elsewhere for computing capabilities. Get the new Frictionless IT issue of InformationWeek Tech Digest today.
Never Miss a Beat: Get a snapshot of the issues affecting the IT industry straight to your inbox.
You May Also Like
---