Salesforce.com Connects To Microsoft SharePoint
Salesforce.com Connects To Microsoft SharePoint
Salesforce Files Connect offers federated access to multiple content repositories. Microsoft OneDrive and Google Drive are next.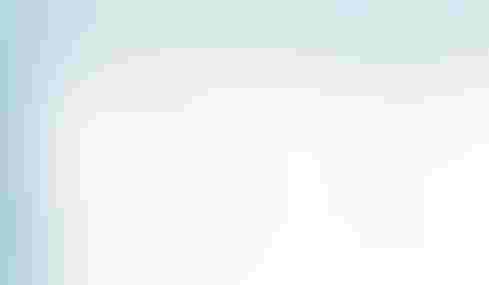 This screen grab shows a user downloading a PowerPoint deck from OneDrive using Files Connect.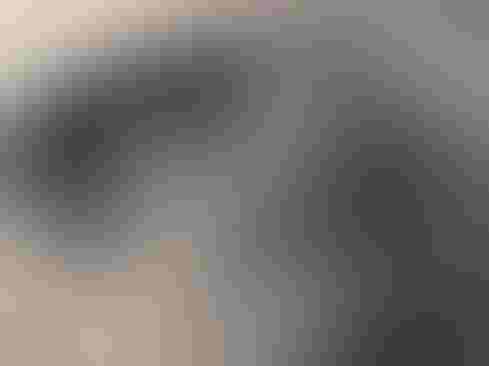 IT Hiring, Budgets In 2015: 7 Telling Stats
IT Hiring, Budgets In 2015: 7 Telling Stats (Click image for larger view and slideshow.)
Salesforce.com announced the general release of Salesforce Files Connect on Wednesday, delivering a federated search tool that will launch with access to Microsoft SharePoint.
Announced more than a year ago, Salesforce Files Connect took a long time to develop because accessing the files in content repositories while respecting their security regimes is easier said than done. Salesforce says Files Connect will eventually access myriad repositories, but for now the list includes Salesforce Files (the CRM vendor's own repository), plus SharePoint Online and SharePoint 2010 and 2013 systems deployed on premises.
"We're trying to help customers make better use of their files and make the whole process of working in our CRM system easier," said Mike Stone, senior VP of marketing for Salesforce Community Cloud. "For employees to be productive and efficient, they need access to files regardless of what infrastructure might be in place."
[Want more on Salesforce Wave? Read Analytics Showdown: Should Apps Be Simpler, Or Smarter?]
Files Connect will add access to Microsoft OneDrive for Business in February, and next up (at an unspecified date next year) will be Google OneDrive. Also on the horizon is a universal connector to content management systems supporting the CMIS (Content Management Interoperability Services) standard as well as, most likely, connections to cloud-based services such as Box and Dropbox. Salesforce wasn't making any commitments on these last options.
The idea with Files Connect is not only gaining access to files without moving them, but also bringing that content into the Salesforce feed and exposing it through mobile, social, and workflow capabilities. But here's where access gets tricky. Giving people access to only those files they have rights to see is tricky enough. Files Connect then has to ensure that those restrictions persist as users attempt to share files with others.
"We respect the security regimes in external repositories without having to recreate them in Salesforce Files," said Stone. "Controls are mapped to the Files system, but they continue to be managed and controlled by the source repositories."
Sales, marketing, and service processes are expected to gain flexibility and collaborative freedom with Files Connect in place. For example, salespeople will be able to share presentations and reference documents tied to particular prospects, customers, or types of customers within the Salesforce feed. And marketing constituents will be able to share creative assets without resorting to email attachments.
The Salesforce Files Connect service is included with Salesforce CRM, as are connections to cloud-based systems including SharePoint online and, when available, Microsoft OneDrive for Business and Google Drive. Connectors for SharePoint systems deployed on premises will cost $7 per user, per month.
Apply now for the 2015 InformationWeek Elite 100, which recognizes the most innovative users of technology to advance a company's business goals. Winners will be recognized at the InformationWeek Conference, April 27-28, 2015, at the Mandalay Bay in Las Vegas. Application period ends Jan. 16, 2015.
Never Miss a Beat: Get a snapshot of the issues affecting the IT industry straight to your inbox.
You May Also Like
---