Salesforce.com Previews Sales Feature To Promote Pardot
Salesforce.com Previews Sales Feature To Promote Pardot
Salesforce.com shows a Sales Cloud option that will require Marketing Cloud capabilities. Can next year's product release spark crossover sales?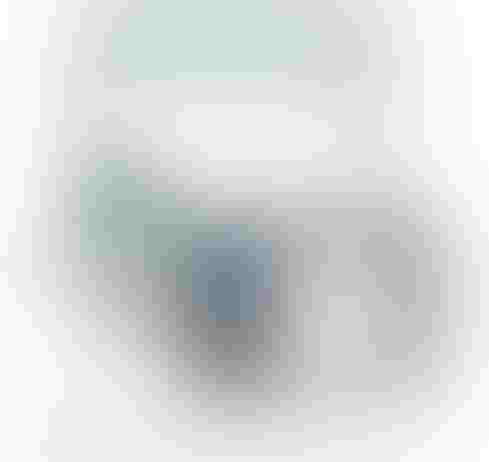 Salesforce Marketing Cloud promo.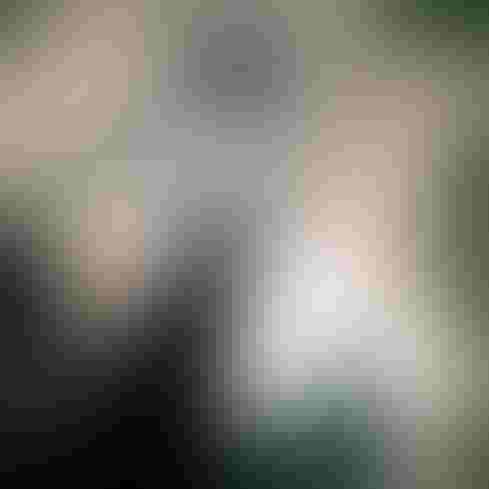 Cloud Contracts: 8 Questions To Ask
Cloud Contracts: 8 Questions To Ask (Click image for larger view and slideshow.)
Salesforce.com on Thursday fell back into an old (bad) habit of pre-announcing a new product well before its actual debut. The feature in question is Salesforce1 Sales Reach, an optional add-on to the Sales Cloud that will bring the basics of Salesforce.com's marketing-oriented Pardot offering to salespeople.
Sales Reach won't actually be available until sometime in the first half of 2015, according to Salesforce, but here's why it's going to the trouble of such an early unveiling.
The majority of Salesforce.com's revenue -- which totaled $4 billion in its last fiscal year -- is from subscriptions to the Sales Cloud. The Service Cloud is a distant second, while CEO Marc Benioff has repeatedly described the Marketing Cloud as the company's "next billion-dollar business." (It's worth noting that Salesforce.com doesn't officially break out revenue by segment, and late last year it told the SEC that it doesn't have the capability to do so.)
[Want more on Salesforce1? Read Salesforce Promises Speedier Mobile App Development.]
How important is growing the Marketing Cloud? Salesforce plunked down $2.5 billion last summer to buy ExactTarget, a marketing-automation and campaign-management company that was on track for $317 million in revenue in 2013. Just months earlier, ExactTarget plunked down $95 million to acquire Pardot, which offered lead-nurturing, lead-scoring, and ROI-reporting software to help sales and marketing teams work together.
This brings us back to Sales Reach, which Salesforce says will help salespeople create micro campaigns, track responses to those campaigns, and get real-time notifications when prospects interact with campaign content (such as downloads, event invites, or videos). What's more, salespeople will be able to invite prospects to join communities, and they will be able to do all of the above through their Salesforce1 mobile apps.
Most of these Sales Reach capabilities are drawn from Pardot, although they've been simplified for consumption by salespeople, according to Salesforce (or at least they have plenty of time to do that). But do marketers really want salespeople mucking about with marketing tasks? They're already doing that at most organizations, according to Mark Woollen, senior VP of product marketing for the Sales Cloud.
"The trouble is these salespeople aren't using or aren't even aware of the campaigns, content, and messages that the marketing teams have carefully put together," said Woollen in a phone interview with InformationWeek. "They'll write their own copy in Microsoft Word, pull a grainy version of the logo off of Google search, and come up with a hackneyed micro-campaign on their own. Then they'll send it out via Outlook and try to track it manually."
Part of the Sales Reach appeal is giving salespeople professional-grade tools and letting them tap into professional-grade content. The other part of the appeal is enabling marketers to see and track these micro-campaigns, and they may even learn a thing or two and pass on the best practices that successful salespeople are using.
The catch is that Sales Reach requires that the organization is also using Pardot. So now you know why Salesforce.com is announcing a new capability of the Sales Cloud that it won't introduce until sometime in the first half of next year. The company has far more Sales Cloud customers than it has Marketing Cloud customers, and it certainly wants to show the former how much it will benefit by also becoming a customer of the latter.
Salesforce1 Sales Reach won't be priced until it's released. The Salesforce Sales Cloud is $65 per user, per month for the Professional Edition. Salesforce1 Pardot starts at $1,000 per month for up to 10,000 contacts.
Salesforce may be putting the cart before the horse with this announcement, but in its defense it put all the facts in the press release, and Woollen was the first to admit that the company is also trying to sell the horse.
Mixing public and private can deliver the best of both cloud worlds. But beware management complexity, cost volatility, data protection, and other potential snafus. Get the new 5 Hybrid Cloud Gotchas Tech Digest today. (Free registration required.)
Never Miss a Beat: Get a snapshot of the issues affecting the IT industry straight to your inbox.
You May Also Like
---