Samsung Galaxy Tab S Takes On iPad
Samsung Galaxy Tab S Takes On iPad
Samsung's new line of high-end tablets boasts a gorgeous display, sophisticated design, and a thoughtful feature set.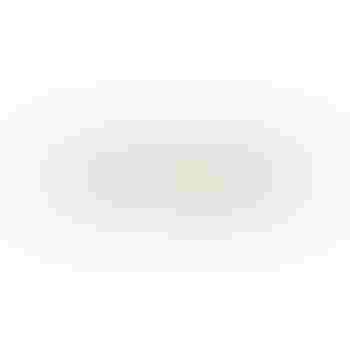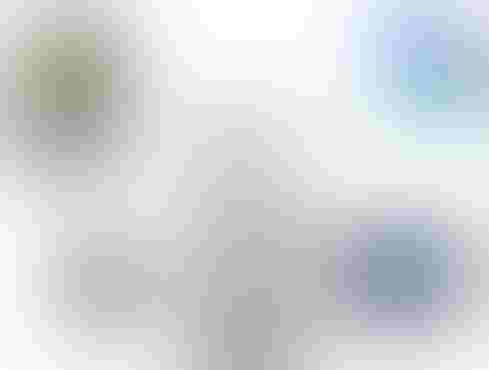 Microsoft Surface Pro 3: 10 Tablets Paved Its Way
Microsoft Surface Pro 3: 10 Tablets Paved Its Way (Click image for larger view and slideshow.)
Samsung revealed two tablets, the Galaxy Tab S brand, at a special event in New York on Thursday. The devices share most features and differ only in size: One has an 8.4-inch screen and the other a 10.5-inch screen. Samsung imbued each with a classy design and signed up a bevy of partners for exclusive content. Throughout the presentation Samsung pitched its tablets as the superior choice to that other high-end tablet in the market.
Samsung already has a line of high-end tablets in the market, the NotePRO. The easiest way to think of these two lines of tablets is to compare them to Samsung's smartphones. The NotePRO is to the Galaxy Note 3 (think S Pen) as the Tab S is to the Galaxy S5. You could also think of the Tab S as a gigantic Galaxy S5, given how many of the S5's design characteristics were carried over to the tablets.
Samsung spent most of its presentation explaining why the tablets' screens are superior. Both the 8.4-inch and 10.5-inch models feature screen resolution of 2560 x 1600. This gives them a 16:10 aspect ratio, which breaks a bit from the more popular 16:9 aspect ratio. Also, they use Super AMOLED technology, as opposed to the iPad's LCD technology. Samsung gave the screens the ability to adapt to ambient lighting conditions; they can change white balance, brightness, and contrast on the fly so users always have the best possible experience. Samsung made sure the display works well outdoors.
[Coming soon to iPad: split-screen multitasking. See iPad Split-Screen Multitasking Revealed.]
The displays play a role in several other aspects of the Tab S. Super AMOLED technology isn't as power-hungry as LCD technology since it doesn't use a backlight. This translates to incredible battery life, which according to Samsung delivers 11 hours of HD video playback. Further, Super AMOLED uses fewer layers of materials, which allowed Samsung to slim the Tab S down a mere 6.6-mm thick. The 10-inch model weighs 1.02 pounds and the 8-inch model weighs 0.65 pounds.
Figure 2: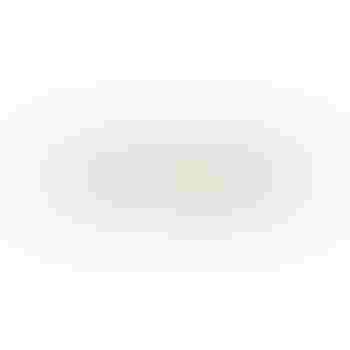 (image source: Samsung)
Beyond the screen, the Tab S offers just about all the specifications and features consumers expect from high-end tablets. The devices will ship in WiFi and LTE variants. The WiFi versions will be powered by Samsung's own Exynos 5 Octa processor, while the LTE versions will feature Qualcomm's Snapdragon 800 processor. Both the Wi-Fi and LTE variants
will feature Qualcomm's Snapdragon 800 processor. Both the Wi-Fi and LTE variants include 3 GB of RAM and 16 GB of built-in storage, and support microSD cards up to 128 GB.
No tablet is complete without a camera, and the new Tabs have two: an 8-megapixel main camera with flash, and a 2.1-megapixel user-facing camera. Both are capable of capturing 1080p HD video, which can be edited thanks to the powerful photo and video apps on board. Other specs include dual-band Wi-Fi, Bluetooth 4.0 Low Energy, GPS/GLONASS, and sensors such as accelerometer, gyroscope, and compass.
The Samsung Galaxy Tab S includes a fingerprint scanner, just like the Galaxy S5. It is built into the physical home button on the front of the device. Users can train the Tab to recognize their fingerprint and then swipe to unlock the tablet or even protect individual files.
Figure 1: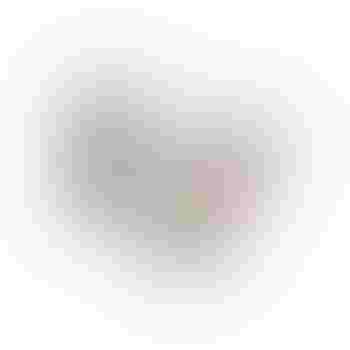 (image source: Samsung)
Speaking of protecting files, the Tab S features a Kid Mode -- something the iPad does not. Parents can configure the device for safe use by kids, which prevents them from accessing apps such as email, the browser, and so on. The Tab S also supports up to eight individual user profiles, so an entire family can use the Tab S, each with his or her own individual settings, apps, and files.
Samsung trotted out a number of media companies, including Conde Nast, National Geographic, and Marvel, all of which have created exclusive content for the Galaxy Tab S. For example, Galaxy Tab S users will be able to access over 15,000 Marvel Comics through three months of unlimited free membership to the Marvel Unlimited app. Samsung also created its own magazine service called Papergarden. Papergarden is an optimized viewing environment for digital interactive magazines. Tab S owners will be able to view a wide range of magazines through the app.
Last, Samsung made sure the Tab S works well with the Galaxy S5. A new app called SideSync will allow the Tab S and GS5 to connect to one another instantly via Wi-Fi Direct. Once linked, the Tab S can be used to answer phone calls that come to the GS5. The tool also makes file sharing as easy as dragging them from one device to the other.
The Wi-Fi variant of the Tab S will reach stores in July. The 8.4-inch model costs $399 and the 10.5-inch model costs $499. These prices fall directly in line with those of the iPad Mini and iPad Air. Samsung didn't say how much the LTE models will cost. The LTE versions won't reach stores until later this year.
Mobile, cloud, and BYOD blur the lines between work and home, forcing IT to envision a new identity and access management strategy. Also in the The Future Of Identity issue of InformationWeek: Threats to smart grids are far worse than generally believed, but tools and resources are available to protect them. (Free registration required.)
Never Miss a Beat: Get a snapshot of the issues affecting the IT industry straight to your inbox.
You May Also Like
---