Samsung Loses Smartphone Lead Over Apple
Samsung Loses Smartphone Lead Over Apple
Rise in iPhone sales and drop in Galaxy sales put Apple and Samsung on even ground during the holiday quarter.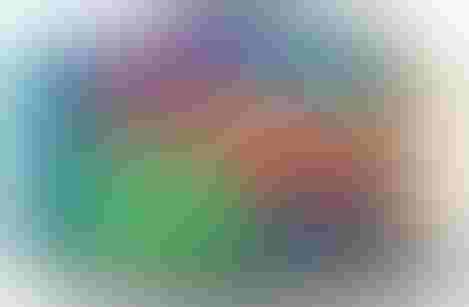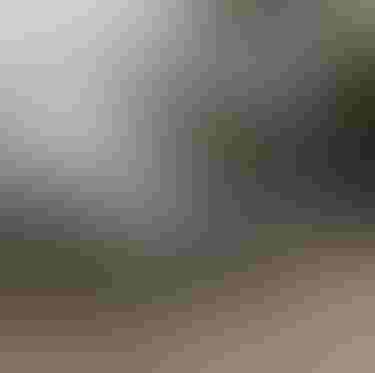 Drones, Phones & More: What Tech Will Last A Century?
Drones, Phones & More: What Tech Will Last A Century? (Click image for larger view and slideshow.)
Samsung reported fourth-quarter earnings Wednesday, and the numbers aren't pretty. The company recorded its lowest yearly profit in three years amidst a drop in smartphone shipments. With Apple roaring up from behind, Samsung is now on the defensive for the first time in years.
Samsung recorded a net profit of $4.9 billion during the holiday quarter, which is down 27% from the year-ago period and the third straight quarterly drop. Samsung's mobile division saw a 64% plunge in quarterly profit. Samsung was crushed in China, where it dropped to fifth place behind Apple, Huawei, Lenovo, and Xiaomi.
On a global scale, Strategy Analytics puts Apple and Samsung neck-and-neck as far as smartphone shipments go. Apple reported shipments of 74.5 million iPhones during the holiday quarter. Samsung said it shipped between 71 million and 76 million smartphones during the same period. Strategy Analytics pegged Samsung's actual shipments at 74.5 million.
[Is the tablet market faltering? See iPad Sales Lag As iPhone, Mac Shipments Soar.]
"Apple's new iPhone 6 and 6 Plus models are proving wildly popular in China, United States, and Europe. Apple tied with Samsung to become the world's largest smartphone vendor for the first time since Q4 2011," said Strategy Analytics. "Samsung continues to face intense competition from Apple at the higher end of the smartphone market, from Huawei in the middle-tiers, and from Xiaomi and others at the entry-level. Samsung may soon have to consider taking over rivals, such as Blackberry, in order to revitalize growth this year."
Samsung still ranks as the world's No. 1 supplier of smartphones for the entire year 2014. Its yearly total was about 317 million units, while Apple's was about 193 million.
Samsung's results do include some bright spots. The company's chip business is slowly growing. Further, its other businesses have stabilized and Samsung doesn't believe smartphone shipments will contract any further. Even so, it is preparing its 2015 flagship, which is expected to arrive in early March. The Galaxy S6 will have to succeed where the Galaxy S5 failed.
LG also reported earnings this week. The company had its best-ever year for smartphones. LG shipped 15.65 million smartphones in the holiday quarter, up from 13.2 million units in the year-ago period, making for a yearly total of 59.1 million devices. Annual revenue for its mobile division climbed 16%. Like Samsung, LG said it plans to focus intensely on creating competitive handsets for the coming year.
The big question is whether or not Apple can maintain its current momentum. The company saw an incredible surge in iPhone sales thanks to the larger iPhone 6 and iPhone 6 Plus handsets. The first three months of the year typically produce a large drop in shipments across the industry. It will be interesting to watch the drop unfold for Apple, Samsung, and others. If Apple can keep up with Samsung until the Galaxy S6 flagship arrives in March, it will be better positioned to fend off Samsung during the back half of the year.
Attend Interop Las Vegas, the leading independent technology conference and expo series designed to inspire, inform, and connect the world's IT community. In 2015, look for all new programs, networking opportunities, and classes that will help you set your organization's IT action plan. It happens April 27 to May 1. Register with Discount Code MPOIWK for $200 off Total Access & Conference Passes.
Never Miss a Beat: Get a snapshot of the issues affecting the IT industry straight to your inbox.
You May Also Like
---