Samsung Speeds Up Note 4 Smartphone
Samsung Speeds Up Note 4 Smartphone
Samsung cancels Galaxy Alpha, adjusts smartphone lineup just days ahead of the Consumer Electronics Show.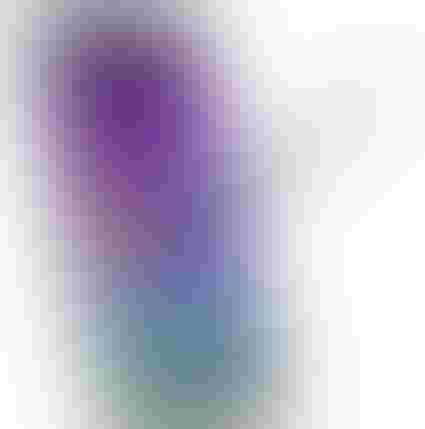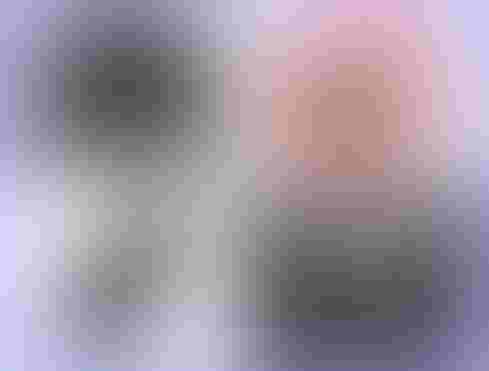 8 Biggest Tech Disappointments Of 2014
8 Biggest Tech Disappointments Of 2014 (Click image for larger view and slideshow.)
Samsung is making moves to improve its roster of smartphones before CES 2015 kicks off in Las Vegas January 6. The company introduced a faster version of the Note 4 on Monday that will offer blistering wireless speeds. It also decided to discontinue the Galaxy Alpha, which many expected to lead Samsung's handsets into the future.
Samsung confirmed rumors Monday by announcing what it calls the "world's first commercially available LTE Advanced Tri-Band Carrier Aggregation smartphone." In other words, Samsung has swapped out the modem inside the Galaxy Note 4 for a much, much faster one. The new modem can support three LTE links of either 20 MHz or 40 MHz. This improvement alone boosts the theoretical download speeds to an impressive 300 Mbit/s.
To put those speeds into perspective, Note 4 owners will be able to download a 700-MB video file in about 19 seconds, or 40 MB of music files in about 1 second. Samsung, however, took the Note 4 a step further: It also tossed LTE Category 9 into the mix. Category 9 LTE supports even faster downlink speeds, up to a scorching 450 Mbit/s. Of course, this assumes such powerful wireless networks exist. They don't, at least not yet.
Korea's SK Telecom recently said it will offer LTE with tri-band Carrier Aggregation with 300-Mbit/s speeds beginning in 2015, but few (if any) other carriers have spelled out such plans. None of the US wireless network operators have made such commitments, that's for certain.
[New year, new phone? See 5 Best Smartphones Of 2014.]
Samsung did not immediately say when the new and improved Note 4 will go on sale, or how much (more) it will cost when compared to the standard model. The Note 4 has been available in the US since October. It sells for $250-$300 with a contract.
In separate news, it appears as though Samsung is set to discontinue the Galaxy Alpha after just a few months. Samsung first announced the Alpha in August, and it represented a sea change for Samsung. The company used the device as a proof-of-concept, it seems, to see how people would react to new design language. Samsung ditched the much-maligned plastic designs of the Galaxy S series and crafted a fine handset with an aluminum frame. It was a high-end device with a high-end price tag. Apparently the high cost is what placed the Galaxy Alpha on its deathbed.
According to ETNews, Samsung will phase out the Galaxy Alpha in favor of the Galaxy A5. The A5 is similar in design, but loses the top-tier specs and top-tier price tag. Where the Alpha cost more than $600, the A5 is closer to $360. Samsung is waiting for supplies of the Alpha to be exhausted before making the change official.
Both announcements arrive mere days before CES 2015. Samsung is scheduled to hold a press conference January 5. The company typically uses CES as a platform to show off new TVs and refrigerators, and rarely debuts new smartphones. Samsung is said to be hard at work on the Galaxy S6, which should arrive no later than early March.
Attend Interop Las Vegas, the leading independent technology conference and expo series designed to inspire, inform, and connect the world's IT community. In 2015, look for all new programs, networking opportunities, and classes that will help you set your organization's IT action plan. It happens April 27 to May 1. Register with Discount Code MPOIWK for $200 off Total Access & Conference Passes.
Never Miss a Beat: Get a snapshot of the issues affecting the IT industry straight to your inbox.
You May Also Like
---