SAP Reports Cloud Computing Tailwind
SAP Reports Cloud Computing Tailwind
SAP posted a 39% increase in cloud revenue in the second quarter, outpacing Oracle and Salesforce.com, but tougher quarters lie ahead.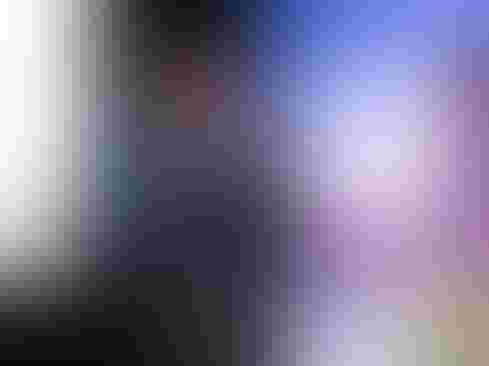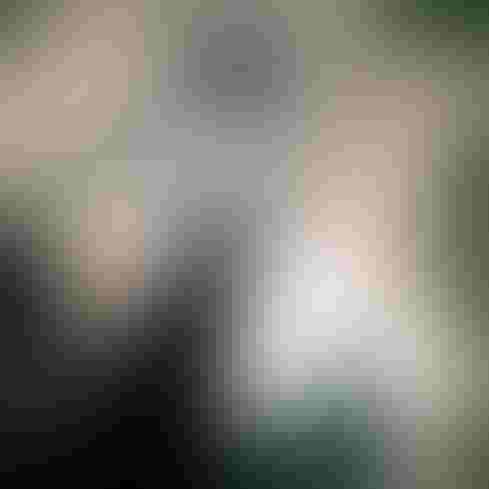 Cloud Contracts: 8 Questions To Ask
Cloud Contracts: 8 Questions To Ask (Click image for larger view and slideshow.)
SAP is seeing "a new tailwind," CEO Bill McDermott reported in a call with financial analysts, highlighting a better-than-expected 39% increase in cloud subscription and support revenue for the second quarter.
The tailwind is tied to SAP's move toward simplification, McDermott said, and he highlighted the SAP Hana platform as the underpinning of IT simplification, whether on-premises or through SAP's cloud services. In his remarks, McDermott focused almost exclusively on cloud computing, noting big competitive wins against Workday at Telefonica and Bombardier Recreational Products.
SAP's 39% increase brought cloud subscription and support revenue to €242 million ($327 million) for the quarter. (All figures are non-IRFS in constant currencies.) SAP raised its forecast for full-year cloud revenue by €50 million ($67 million) to between €1 billion and €1.05 billion ($1.35 million and $1.42 billion).
[Want more on SAP's simplicity promise? Read SAP's McDermott: Say Goodbye To 'Too Complex'.]
"We have the most enterprise cloud users in the world, with more than 38 million, and our cloud run rate is approaching €1.2 billion, or $1.6 billion," said McDermott. "We're growing our cloud one-and-a-half times faster than our closest competitor, and faster than most of the SaaS peer group."
Oracle and Salesforce reported 25% and 36% increases in their latest quarters, respectively, though SAP's 39% cloud growth was outpaced by Workday's 74% first-quarter increase reported in May.
SAP also had what McDermott described as a "solid" performance in core on-premises software and software-related service revenue, which was up 8% year over year to €3.4 billion ($4.6 billion). Software revenue on its own was flat, increasing 1% to €957 million ($1.29 billion).
SAP Hana continued to see fast adoption, according to McDermott, with 1,200 customers now committed to moving their core Business Suite applications to the platform (whether on-premises or in the cloud). Executive board member Bernd Luekert, SAP's top technology officer, told InformationWeek in a phone interview that more than 120 of these customers have their entire Business Suite running on Hana and another 100 have selected applications in production on Hana.
McDermott announced renewed emphasis on the SMB market with the appointment of NetSuite veteran Dean Mansfield to run SAP's business and offerings aimed at small and midsize businesses. Business ByDesign is one offering for that segment, but McDermott stressed that channel-based sales of BusinessOne to companies at the $300,000-plus annual revenue level presented a high-growth opportunity.
SAP's cloud growth has been fueled in part by acquisitions, including Fieldglass (workforce management and planning) and SeeWhy (marketing), which contributed 5% to 8% of the cloud revenue growth in the quarter, according to Wells Fargo equities analyst Jason Maynard.
"We think SAP put up a pretty good Q2, but will have some tougher [financial comparisons] in the back half of the year as they reach the anniversary of the Hybris [e-commerce] acquisition this quarter," Maynard wrote in a research note.
McDermott said SAP is "bearing down on the cloud with everything we've got," so don't be shocked if more acquisitions fill out the vendor's cloud portfolio and keep up SAP's claim to being "the fastest-growing enterprise cloud company at scale."
Mixing public and private can deliver the best of both cloud worlds. But beware management complexity, cost volatility, data protection, and other potential snafus. Get the new 5 Hybrid Cloud Gotchas Tech Digest today (free registration required).
Never Miss a Beat: Get a snapshot of the issues affecting the IT industry straight to your inbox.
You May Also Like
---