Software Creates More Jobs Than It Destroys, Study Says
Software Creates More Jobs Than It Destroys, Study Says
How is software affecting the overall US economy? Study from Software Industry & Information Association provides new data points.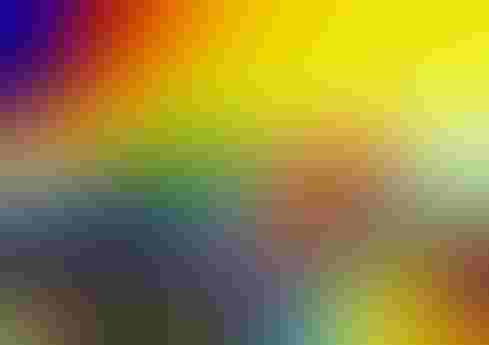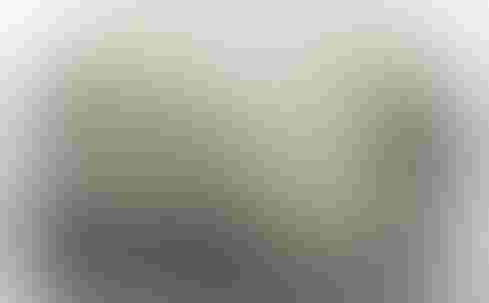 12 Tech Greats: Where Are They Now?
12 Tech Greats: Where Are They Now? (Click image for larger view and slideshow.)
Most people realize that our lives have come to be dominated more and more by software -- in our cars, smart phones, and thermostats. But it's been hard to get a look at how software is affecting the overall US economy.
The effect is dramatic, according to a report, "The U.S. Software Industry: An Engine for Economic Growth and Employment," sponsored by the Software & Information Industry Association. The SIIA is an organization of 800 software companies.
Software's overall impact has been positive, even though new software periodically replaces people in jobs that become obsolete as more sophisticated software is implemented. An obvious example was how software-driven ATMs eliminated many bank teller jobs. It's been less clear that software also creates jobs at a faster rate than it destroys them.
"The study found a connection between investment in software and job growth. An industry that's investing in software is adding jobs overall, not shedding them," even though some jobs may be eliminated by the new software, Mark MacCarthy, VP of public policy at the SIIA, said in an interview.
On the one hand, software production is an industry that is steadily fueling its own job growth. The average software job pays $86,457. The industry employs 2.5 million workers, up from 778,000 in 1990. That represents 2.2% of the workforce today compared to 0.9% in 1990. As software jobs are created, they outstrip the rate of pay offered in the other leading sectors for job creation: home health care, retail, restaurant, and individual and family services. The average software job pay "is three times as much" as workers' pay in the other four industries, the study concluded.
[But it isn't always smooth sailing for software. Read Don't Let Privacy Fears Stifle Big Data, SIIA Urges.]
The figures used by the report's author, Robert Shapiro, principal of Sonecon LLC, a research firm often used by business and government leaders, were drawn from US Department of Commerce and Department of Labor statistics, not from surveys or records kept by the SIIA. The results can be duplicated by other researchers using government figures, MacCarthy said.
Another example of software's direct contribution is that between 1997 and 2012, the industry's production increased in value from $149 billion to $425 billion. That increased its GDP share from 1.7% to 2.6%. The industry grew at a rate of 7.2%, or two-thirds faster than the overall economy, the study concluded.
"Software has become an enormous driving force, creating significant economic output and jobs and serving as a catalyst across almost the entire economy," MacCarthy said. The study found that every 10 software jobs support five jobs in other industries.
The use of modern software produces additional strong effects on the economy. It tends to drive productivity higher in the industries where it is frequently adopted. Between 1995 and 2004, increased reliance on software drove 12.1% of US labor productivity gains. From 2004 to 2012, that rate increased to 15% of labor gains.
The productivity increase represented $101 billion in the 2012 economy. Combined with the $425 billion in direct software value, software's addition to the economy that year was $526 billion, or 3.2% of GDP, Shapiro's report said.
In addition, software exports and related services have grown 9% to 10% each year since 2006, a rate that outpaces most other exports.
"The central role of software in business operations is clear, but the role it plays in driving the American economy has not been well understood," said MacCarthy.
The report was released to the press Wednesday in an event on Capitol Hill in Washington attended by MacCarthy, Under Secretary of Commerce Bruce Andrews, and representatives of Oracle, Intuit, and General Motors. Henry Lightsey, executive director of the global connected consumer at GM, said at the event that savings from productivity gains due to new software had allowed the company to bring 4,000 jobs from Mexico back into a GM facility in Tennessee.
Shapiro, the report's author, is a former undersecretary of commerce for President Bill Clinton.
Do you need a deeper leadership bench? Send your most promising leaders to our InformationWeek Leadership Summit, Sept. 30 in New York City, for a day of peer learning and strategic speakers.
Never Miss a Beat: Get a snapshot of the issues affecting the IT industry straight to your inbox.
You May Also Like
---