Spire Readies Satellite Swarm
Spire Readies Satellite Swarm
To bridge an anticipated gap in weather satellite coverage, Spire intends to launch 100 satellites the size of wine bottles.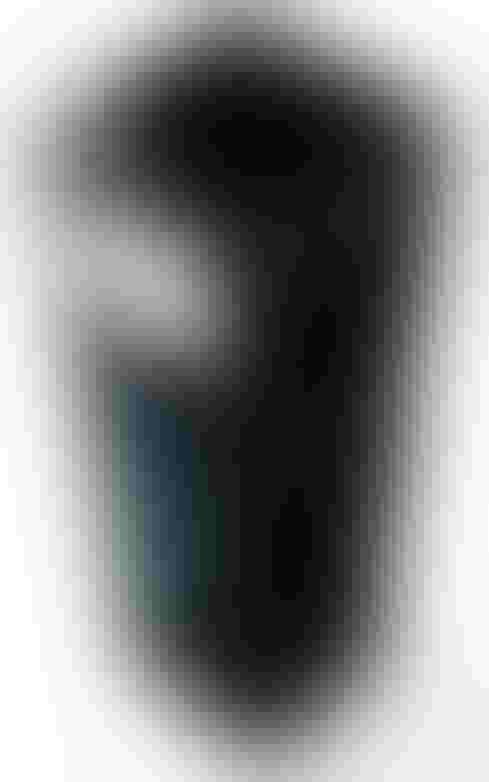 Spire, a San Francisco-based satellite data company, on Thursday plans to announce its intention to launch 100 CubeSats -- satellites the size of a wine bottle -- over the next two years. In name and texture, these CubeSats echo the cube-shaped spaceships of the Borg in Star Trek: The Next Generation. But they are in fact rectangular.
What matters more is their function: Collectively, they're designed to provide nearly real-time weather data and as many as 10,000 weather readings daily, about five times more than publicly funded satellites deliver, according to Spire. They're also supposed to accommodate frequent software updates and hardware upgrades every two years. Among traditional satellites, replacement tends to be a matter of decades.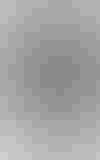 Perhaps not coincidentally, the US has several polar-orbiting satellites that need to be replaced.
Unlike geostationary satellites, which orbit to maintain a fixed position over the Earth, polar-orbiting satellites circle the Earth in a route that takes them over both poles. Making some 14 orbits a day, these satellites can see the entire surface of the planet. They're thus well-suited to provide global weather coverage.
The US has operated two separate polar-orbiting meteorological satellite systems since the 1960s: a civilian one maintained by the National Oceanic and Atmospheric Administration (NOAA) and a military one maintained by the Air Force. NOAA currently has one satellite in polar orbit, and two more scheduled for launch, in 2017 and in 2021 respectively. The data NOAA's satellite provides to weather forecasters is presently augmented by two military satellites and a European satellite, as well as by older weather satellites maintained as backup data sources.
"The US has a few weather satellites that unfortunately are dying by the end of this year," said Peter Platzer, CEO of Spire, in a phone interview. "Due to a number of issues, the replacement satellites will not be operational for a few months to up to five years. This represents a huge risk for losing access to crucial weather data."
Inaccurate weather predictions could become more common in the next few years, thanks to what the United States Government Accountability Office (GAO) calls "an unprecedented gap in weather satellite data." That gap could have significant economic impact, if a major weather event isn't anticipated. According to the National Science Foundation, the economic cost of weather came to about 3.4% of US GDP, or $485 billion, in 2008.
Recent weather alarmism -- Snowmageddon 2015, which turned out to be only a moderate storm for New York City, and the not-so-bad December rain storm billed as #stormageddon or #rainpocalypse in San Francisco -- at least had some basis in satellite weather data. But even a factual foundation for our fears may become a luxury if the projected shortage of polar-orbiting weather satellites plays out as anticipated. 
And reality could prove as problematic as weather hysteria. Had there been no polar satellite data for the 2010 Mid-Atlantic storm dubbed "Snowmageddon," the weather models "would have under-forecasted the amount of snow by at least 10 inches," the GAO said in its report on the subject.
By employing a swarm of inexpensive satellites, rather than a single multi-million dollar device, Spire is betting on reliability through redundancy and coverage through ubiquity. While Spire's approach appears as if it might create a mass of space junk that endangers other objects in orbit, the company maintains that its CubeSats are far less likely to collide with other objects in space than conventional satellites because of their small surface area and reduced time in orbit.
Spire's plan appears to be well-timed. Not only is there a Silicon Valley space boom underway -- Google and Fidelity just invested $1 billion in SpaceX to deliver satellite Internet access -- but the GAO's December report on the coming weather satellite shortage calls for considering the purchase of small satellites to bridge the projected gap.
Spire plans to launch 20 CubeStats this year and 100 by 2017.
Never Miss a Beat: Get a snapshot of the issues affecting the IT industry straight to your inbox.
You May Also Like
---