Starbucks Wireless Charging Plan: Meet Powermat
Starbucks Wireless Charging Plan: Meet Powermat
Starbucks plans to install free wireless charging stations in its stores -- but not all devices are compatible.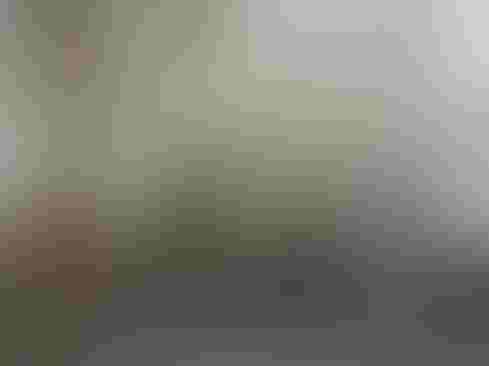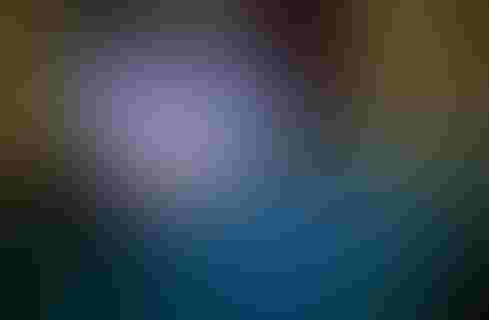 Surface Pro 3 Vs. World: Mobile Smackdown
Surface Pro 3 Vs. World: Mobile Smackdown (Click image for larger view and slideshow.)
Starbucks and Powermat Thursday announced plans to add wireless charging to most of Starbucks' US stores over the next several years. The setup, which features charging stations built into tabletops and bars, will let customers charge their phones simply by placing them on the table -- no need to plug them into power outlets. Sounds simple, but the road to get there was anything but.
Starbucks has been piloting the use of Powermat at select locations in San Jose and Boston since last year. The pilot was successful enough for Starbucks to consider a wider expansion of the program. The company will offer wireless charging at all Starbucks stores in the Bay Area and gradually move outward, installing about a dozen wireless charging stations in each of its stores. Starbucks doesn't expect to deploy Powermat in most major markets until 2015, and it plans to launch trials in Asia and Europe within about 12 months. The Powermat-branded charging stations will be free to use.
Wireless charging works through induction. The basic idea employs a charging pad that passes current to a recipient device using coils. The recipient device -- in this case, a smartphone -- is able to convert that energy into an electrical charge for the battery. Many of today's smartphones have this technology already built in, but there's a catch.
[Is Microsoft prepping an innovative new smartphone? Read Microsoft's 3D-Sensing Smartphone: Evidence Mounts.]
As recently as February, three separate wireless charging specifications were vying to become the market leader. Thankfully, the Power Matters Alliance and Alliance for Wireless Power merged efforts and are together pushing a single standard. This is the technology employed by Powermat and the one that will become prevalent at Starbucks later this year.
The Wireless Power Consortium still believes its Qi standard should be the one used for charging mobile devices. Qi uses magnets to help align the charging coils, where Powermat's technology doesn't. The WPC is backed by companies such as Qualcomm, while the PMA/A4WP is backed by AT&T, BlackBerry, HTC, Huawei, LG, Microsoft, Qualcomm, Samsung, TI, and ZTE. The standards are not compatible, so a device that supports Powermat doesn't support Qi, and vice versa.
There's no good way for consumers to tell which standard their device supports, other than dropping it on a charging pad to see if it works. iPhone users will have it easy -- the iPhone doesn't support wireless charging at all. For devices that don't support wireless charging, Powermat makes and sells accessories such as cases and attachments that provide the necessary hardware to make it work.
Starbucks' choice here is an important one, as it could give PMA/A4WP the critical mass it needs to force widespread industry adoption of its specification. The WPC hasn't responded publicly to Starbucks' announcement, but surely it is pondering next steps.
Why wireless charging? It's convenient. Rather than bothering with wires, plugs, and matching ports, you simply drop the phone on the pad and charging begins instantly. It gives smartphone users in particular more freedom -- for example, it's easy to grab a phone from a charging pad to answer a call and then put it back when the call is over.
"We have always tried to anticipate our customers' needs early in the adoption curve and provide a world-class solution," said Adam Brotman, chief digital officer at Starbucks. "We are thrilled to offer our customers that next level of convenience with Powermat wireless charging."
Update: This story was edited to change "Rezence" references to Powermat to more accurately reflect the branding customers will see in Starbucks.
What do Uber, Bank of America, and Walgreens have to do with your mobile app strategy? Find out in the new Maximizing Mobility issue of InformationWeek Tech Digest.
Never Miss a Beat: Get a snapshot of the issues affecting the IT industry straight to your inbox.
You May Also Like
---