Tablet Adoption: Still Room For Growth
Tablet Adoption: Still Room For Growth
Recent research suggests the fourth quarter could be big for tablet makers.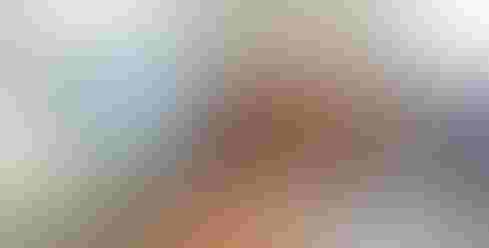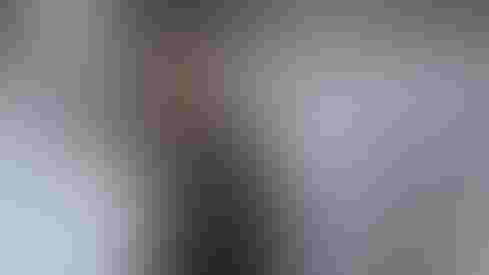 10 Ways Google Must Improve Android
10 Ways Google Must Improve Android (Click image for larger view and slideshow.)
Businesses and consumers have adopted tablets in droves since Apple introduced the iPad in 2010. More than half of online US consumers say they already own a tablet, but the intent to purchase tablets remains high. In other words, there's still room for growth in an industry that many see as close to maturity.
The Consumer Electronics Association released data Thursday suggesting the fourth quarter could be a big one for tablet makers. "Tablet purchase intent remains a positive indicator that the overall market is interested in tablets," said the CEA. "Many consumers seem to be waiting to replace their existing devices until the next wave of models arrives this holiday season, while non-owners are still debating whether to buy."
CEA's data shows that 54% of connected Americans own tablets -- a 4% increase since January. Further, the intent to purchase tablets "soon" jumped nine percentage points, to 62% during the same period. The CEA does admit, however, that tablet growth has slowed in recent quarters. Three-quarters of consumers said recently they intend to purchase a tablet at some point in the future, which is down 2% from January.
[iOS rules for government workers. Read Government iPad Activations Up 5%.]
"While interest in tablets remains high, increased competition from large-screen smartphones is having a substantial effect on the US tablet market, since consumers now have more screen size choices than ever," said Kevin Tillmann, senior research analyst at CEA. This conclusion is corroborated by findings made by NPD DisplaySearch, Accenture, and IDC earlier this year.
In July, NPD DisplaySearch suggested increasing sales of large-screened phones are partly responsible for the year-over-year decline in tablet shipments. Oversized smartphones, such as the Samsung Galaxy Note 3 and Nokia Lumia 1520, are more appealing to many consumers than small tablets. Accenture's data suggests tablet buyers maximize when it comes to screen size. A survey it conducted earlier this year discovered 72% of potential tablet buyers would prefer a full-sized tablet, while only 20% would prefer a smaller tablet.
Replacement cycles also play a role in the slowdown of tablet shipments. Smartphones may be replaced fairly often, but consumers hold onto tablets much longer; the replacement cycle for tablets is closer to that of laptops than smartphones. Existing tablet owners are less likely to upgrade until something really special comes along.
Is anything special in the tablet pipeline? Apple is expected to debut a second-generation iPad Air, though there's been little talk about an improved iPad Mini. Microsoft could show off new Surface tablets, and Google is said to be preparing new Nexus- or Silver-branded Android tablets. These are what the CEA believes will impact the tablet market during the fourth quarter.
If the world wasn't changing, we might continue to view IT purely as a service organization, and ITSM might be the most important focus for IT leaders. But it's not, it isn't, and it won't be -- at least not in its present form. Get the Research: Beyond IT Service Management report today. (Free registration required.)
Never Miss a Beat: Get a snapshot of the issues affecting the IT industry straight to your inbox.
You May Also Like
---