Tech Titans: Midyear Report Card
Tech Titans: Midyear Report Card
Amazon, Google, and other major tech players went on a shopping spree in the first half of 2014. Here's a look at who won, who lost, and why -- along with a peek ahead.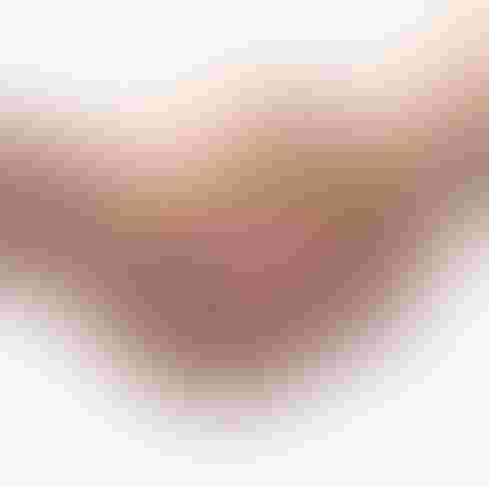 which has profited greatly by leveraging its Kindle Fire tablet line to sell content, unveiled its own branded Internet TV and smartphone hardware during the first half. With the new hardware, Amazon joins an elite group of industry titans with platform-level control over TVs, tablets, and smartphones.
Amazon's new Fire Phone raises the bar for leveraging the smartphone as a sales vehicle. With its 3D camera and augmented reality capabilities, the phone can recognize real-world objects and provide pricing and availability.
But Apple and Google weren't standing still. Both opened up their next-generation mobile platforms to developers in June. We'll see the first Android L and iOS 8 devices this fall.
Google got an early jump on the connected home with its acquisition of Nest -- and in turn, Nest's buyout of Dropcam. At its Worldwide Developer Conference, Apple unveiled the HomeKit developer tools and announced a stable of partners, including heavyweights like Chamberlain, Honeywell, Kwikset, Philips, and Schlage. Ironic, isn't it, that Google just might get a lesson in openness from Apple?
You didn't think Samsung would sit on the sidelines, did you? Word this week is that the company is in talks to buy into the potentially huge connected home market, reportedly offering $200 million for home automation startup SmartThings.
In a deal that could be a boon for both companies, Apple is partnering with IBM to help get iPhones and iPads into the hands of corporate clients. IBM will develop apps to make Apple's mobile devices more attractive to corporate buyers, and will also sell the devices to them. That's a critical leg up on Android in the race to crack the enterprise in any meaningful way.
Just as Amazon arrives, some of the other triple-threat suppliers -- including Apple, Google, Microsoft, and Sony -- will be making big moves to a fourth display: the smartwatch. Activity will be frenetic. Amazon's Fire Phone was just the tip of the iceberg. Watch for augmented reality to kick into high gear in the second half. Shopping will be a major driver -- but it won't be the only one.
Virtual reality goggles will begin to move front and center. If you don't understand why Facebook paid $2 billion for Oculus Rift, you will before the year is out.
The connected home will heat up in the second half now that Apple has joined the fray.
The also-rans
eBay has to be feeling exposed. Google adjusted some algorithms and ended up pushing eBay lower in search results. That reportedly wasn't the intent of the changes, but it had to have been a wakeup call for the commerce site. Amazon's now offering its own phones to ensure it gets a fair crack at mobile sales opportunities, and eBay will need to make a move in the second half to protect itself. It doesn't need its own line of phones, but it needs to do something. Ditto Wal-Mart.
Facebook will also need some last-mile and last-inch delivery assurances at some point, though it's got time. Facebook doesn't have the quality-of-service needs that NetFlix does. And it's on the short list of go-to mobile apps, so hardware providers have to support it. That's why Facebook could afford to double down on go-to apps when it bought WhatsApp for a cool $19 billion. Meantime, it made longer-term bets on Internet delivery – like its acquisition of Ascenta, the UK-based drone maker.
One thing's definitely in store for the second half: The tech titans will continue snapping up key pieces. And the sky-high valuations for those key pieces will continue to rise. You can bank on that.
Our InformationWeek Elite 100 issue -- our 26th ranking of technology innovators -- shines a spotlight on businesses that are succeeding because of their digital strategies. We take a close at look at the top five companies in this year's ranking and the eight winners of our Business Innovation awards, and offer 20 great ideas that you can use in your company. We also provide a ranked list of our Elite 100 innovators. Read our InformationWeek Elite 100 issue today.
Never Miss a Beat: Get a snapshot of the issues affecting the IT industry straight to your inbox.
You May Also Like
---